On Friday (April 13), Massachusetts Governor Charlie Baker signed into law one of the most wide-ranging reforms to the state's criminal justice system in years. It will expunge the records of people convicted for the possession of cannabis, which has been legal since the state approved recreational marijuana at the ballot box in 2016.
As more states begin to legalize cannabis, the issue of amnesty for previous offenses is increasingly becoming a priority. In recent months, San Francisco and Seattle are among the cities which have cleared marijuana convictions. Prior convictions—even for minor offenses—can prevent an individual from getting a job, securing a loan, obtaining government assistance and taking the steps necessary to avoid returning to jail.
While the changes will seal prior marijuana convictions from the public record, making them unavailable in situations like employee background checks, the governor emphasized that police will still have access to those files for firearms purchases and jobs that require caregiving.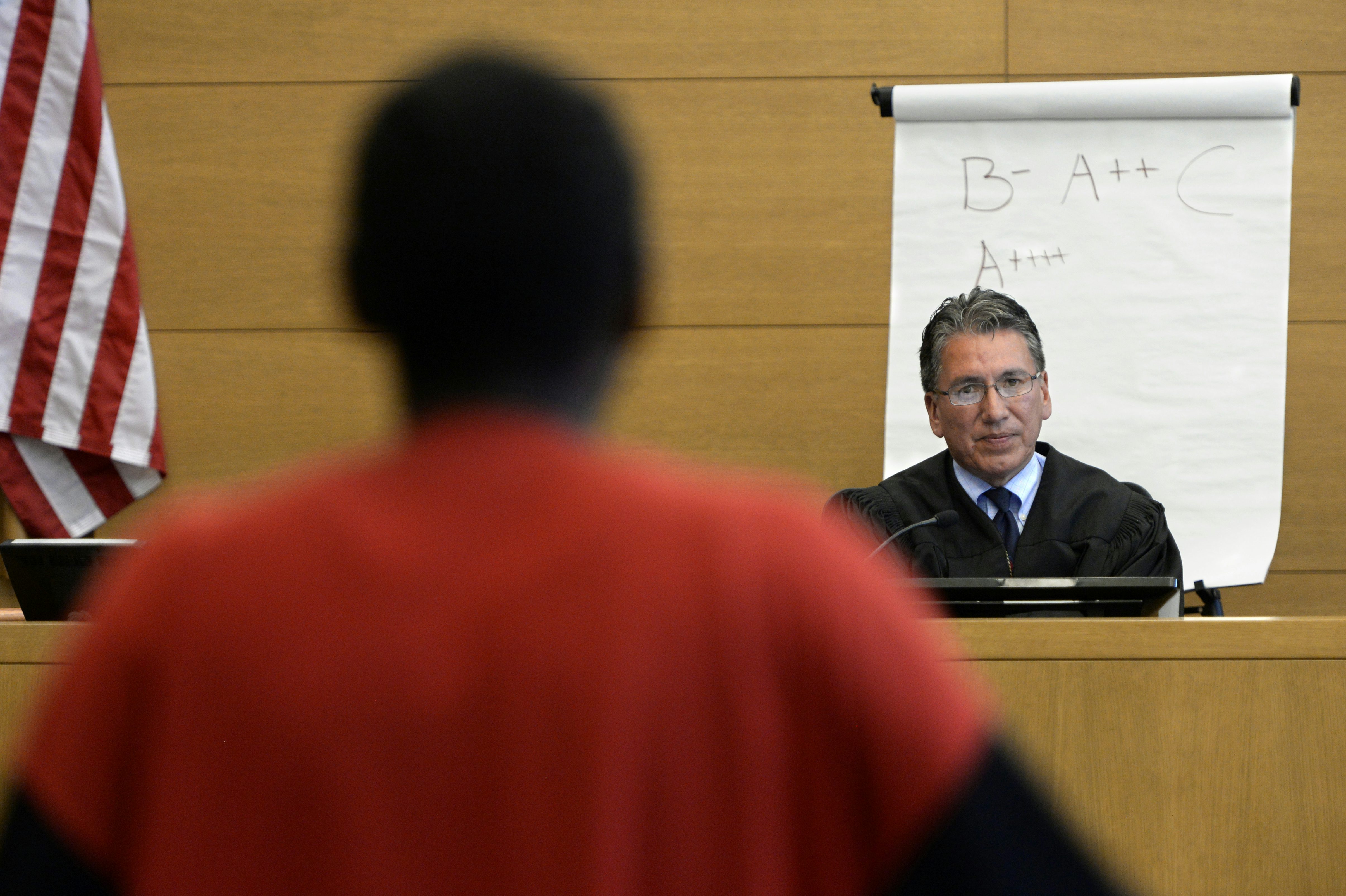 The law which will clear marijuana convictions won near-unanimous support of Massachusetts lawmakers before it went to the governor, having received a 37-0 vote in the state Senate and a 148-5 vote in the House. In addition to changes in the way the state treats drug offenses, the law emphasizes the use of alternatives to prison for young offenders, those with mental health issues and those with substance abuse issues. It raises the minimum age at which someone can be considered criminally responsible for their actions from 7 to 12, loosens restrictions on bail conditions and expands protections for witnesses.
In addition to addressing marijuana convictions, the law addresses the opioid crisis by cracking down on traffickers of synthetic opioids like fentanyl, significantly increases fines for corporate manslaughter (cases in which a company is responsible for a death), and imposes mandatory minimums for those who commit assault against an officer.