Massachusetts' recreational market was slated to open on July 1st, but it only just licensed its first recreational dispensary and it likely won't be open for weeks.
The state's Cannabis Control Commission granted Cultivate Holdings of Leicester in central Massachusetts a license to sell recreational marijuana at its current medical dispensary. Customers won't be able to purchase any recreational cannabis there—or anywhere else—until the CCC approves its first license for a testing lab.
Under the state's regulations, dispensary shelves must be stocked with lab tested products. The state has only approved three licenses for recreational cannabis businesses so far—one for retail sales, one for cultivation and the other for manufacturing and distribution.
The delay comes as a result of the slow approach taken by state regulators. Though Massachusetts voters passed legalization at the polls in 2016 with a deadline of July 1st for sales to begin, that date was only a tentative deadline, not a requirement.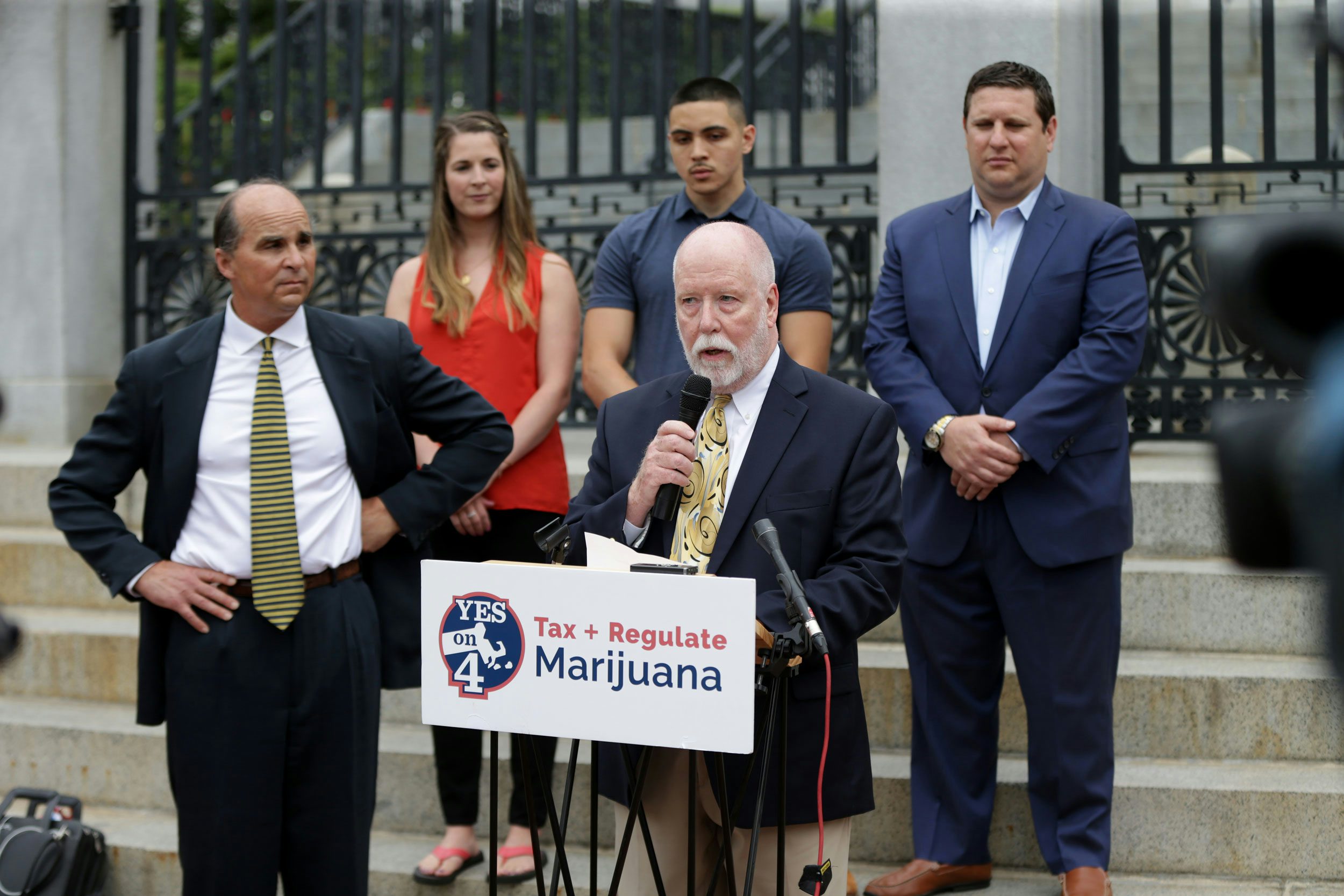 "There is no legislative mandate for a start date for this industry: It's to do it right, to do it right for the long term. And that's exactly what's happening," Steven Hoffman, chairman of the CCC, told Rolling Stone.
Just weeks before the deadline, Sira Naturals became the state's first licensed grower and gained approval for a second license on July 2nd to manufacture and distribute cannabis products. Sira has also applied to operate a licensed testing lab.
Aside from the slow application process, cannabusinesses face additional restrictions like municipal zoning limitations. Most of these are boilerplate regulations which limit dispensaries from operating within 1000 feet of schools, but some are also just stifling the industry. For example, The Boston Globe found that around 60 counties have permanently banned recreational cannabis businesses while many more have placed temporary moratoriums on the sale of recreational cannabis.
Though the state's Attorney General recently announced that she would allow for moratoriums on the cannabis industry to be extended for another year, some businesses have negotiated their way around local bans. Sira is one of those companies, which was granted an exemption from the town of Milford because it already operated a medical cannabis business there.
According to documents released by the CCC, 18 other retail locations are under consideration, among dozens more for cultivation, manufacturing and distribution.