On July 1, Massachusetts will be the first state east of the Mississippi to roll out a market for legal recreational cannabis. It's unclear, however, how many dispensaries will actually be open by the start date.
"I think it's going to be sparse; let's just be honest," Steve Hoffman, chairman of the Massachusetts Cannabis Control Commission, told the State House News Service this week. "There are going to be some number of people that are up and running that have all the municipal approvals necessary and have the ability to have supply. It's not going to be a large number."
July 1 is the earliest day that licensed marijuana stores in Massachusetts can legally sell recreational marijuana to adults over 21. Sales had originally been scheduled to begin January 1 under the voter-approved ballot measure. Legislators, however, opted to delay the kickoff for six months to allow more time to work on regulations for the new industry.
The Cannabis Control Commission started accepting and reviewing cannabis license applicants in April. The CCC got nearly 200 applicants on the first day of the month. The CCC is required to decide on license applications within 90 days. That's how July 1 became an important date.
The commission first accepted applications only from medical marijuana dispensaries which were already licensed and open, and from applicants under the law's economic empowerment program. That program is intended to promote opportunities for communities disproportionately harmed by cannabis prohibition, minorities in particular. License applications for all retail marijuana stores open on June 1.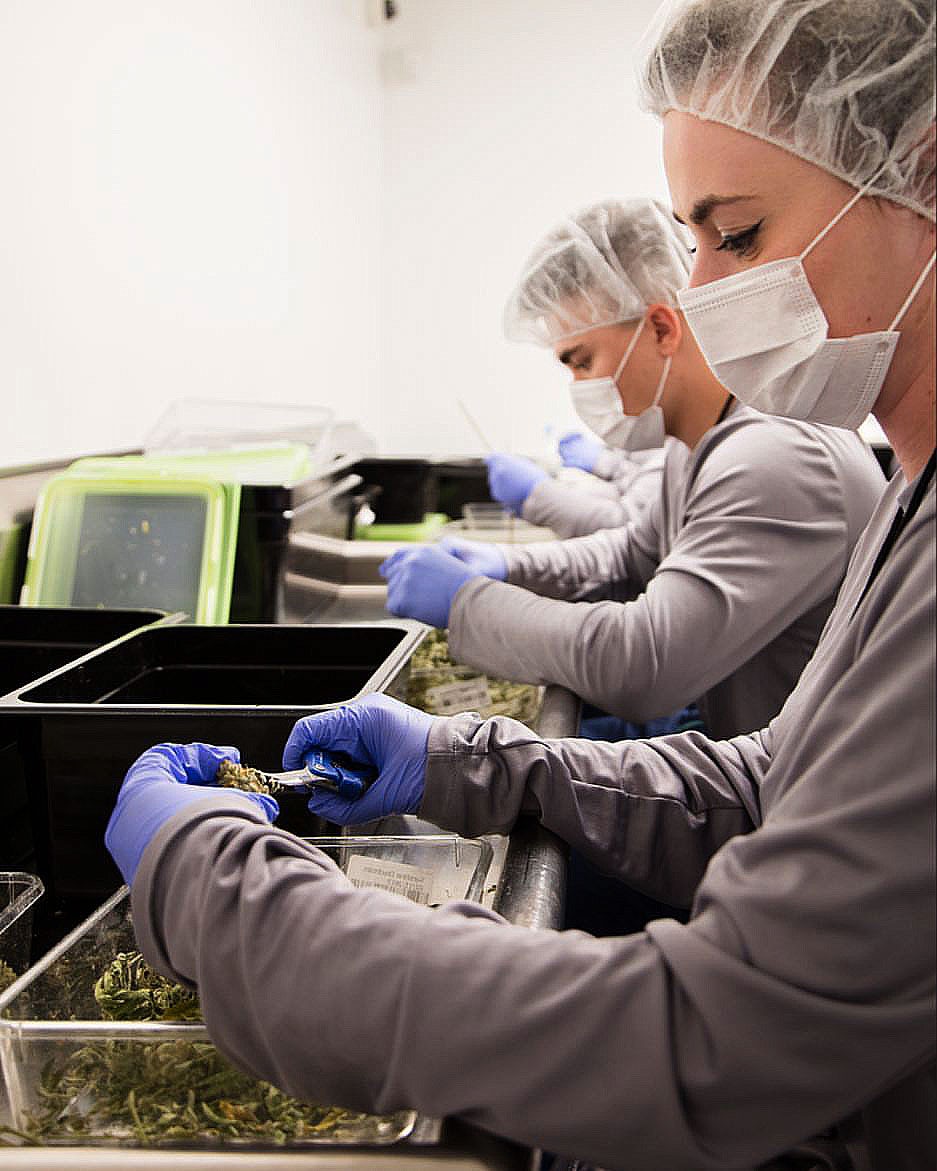 The industry won't get fully up and running for six to 12 months after July 1, according to Hoffman. A big part of that is the fact that pot shops, of course, need pot to sell. Since the CCC won't be approving retail or cultivation licenses until June 1 at the earliest, only registered medical dispensaries can currently grow marijuana. Not all of Massachusetts' 24 medical dispensaries are interested in entering the recreational cannabis market.
Once additional recreational licenses are awarded, actually growing and curing the weed will take a few additional months. That means the only stores expected to be ready to sell marijuana on July 1 are medical dispensaries that got recreational licenses.
Another barrier to access is local pot bans. As of March, 189 of the state's 351 municipalities had banned retail marijuana stores. While some of those bans are temporary moratoriums, many others are indefinite. All Massachusetts marijuana stores must reach an agreement with their host community before the CCC will consider them for a license.
"Given the realities of having to go through the municipal approval process as well as obtaining supply, I think it's fair to say it's not going to be on every street corner of every city and town in Massachusetts," Hoffman said.
According to Hoffman, the exact number of pot stores which open in July depends on several factors. Those include the number of license applications, of course. But they also include CCC meeting its deadlines, and applicants meeting their requirement to collaborate with their host communities.