Puritans may have founded Massachusetts, but voters in 2016 made their state the first on the East Coast to legalize recreational cannabis. Voters had already decriminalized marijuana in 2008 and made medical marijuana legal at the ballot box in 2012.
But Massachusetts didn't always support marijuana. The Commonwealth of Massachusetts didn't wait for federal law to prohibit marijuana in 1937. The Legislature had already decided, back in 1911, to outlaw several "hypnotic drugs," including cannabis. Weed, therefore, stayed illegal in Massachusetts for more than 105 years.
Last year, the recreational legalization initiative passed with almost 1.8 million people voting in favor (54 percent) over the opposition of politicians, the Catholic Church, and many physicians, business groups, and civic leaders. About 1.5 million (46 percent) voted against it.
Recreational marijuana sales in Massachusetts.
Pot shops are coming to Massachusetts in the near future. In July 2018, the state will join a growing list of places where adults can buy and smoke cannabis legally. (Sales require a separate license.)
"I don't feel like it's been that long of a process," cannabis entrepreneur Jaime Lewis, a longtime provider of medical marijuana and infused edibles, told USA Today. "But marijuana years are like dog years. I've been through this enough times to know that taking the time to get this right in the first place is the right thing to do."
State lawmakers have spent time tinkering with specifics since voters approved legalization last year. In an unusual and controversial move, they actually put the entire legalization process on hold for a full year while they worked on the details.
Last July, Republican Gov. Charlie Baker—who personally opposes legal cannabis—signed a law determining who will be allowed to sell cannabis, what state agency will regulate it, how high taxes will be and who will control the new jobs being created to regulate the industry.
"Worst example" of lawmaking.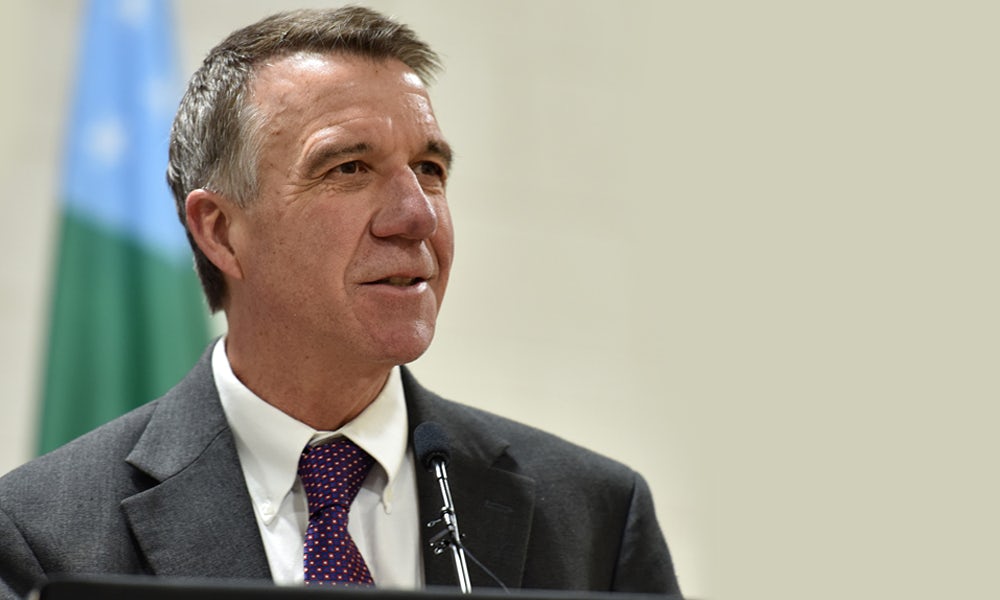 The tendency of politicians to tinker with the people's will has been on full display throughout the cannabis reform process. Restrictions on selling, marketing, labeling, and growing; increased taxes; a six-month delay on sales; and fines and penalties for violations were all drawn up.
"It's the worst example of Massachusetts lawmaking," said activist Jim Borghesani, who helped lead the legalization initiative. "In no other state have we seen a delay like this. We take elected officials at their word that there will be no more delays in implementation of the legal sales system."
Massachusetts, like every other state that has legalized weed, did it through a voter-approved initiative. Vermont would have become the first state to pass legalization through the Legislature in May, but Gov. Phil Scott vetoed that bill.
Politicians interfere with voters' "well-crafted" legislation.
After voters approved the legalization initiative, politicians in a joint House-Senate committee spent months reviewing how other states implemented such a law. It probably comes as no surprise that they recommended sweeping changes.
"The law passed by voters was well-crafted and required no alteration," said Matthew Schweich, director of state campaigns for the Marijuana Policy Project. "However, we respect the need for compromise."
Among politicians' ideas:
• Give local officials—instead of voters—the power to ban cannabis stores.
• Raise the potential tax rate dramatically.
• Create a bureaucracy to oversee complex regulations.
The Massachusetts House in June passed a version of that plan. The state Senate approved a version that stuck more closely to the voter initiative's language and intent.
Massachusetts township bans and sales taxes.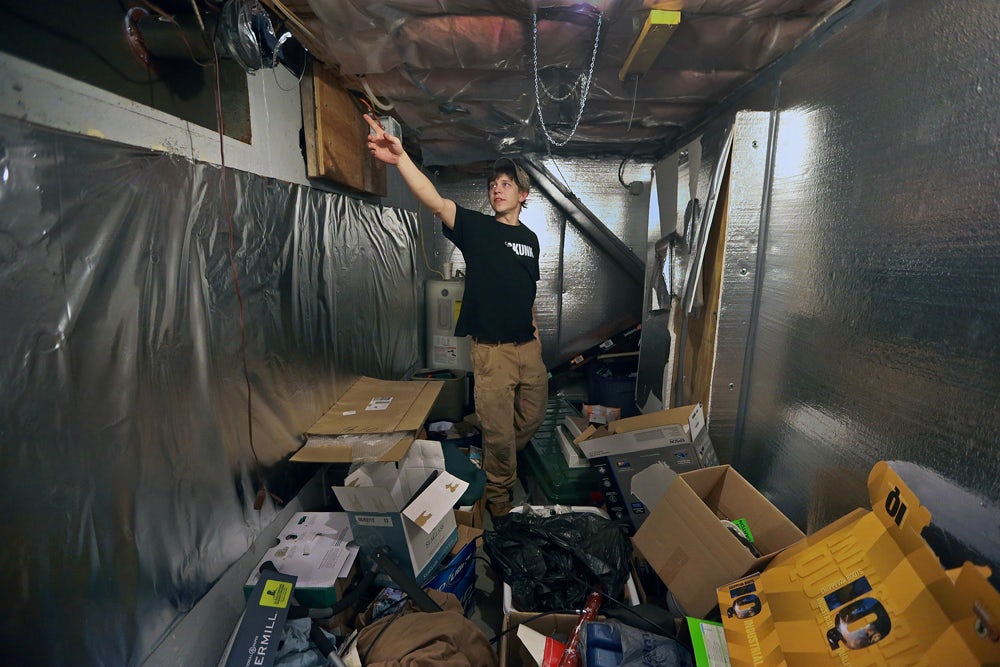 The compromise that Gov. Baker signed in July allows local officials in towns that opposed the 2016 initiative to ban cannabis stores until December 2019. But in towns where a majority of residents voted in favor of legalization, voters must approve any such bans.
The maximum sales tax rate was raised from 12 percent in the initiative to 20 percent. Borghesani and other activists aren't happy with that. They maintain that black market, untaxed weed will be much more affordable for consumers.
The new law creates a 17 percent state tax; cities and towns tack on an additional tax of up to 3 percent.
Big recreational weed sales expected.
Massachusetts cannabis sales are expected to increase from 2017's $106 million—all of which came from medical marijuana—to $457 million in 2018 with the July advent of recreational sales, reports CNN Money.
The total is projected to reach $1.4 billion by 2025, according to New Frontier Data.