Massachusetts on Tuesday voted in favor of a ballot initiative that legalizes the cultivation and use of recreational cannabis.
What Question 4 allows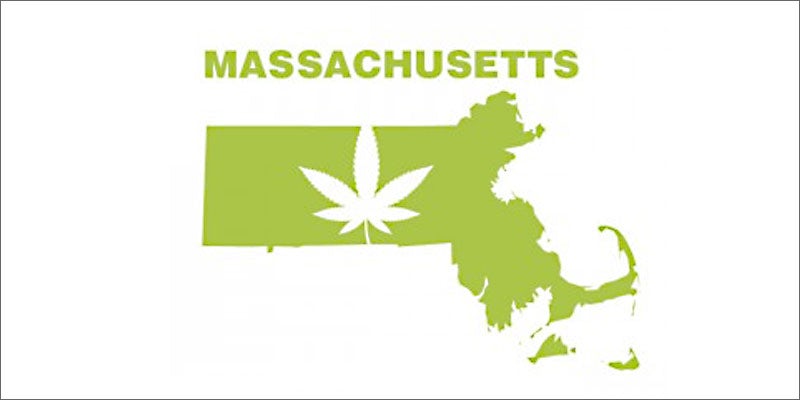 According to preliminary results, the ballot initiative, known as Question 4, passed by a 7-point margin of 54%-46%.
Under the guidelines of the initiative, individuals 21 and older may cultivate, possess, and imbibe medical cannabis. They may also possess up to 10 ounces of cannabis within their residences, as well as up to one ounce while in public.
The initiative also looks to create the Cannabis Control Commission, a supervisory body that oversees the issuance of licenses to establishments looking to sell cannabis. An excise tax of 3.75 percent will be levied on all cannabis sales, with an additional tax of 2 percent left to individual locales.