Big changes are in store for Australia, as some residents could have legal access to medical cannabis as early as November. Despite the closely guarded decision to legalize cannabis for medical purposes, the fog is beginning to lift, and officials are finally starting to work out the kinks of the new system. While it still may be some time before a fully operational medical cannabis plan is put into place, Australians are remaining optimistic about the outcome.
Strict rules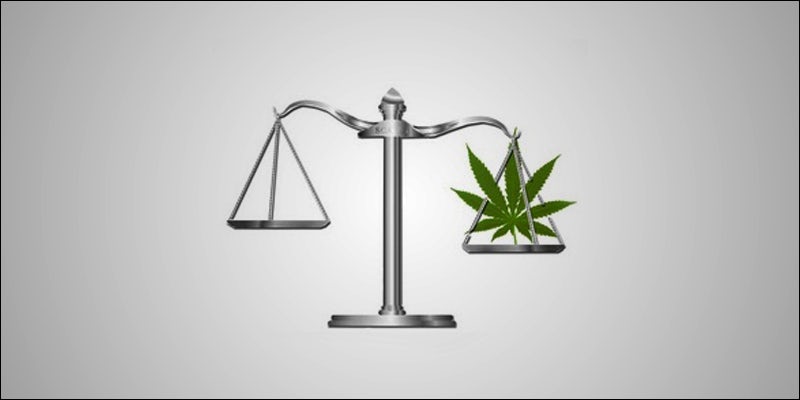 In places where cannabis has yet to be legalized, the first pioneers to do so always proceed with caution. Lawmakers who are designing the legal medical cannabis market in Australia are no different. While exact regulations are still being worked out, officials are certain they're moving in the right direction.
On Wednesday, Australia's federal government, along with the Therapeutic Goods Administration, announced their decision to legalize medical cannabis for citizens suffering from only a handful of conditions.
As the country works to define more accurate regulations and guidelines, the most severely suffering patients will be granted access earlier and not have to await the final regulations to be released.
Lucy Haslam, medicinal cannabis campaigner and United in Compassion co-founder, says she is pleased with the new ruling and the fact that the government is taking the necessary steps to achieve a legal cannabis market, but agrees there is still much work to be done.
My fear is that the industry will become so expensive that patients won't be able to access a legal supply at an affordable price. There's also a lot of work to do on educating people and doctors, some of who remain a bit uncomfortable about prescribing medical cannabis to patients.
Testing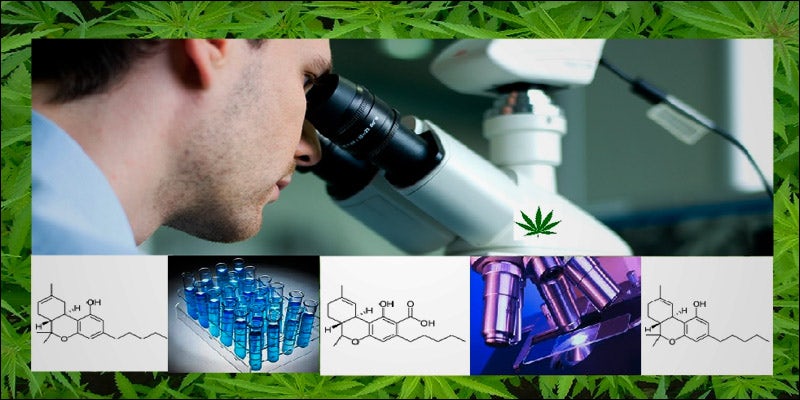 One exciting outcome from the medical legalization in Australia are the studies being conducted to learn more about the medicinal properties of cannabis.
While most other countries, including the United States, do not permit cannabis research due to their classification of the plant, Australia is gaining valuable knowledge that the entire world is interested in.
Clinical trials are producing quality evidence of the anti-inflammatory properties of cannabis and cannabinoids, as well discovering it to be a treatment for chronic pain, spasticity, and nausea caused by chemotherapy.
As more and more tests are conducted, researchers will discover cannabis can be used to treat a variety of symptoms and conditions in adults and children.
While recreational cannabis will remain illegal, the medical cannabis breakthrough is an important win for Australia's medical community. After doctors are trained on the subject, even skeptical practitioners will begin to realize the medical value cannabis holds.
The country might be some time away from having a fully functioning medical cannabis market and system, but the patients who need the life-saving herb most desperately will be given access sooner than others.
Patients may feel like they're waiting in limbo for regulations to be rolled out, but Australia is working diligently to formulate a functioning plan and help its' citizens legally receive the medication they need.
Is Australia moving in the right direction? Share with us on Facebook, Twitter or in the comment section below.