The Louisiana House of Representatives on Wednesday passed a measure that would legalize medical cannabis in the Bayou State. The legislation, approved by a margin of 61-32, will now head to the state Senate, where it is expected to pass with minimal changes.
The waiting game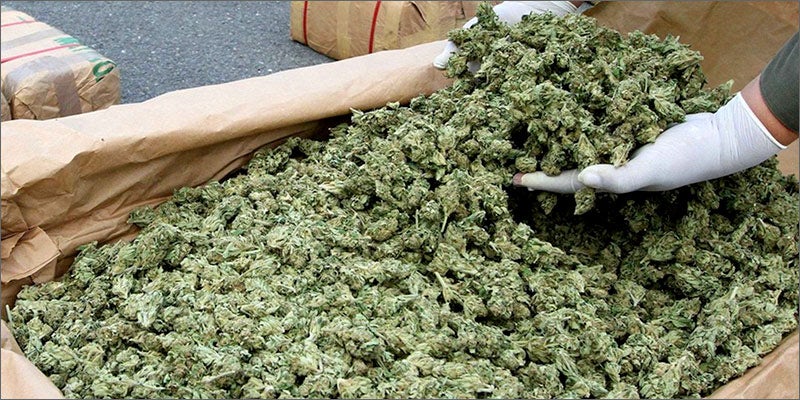 "The wait was excruciating, but so worth it. I woke up this morning and was thinking, it's not going to pass because I've been doing so much research. There were people who I thought were definitely going to vote for it who changed their minds." –  Katie Corkem, a cannabis-legalization advocate who hopes to use medical cannabis to treat her son's epilepsy
The bill looks to provide cannabis-based oils with low levels of psychotropic components, which would remove the ability of its users to obtain the "high" typically associated with cannabis use.
Even if the bill passes, however, it will still likely be 18 months to 2 years until the state's patients may have access to the substance.
Provisions in the bill stipulate that Southern University and Louisiana State University will be offered the first chance to produce the substance; should they decline, private companies would then be offered the opportunity.
Louisianans appear to have been ready for the state government to act on the issue: A recent survey conducted by the Louisiana Cannabis Association of found 72 percent of the state's voters to favor medical cannabis legalization.
Do you think Louisiana should go further in making medical cannabis available to its residents? Tell us why on social media or in the comments below.