Cannabis is indeed a gateway drug; meaning a gateway to freedom from harder drugs. For decades, we've heard the slippery-slope argument that cannabis use leads to hard drug abuse (which was a rather deft way of admitting that pot itself wasn't actually harmful). The argument was always intended to malign pot as a thing, that led to even worse things. But a slew of new scientific evidence is finding such claims to be not only bogus but reflective of the opposite truth, that cannabis discourages hard drug use.
Patients choose cannabis over pharmaceuticals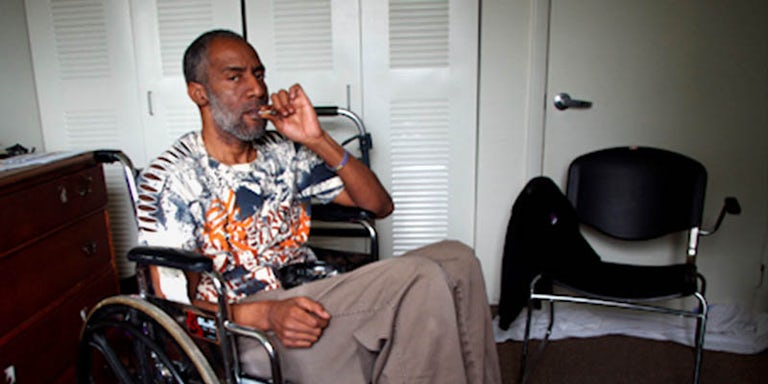 In a five-year study conducted by the University of New Mexico, researchers observed that one-third of chronic pain sufferers discontinued the use of their pain medications after using cannabis regularly.
Of the 125 participants, 34 percent of them switched to from pain meds to cannabis, compared with just two percent of the non-smoking subjects. The findings are significant due to the surging opioid crisis that is killing nearly one-hundred Americans each day.
The study was driven by the observations of Dr. Anthony Reeve, a pain specialist in Albuquerque, NM who noticed that fewer patients were visiting his office to refill prescriptions and address pain issues after enrolling in New Mexico's Medical Cannabis Program.
Dr. Reeve and his co-investigator, Professor Jacob Miguel Vigil sought to verify cannabis' role in reducing prescription dependencies, financial costs and ultimately saving lives.
The potential for addiction and health risks associated with using multiple scheduled drugs places additional direct monetary and health costs on patients and healthcare systems due to an increased number of side effects, risky drug interactions, dependency, and overdose. – Professor Jacob Miguel Vigil
Patient data backs up the New Mexico study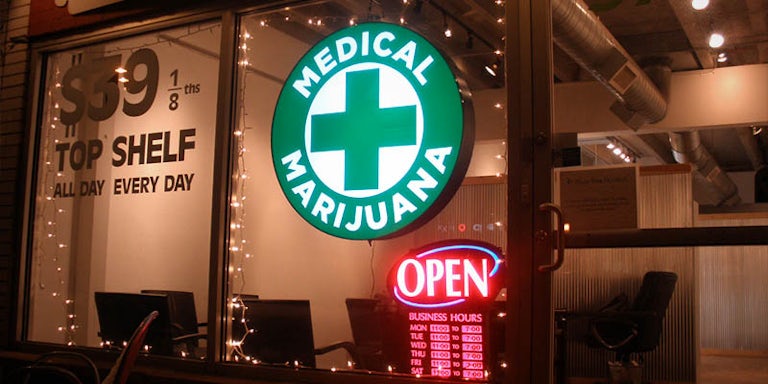 This study only confirms a trend that is occurring throughout the U.S. with the establishment of state medical marijuana programs. A report published in JAMA (Journal of the American Medical Association) in 2014, found that,
In an analysis of death certificate data from 1999 to 2010, we found that states with medical cannabis laws had lower mean opioid analgesic overdose mortality rates compared with states without such laws.

Although the exact mechanism is unclear, our results suggest a link between medical cannabis laws and lower opioid analgesic overdose mortality.
Essentially, cannabis can do something that no other existing programs can; curb the growing epidemic of opioid addiction, overdoses, and deaths within the U.S. and beyond. Dr. Vigil agrees,
Our current opioid epidemic is the leading preventable form of death in the United States, killing more people than car accidents and gun violence. No one has ever died from smoking too much cannabis.

Therefore, the relative safety and efficacy of using cannabis in comparison to that of the other scheduled medications should be taken by the health providers and legislators, and may very well to have been considered by the patients in our study.