The most popular recreational drug, marijuana, has always been a cash crop for the black market. But now that California has gone legit, cartels looking to make their quotas need new drugs to push. According to new reports, with the demand for black market cannabis going down, border territory cartels have pivoted to heroin and methamphetamine. Fields that used to grow cannabis have been changed to opium poppy farms. The poppies are made into heroin which is in increasing demand in the U.S. among addicts who were often prescribed opioids and can no longer access or afford them.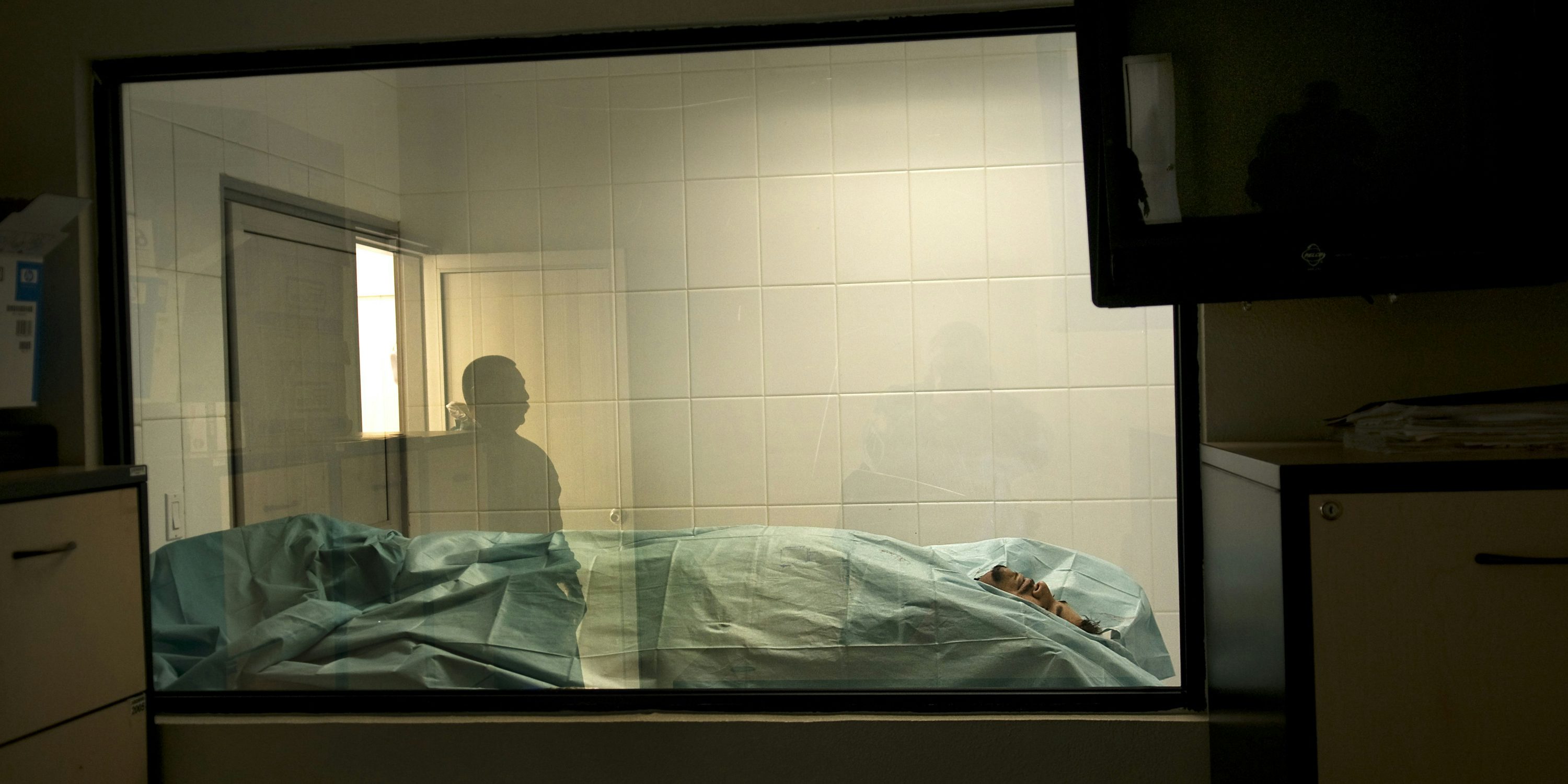 New drugs also create a need for new drug routes. Since the arrest and extradition of El Chapo in 2016, a power vacuum has made many territories especially volatile. César Peniche, a Mexican state prosecutor in Chihuahua (a city not far from the Texas border), says that marijuana legalization is one of the factors pushing cartels further inland. 
"(Criminal groups) enter the state of Chihuahua," said Peniche, "and this causes confrontations. It's creating conflicts between criminal organizations to win control of the routes because some markets have closed, but others have stayed open. This sparks violence."
Experts widely recognize that cannabis reform and the opioid crisis in the U.S. are not the only reasons for the violence, but they are certainly contributing factors. The number of murders in Mexico has coincided with the black market transition from pot to heroin and methamphetamines. In 2017, there were 29,168 recorded murders in Mexico, the largest number since 1997 when the state began keeping track.