Mexico's newly-elected president Andrés Manuel López Obrador, also known as AMLO, is considering decriminalizing all drugs in an attempt to combat the country's decades-long drug war.
In a speech in front of students on Tuesday (July 17), soon-to-be Interior Minister Olga Sánchez Cordero said that she had spoken to AMLO about the country's problem with violent crime and drug trafficking and that he had given her "carte blanche" to consider decriminalization as an option.
"On the subject of decriminalizing drugs," she told the crowd, "Andrés Manuel told me, and I quote: 'Carte blanche. Whatever is necessary to restore peace in this country. Let's open up the debate.'"
AMLO was elected by a massive majority on July 1 after an election in which he made promises to transform the country's social welfare and justice systems. Alternative approaches to the war on drugs were something of a centerpiece to his campaign as years of fighting between the government and organized crime groups have not only caused violence to escalate but crippled local governments with rampant corruption.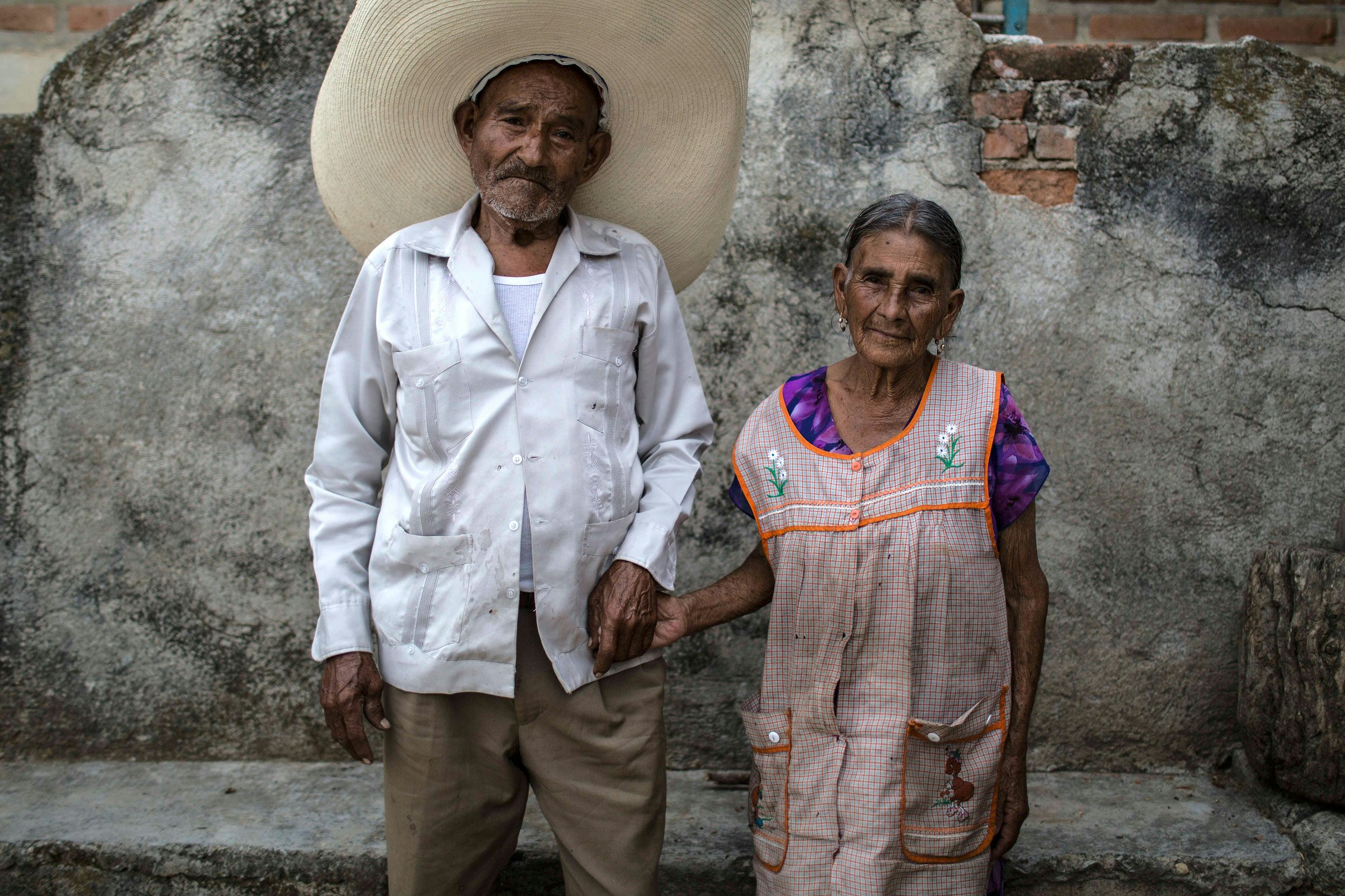 Since 2006, when the Mexican government began its war on drugs, more than 200,000 cartel-related murders and disappearances have occurred around the country. In a campaign speech AMLO delivered on May 8th, he proposed decriminalization of drugs as a way to curtail drug smuggling into the United States, which has been a major source of revenue for the cartels. These policies are similar to those being proposed by former Mexican President Vicente Fox, who in recent months has become a prominent advocate of cannabis legalization as a way to decrease violence in Mexico.
In her speech on Tuesday, Cordero said that she would soon introduce legislation which would decriminalize and regulate the substances the cartels rely on. She also vowed to follow through on other campaign promises made by AMLO including reducing sentences for those who cooperate with law enforcement and offering amnesty to low-level drug offenders.
During the campaign, AMLO received criticism for his suggestion of amnesty for cartel members, but he fired back, noting that previous administrations have tried a heavy-handed approach which has led the country into a crisis.
Mexico decriminalized personal use and possession of up to five grams of cannabis in 2009, and earlier this year the government considered legalizing cannabis-derived products.