For the first time since prohibition was introduced in the early 1900s, the entire west coast, from Alaska to Mexico, will have some form of legal cannabis on the market. Mexico is set to legalize marijuana-based products from cakes to cosmetics early this year.
According to a spokesman for the Federal Commission for the Protection Against Sanitary Risk (Cofepris), Arturo Tornel, the government plans to unveil its new regulations within a month allowing the sale of cannabis derivative products while still restricting the sale of the raw plant.
The changes are part of a slow move in Mexico toward legalization which started last summer. In June, Mexican President Enrique Peña Nieto signed a bill that would make medical marijuana legal in the country, but, as Herb reported, there is one major catch: the government is taking seriously tiny baby steps. According to the new law the, "pharmacological derivatives of cannabis" will be made legal and those derivatives can only contain less than one percent of THC.
Mexico's gradual, steady shift away from prohibition began in 2009, when it decriminalized small quantities of drugs in order to focus on rehabilitation rather than punishment for addiction. Then, in 2015, an eight-year-old who suffered from epilepsy was granted the first medical cannabis license for the use of CBD oil by the country's Supreme Court.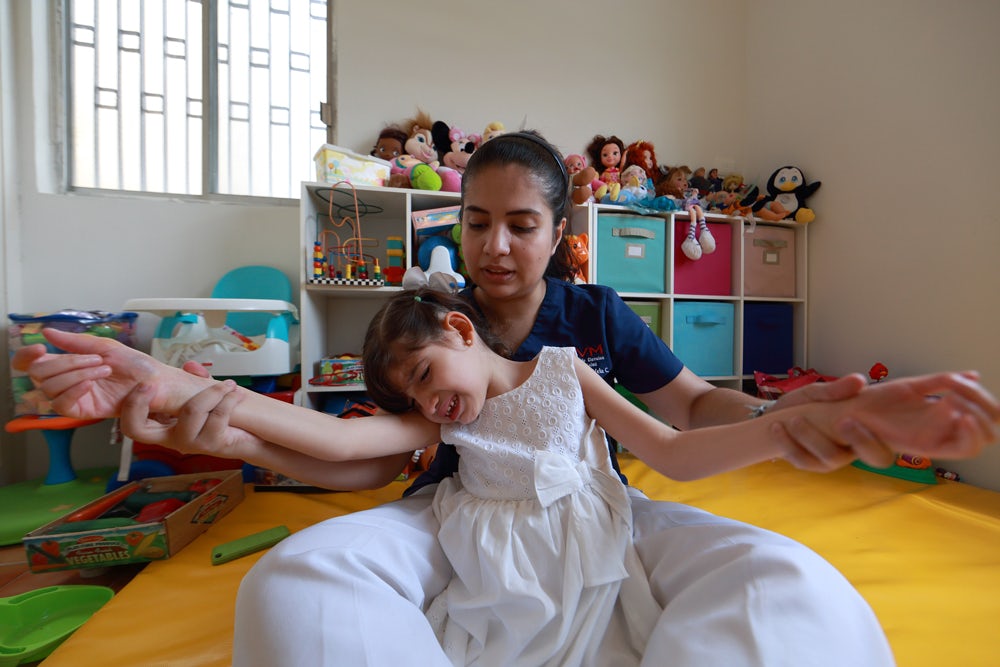 Much of Mexico remains opposed to outright legalization. One of the major opponents has been the Catholic Church, which holds some serious weight among Mexican citizens. A report from the Pew Research Center found that 81 percent of Mexicans identify as Catholic. That majority voice has come out in opposition to legalization, publishing several op-eds claiming that legalization is the product of "distorted minds" and that it will destroy Mexico.
It's not difficult to see where this cynical view of cannabis comes from. Mexico has been fighting a war on drugs—and primarily marijuana cartels—for 20 years which has cost an estimated 80,000 to 140,000 lives.
According to a 2015 poll from the Center of Social Studies and Public Opinion, 82 percent of Mexicans oppose the legalization of marijuana. Still, this represents a significant shift. In 2008, only seven percent of the country was in favor of legalization.
Among politicians, the increasing support for legalization is a little easier to spot. The law which legalized medical marijuana in June was voted in by an overwhelming 371 to 19.
Mexico still has a long way to go, but the evidence seems to show it's moving in the same direction as the U.S. and other countries in Latin America reforming their cannabis laws. Legalization in some parts of United States has already had a heavy impact on the Mexican cartels' business. Only a few years after legalization in Colorado and Washington states, the Los Angeles Times found that the price for cannabis imported from Mexico fell from $100 a kilogram to just $30. Since then, the cartels have moved on to exporting other drugs like heroin to the U.S.
These newest changes seem to be aimed at targeting organized crime. As part of the new law, cannabis-based products will be imported from outside the country or manufactured in Mexico with flower from abroad, cutting out the cartel middleman.