Last Friday, Mexico's lower house of congress passed a bill to legalize medical marijuana. The votes in favor of legalization crushed the votes against it by 371-7, with 11 abstentions. The bill will classify THC as a "therapeutic" ingredient within cannabis and will allow for cultivation and sale of the plant for medical and scientific purposes. The bill is now headed to the office of Mexico's President, Enrique Pena Nieto who is a supporter of legal weed and its decriminalization is fully expected to sign the bill into law.
Medical marijuana on deck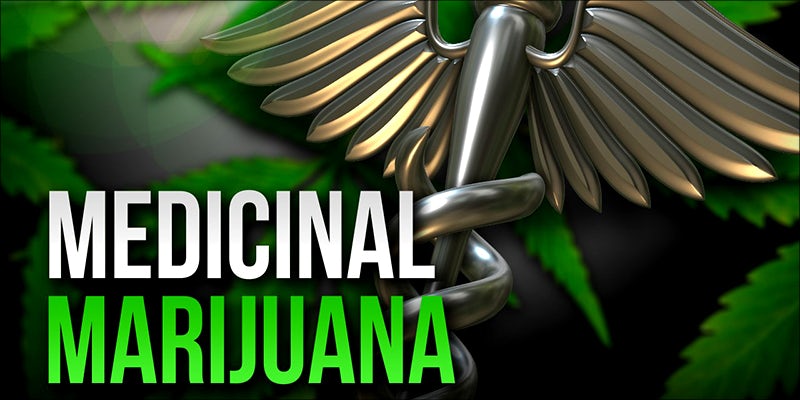 In a statement released on the lower house's website, officials declared,
The ruling eliminates the prohibition and criminalization of acts related to the medicinal use of marijuana and its scientific research, and those relating to the production and distribution of the plant for these purposes.
The bill will allow industrial products with concentrations at 1 percent of THC or less to be bought, sold, imported and exported.
Mexico's President is ready for change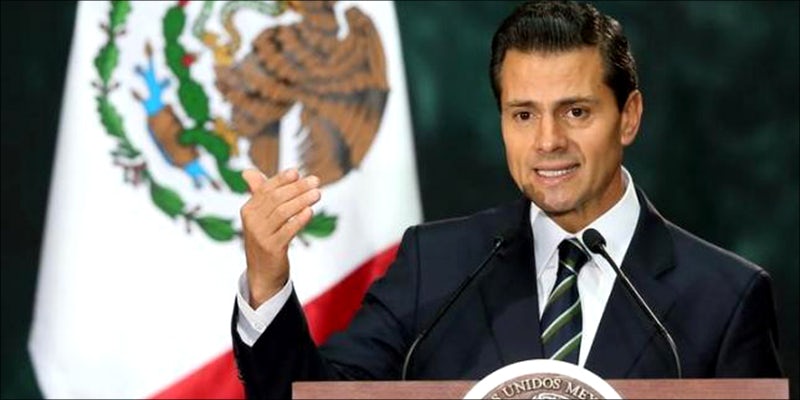 In April 2016, President Nieto expressed his opposition to Mexico's harsh drug policies,
We, Mexicans, know all too well the range and the defects of prohibitionist and punitive policies, and of the so-called war on drugs that has prevailed for 40 years.
Drug-related violence in Mexico has garnered national attention in recent years. CNN reported in March that deaths caused by drug-related violence have accounted for 40 to 50 percent of all homicides in the country since 2006. Keep in mind that Mexico still ranks far below other nations in the Americas for homicides.
But President Nieto still has legit concerns about the effects of drug policies in Mexico.
Our country has suffered, as few have the ill effects of organized crime tied to drug trafficking. Fortunately, a new consensus is gradually emerging worldwide in favor of reforming drug policies.

A growing number of countries are strenuously combating criminals, but instead of criminalizing consumers, the offer them alternatives and opportunities.
Yet another a step in the right direction for Mexico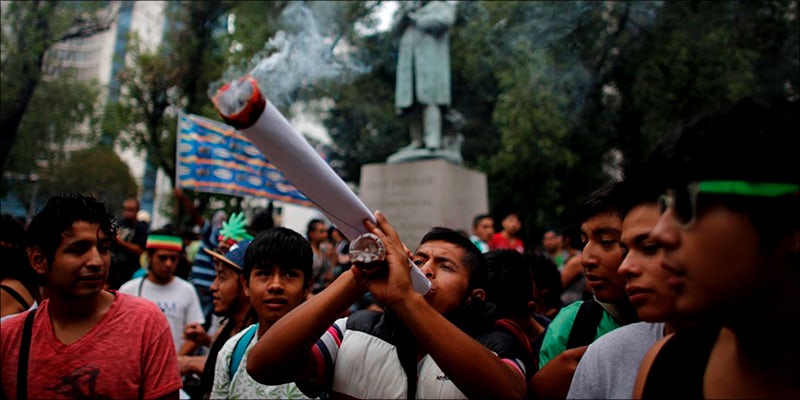 Legalizing medical pot means a shrinking of the black market and a potential reduction in activity from drug cartels. The nation had already begun to grant permits allowing some patients to import medical marijuana products, had decriminalized personal possession of smaller amounts in 2009, and had permitted certain individuals to grow their own pot.
Interestingly, the new bill does not allow for smoking marijuana, but it instructs Mexico's Health Department to "design public policies to regulate the medicinal use of this plant and its derivatives."
It should give Mexico's cannabis industry the freedom to further explore the plant and authorize its use in medicinal research.