A proposal made by the president of Mexico to liberalize the nation's cannabis laws may have been nothing more than an elaborate ruse to appease the country's legalization advocates, according to activists and media outlets studying the issue.
The background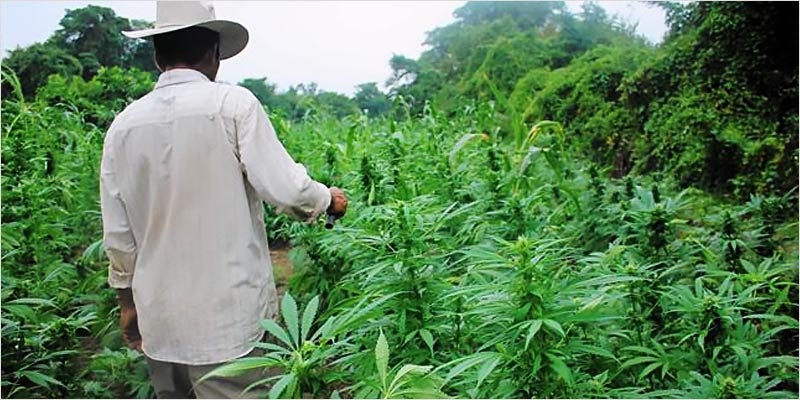 As recently as a year ago, President Enrique Pena Nieto was opposed to the liberalization of the nation's cannabis laws. He signaled that he was open to changing them in the wake of a supreme court ruling last November, which granted permission to four individuals to use recreational cannabis and could possibly have opened the door to unalterable legal changes.
Then, in April, Nieto sent a bill to the country's Congress that sought to alter the country's attitude towards cannabis. The bill, among other things, sought to increase the amount of cannabis that the country's citizens could legally carry — from five grams to 28 grams —  as well as allow for the use of legal medical cannabis.
Nieto painted the country's drug experience in stark terms, telling of its experience in combating the nation's drug cartels:
We Mexicans know all about the range and defects of the prohibitionist approach and the war on drugs of the last 40 years…Our country has suffered like few others from the effects of organized crime linked to drug trafficking.
He went on to praise the world's evolving attitudes towards cannabis and drug policy in general.
Fortunately, a new consensus is gradually emerging worldwide in favour of reforming drug policies. A growing number of countries are strenuously combating criminals, but instead of criminalising consumers, they offer them alternatives and opportunities.
Proposal & delay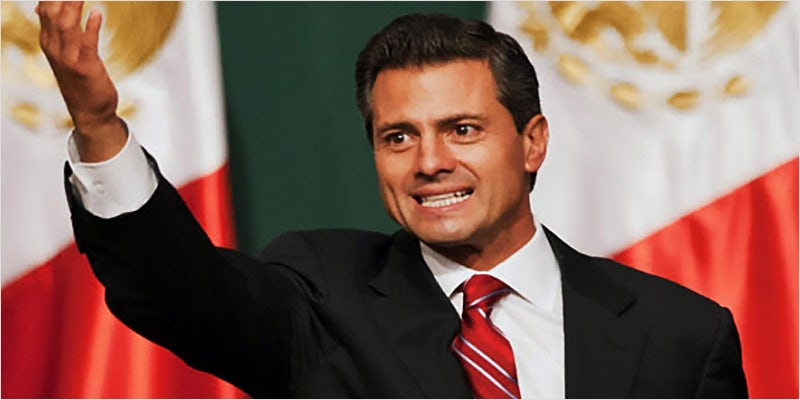 Despite showing signs of promise, however, the measure has been shelved for consideration by the Senate until September at the earliest.
The postponement of the bill was precipitated by members of the president's Institutional Revolutionary Party (PRI) altering the measure so as to favor a monopoly on the country's medical cannabis market by major pharmaceutical companies. This led to the senate's pro-legalization advocates to withdraw their support for the bill.
According to drug activist and policy expert Lisa Sanchez, the shelving of the bill casts doubt on whether Nieto was ever a serious advocate for the measure in the first place.
It looks like he never really wanted it… It's either that, or the PRI now considers that Pena is a liability and his opinion is worth nothing from now until the next presidential elections in 2018.
Do you think that Mexico should legalize cannabis? Why or why not? Tell us why on social media or in the comments below.