Last week we reported that Mexico's Supreme Court was considering taking a major step toward adult use cannabis legalization. Lawyer Ulrich Richter sued for his right grow and consume cannabis, arguing that prohibition infringed on his human right to the free development of personality.
On April 11th the Court ruled in Richter's favor, 4-1. As we explained in our original coverage, this right does not extend to all Mexicans, but if the Supreme Court makes the same ruling five times, then it changes federal law in the Latin American nation.
Richter's case was the second time the Supreme Court ruled that cannabis prohibition is unconstitutional. Therefore, only three more similar rulings are needed to make legal weed in Mexico a reality.
The court ruled: "This High Court considers that[the use of marijuana] belongs to the strict scope of the individual autonomy protected by the right to the free development of personality the possibility to decide responsibly if one wishes to experience the effects of that substance [cannabis] despite the damages that this activity can generate to a person."
What's more, Supreme Court Judge, José Ramón Cossío Díaz, made it clear that he believes prohibition and the War on Drugs is doing more harm than good. Cossío told the Mexican publication Milenio:
"It's clear that the policy that limits access to controlled substances has contributed to an increase in violence and corruption associated with organized crime, has hurt communities and individuals alike, and has generated a black market of millions of dollars that affect human rights and the health of the world and the nation."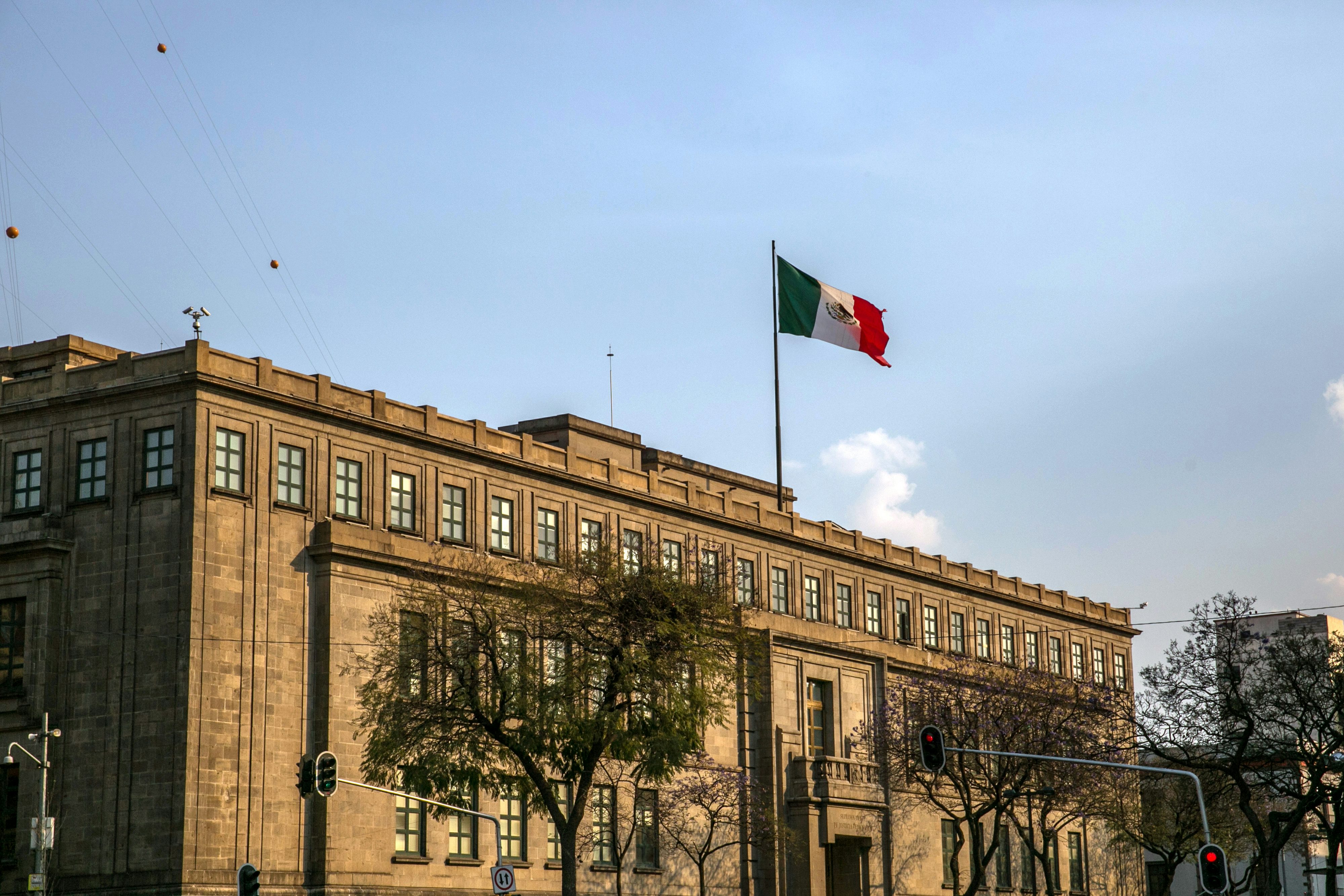 Although three more similar rulings are still needed to legalize cannabis in Mexico, this ruling made the Court's position clear: that they question the validity of cannabis prohibition. This decision may imply that they will favor of those who sue for their right to grow and consume cannabis.
Legal weed in Mexico has huge implications; not only does Mexico share borders with the United States, but it is also the second most populated country and second largest economy in Latin America. If our neighbors to the south legalize cannabis for adult use after decades of drug trafficking, cartel violence, and corruption, they could influence change throughout Latin America and the world. Herb will follow this story as it develops.