After voicing their support for medical marijuana in September, the Church of Jesus Christ of Latter Day Saints (the Mormon Church) has finally reached a deal with state lawmakers to introduce a bill to legalize medical cannabis in Utah.
The agreed-upon bill, which will be introduced after the state holds its midterm elections on November 6, offers a slightly different set of rules from those which are outlined in a ballot measure that will go before voters on election day.
The ballot measure, known as Proposition 2, would allow those who hold a state-issued medical cannabis license to grow their own cannabis at home if a dispensary has not opened within 100 miles of their residence by 2021. This home-grow provision was the most contentious part of the ballot measure for members of the church who have joined forces with medical professionals and law enforcement to oppose its passage.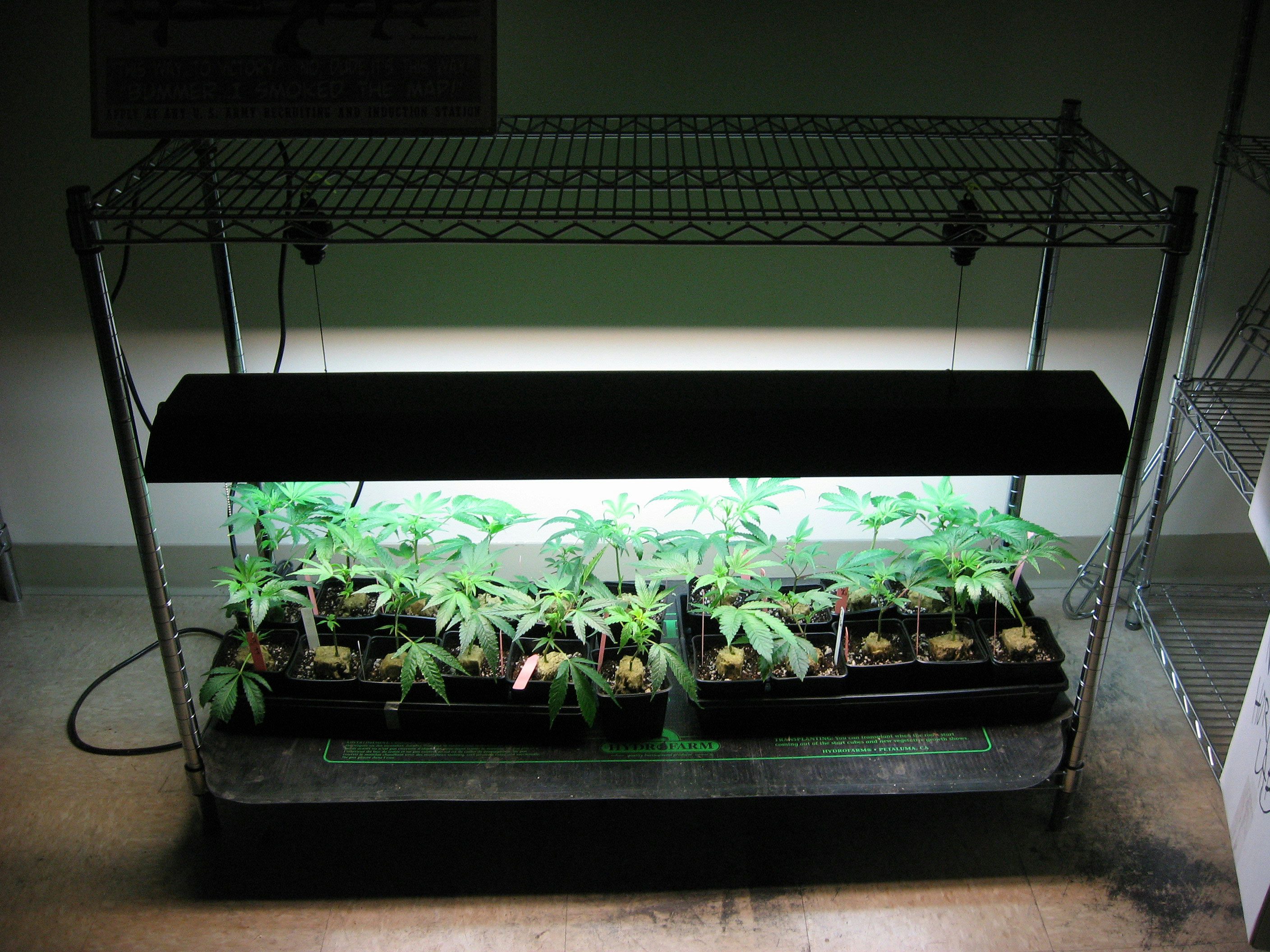 According to a report from the Associated Press, the terms of the deal are that Governor Herbert will call an emergency session of the legislature after the election to introduce a bill that would legalize medical marijuana, whether the November ballot measure passes or not. The president of Utah's Senate, Wayne Niederhauser, told the AP that he "will do everything in my power to ensure this compromise passes in the special session."
If voters choose to approve the ballot measure, the provision which allows for home grows will be removed and certain types of edibles, which the Mormon church believes could appeal to children, will also be banned.
The deal is being hailed as a victory in Utah which, in one form or another, will join 30 other states who have already legalized medical marijuana.