Nebraska medical cannabis activists announced that they do not have enough time to place the issue of medical cannabis on the Nebraska state ballot, an initiative launched after a moderate legalization bill failed to pass the state Senate.
The failed bill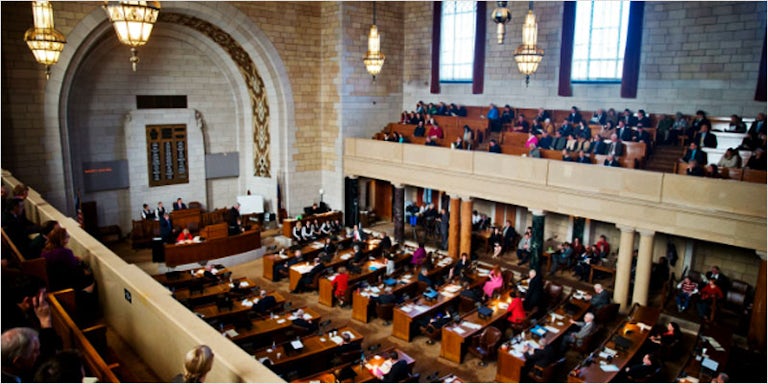 The failure of the drive for a ballot initiative pushes the next opportunity to make Nebraska medical cannabis a reality back anywhere from 1 to 3 years. The news was announced by  Shelley Gillen, an activist, and mother of an epileptic son who could possibly benefit from legalized medical cannabis.
Statewide activists had hoped to put the medical cannabis issue before voters on the ballot after a limited measure failed to pass the state Senate in April.
Senate Bill LB643 –dubbed the Cannabis Compassion and Care Act and sponsored by state Sen. Tommy Garrett (Bellevue)– identified multiple "debilitating" ailments that would have qualified a patient for medical cannabis. Among them were HIV/AIDS, Crohn's Disease, certain cancers, and advanced Alzheimer's Disease, among others.
Ultimately, the bill could not overcome an opposition-led filibuster, netting only 30 of the 33 required votes. Shelley Gillen hot back against the state Legislature, saying that her son has had to endure years without medicine that could potentially ease his suffering.
We just can't count on the Legislature. We've been doing this since Wil was 11. He's now 14. So we've been through it three legislative sessions.
Passage of the bill may be even less likely next year due to the change in the state government's composition. Nine of the senators who voted in the bill's favor are term-limited from running to retain their seats while several others face re-election. The lower retention of supporters means that any legalization initiative in future sessions will need to win over many fresh faces to the state government.
Chief antagonists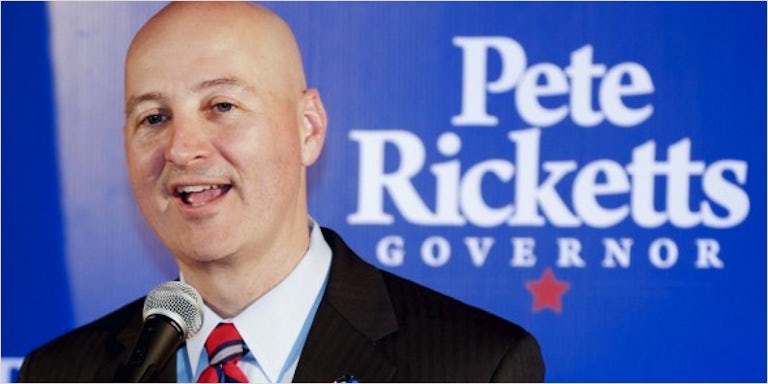 The chief opponent of the bill in the State Legislature was Sen. Matt Williams (Gothenburg). Williams objected during debate over the bill to any legalized form of a federal Schedule 1 drug and warned that the bill could serve as a precursor to recreational cannabis.
Tonight we talk about where this state is going, where our standards are going to be and what we believe is important for our children.
The bill also received fierce opposition from the Nebraska Governor Pete Ricketts (R) and Attorney General Doug Peterson (R). Following the bill's failure in the state Senate, Gov. Ricketts spoke of what he saw as a necessity to adhere to federal law on the matter.
We have a process here in this country for determining whether or not drugs are safe and effective, and in what doses, for what diseases. It's called the FDA review process. And that's the process we should follow for all drugs, marijuana not being an exception.
Nebraska medical cannabis, going forward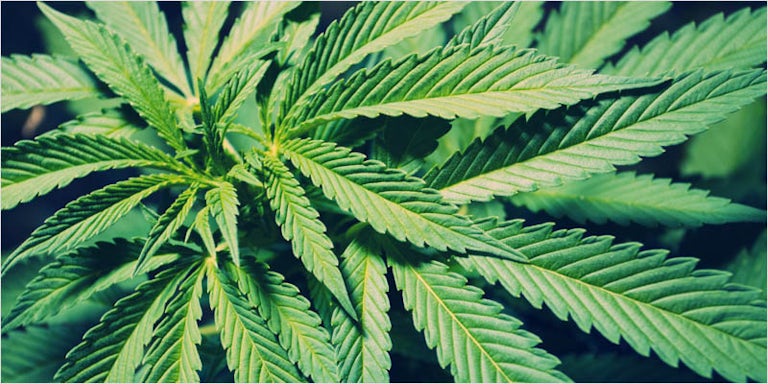 Sen. Garrett threw cold water on the prospect of a successful ballot initiative, citing the initiative's expense. Yet he remains sanguine about the bill's ultimate chances for passage, maintaining that the bill could pass in a future legislative session.
You know, if the moon and the stars align right, there's a potential we could get it done… We're going to keep fighting the fight.
Do you think ballot initiatives are too complicated to assemble? Why or why not? Tell us why on social media or in the comments below.