Nevada on Tuesday voted comfortably to approve a measure that would legalize the use and sale of recreational cannabis throughout the state.
What Question 2 allows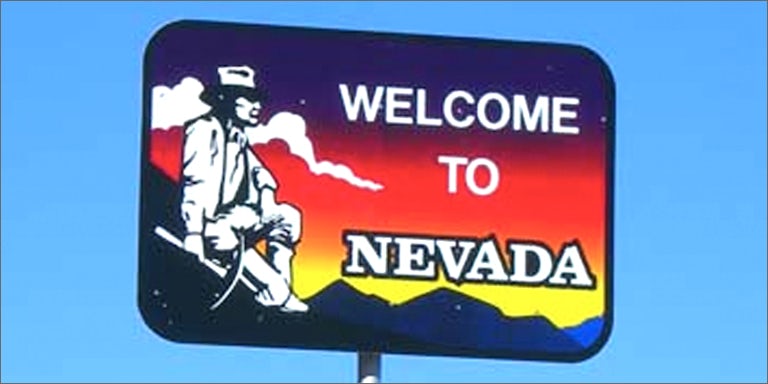 Nevada, which legalized medical cannabis in 2000, looks to have approved of Question 2 by a 9-point margin, 54% to 45%.
The initiative would legally permit individuals aged 21 and older to cultivate, possess, and use recreational cannabis. Individuals would be allowed to possess up to one ounce of cannabis, or up to one-eighth of an ounce of cannabis concentrate.
The Nevada Department of Taxation would be tasked with overseeing the establishment of medical cannabis businesses. Prospective cannabis proprietors may only successfully submit applications to sell recreational cannabis if they had already received licenses to distribute medical cannabis.