Nevada lawmakers are making some emergency changes in the days before the state's early start, recreational cannabis program begins on July 1. Long lines are expected at most dispensaries throughout the holiday weekend. For local residents, or anyone looking to visit and take advantage of the new law, here's an overview of some of the recent changes to be aware of.
Changes in edible selection
The Nevada Department of Taxation has released a statement of emergency to allow for certain restrictions on recreational cannabis edibles. The last minute changes currently have dispensaries scrambling to remove unqualifying products from their rec menus. The new regulations will prohibit sales of the following for recreational use:
Products must contain no more than 10 mg of THC per dose or no more than 100 mg THC per package
Lollipops, ice cream or any packaging that could appeal to children must be removed from rec inventory. This includes any products that show mascots, toys, balloons or have real or fictional cartoons or characters displayed on them
THC-based snack foods are also restricted to dried fruit, nuts or granola. This leaves out candy and snacks like beef jerky
Desserts such as cookies and brownies are allowed to be sold, but must be sealed in an opaque bag that does not reveal its contents
All packaging must have the following statement printed in bold type, "THIS IS A MARIJUANA PRODUCT." As well as, "Keep out of reach of children"
The Liquor Lobby will oversee cannabis distribution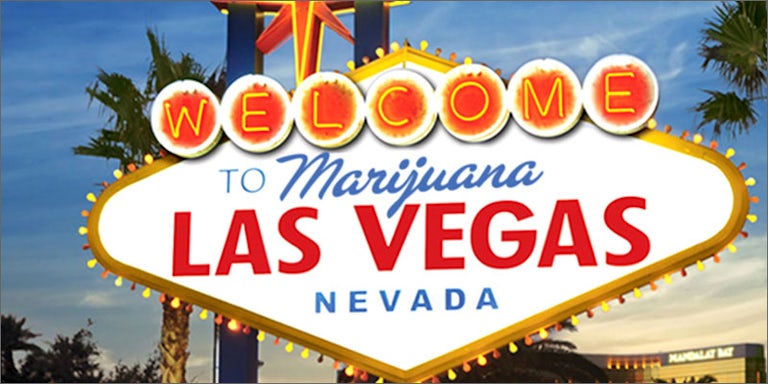 When Nevada voted 'yes' on Question 2 in November, it was an unprecedented move that called for cannabis to be regulated in the same manner as alcohol. Unlike in other states, this vote gave liquor distributors the sole authority to distribute the product to retailers for the first 18 months of sales.
A few months ago, lawmakers implemented Nevada's early start program so dispensaries could sell their existing inventories, and the state could begin to collect tax revenue while the liquor lobby finalized their plans.
Since liquor distributors will have a monopoly over the products, existing dispensaries will only be able to sell what they currently have in stock and will not be able to re-up until these distributors complete their applications. This is putting existing dispensaries and cannabis consumers on edge since the handful of liquor distributors who've applied for licenses have yet to complete their applications at this point.
Several Nevada dispensaries have been overstocked with items since the number of medical marijuana cards issued in the state has fallen far below initial projections. But the anticipation of rec sales in the state, coupled with its rollout on July 1 (right before July 4, the third largest holiday weekend for cannabis sales following 4/20 and New Year's Eve), local dispensaries fear that they will run out of inventory within 2-4 weeks.
Municipalities in Nevada who won't be selling recreational weed quite yet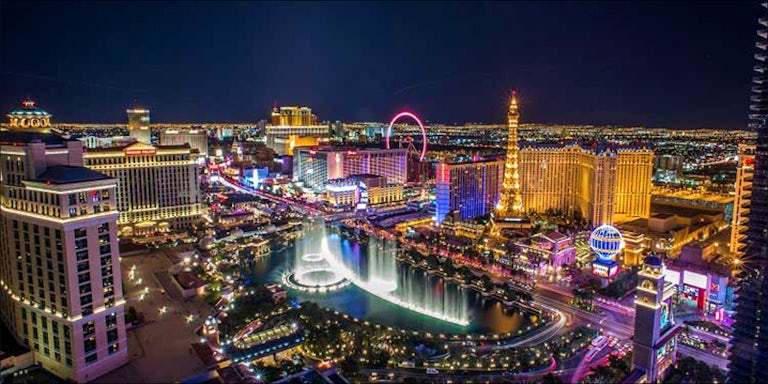 Henderson, Sparks and Carson City have yet to approve state regulations for recreational cannabis, meaning that dispensaries located in those areas will not be allowed to begin retail sales on July 1.
Henderson had previously approved of a six-month moratorium on recreational sales back in February, so we may not see Henderson join the program until August at the earliest.