Recreational cannabis prices have risen in Las Vegas due to hefty demands from customers and the shortage rumors that have loomed since July 1. Alcohol distributors have fought tooth and nail to get their cut of the action, and in Sin City, the liquor lobby gets what it wants. Since being granted exclusive cannabis distribution rights for the first 18 months of recreational sales, dispensaries (fearing they'll run out of inventory) have been at odds with the lobby. Especially as they continue to hold up the distribution process. This leaves many in Las Vegas' cannabis industry believing that the liquor lobby is carrying out an agenda; to sabotage, delay and even halt cannabis sales.
Demand for cannabis is high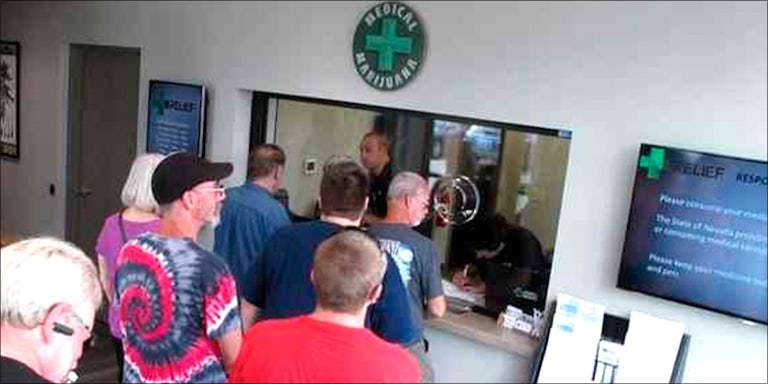 Al Fasano, co-founder of Las Vegas ReLeaf told the LA Times,
We didn't know the demand would be this intense. All of a sudden you have like a thousand people at the door. We have to tell people we're limited in our products.
As if the demand for recreational marijuana among residents wasn't bad enough, tourists are flying in from all over the globe to buy products that have been inaccessible to them. High potency CBD oil, for example, ranged between $50-$100 on July 1. Currently, it's difficult to find a CBD tincture or oil for less than $125.
Nevada liquor lobby adds 'haterade' to its product line up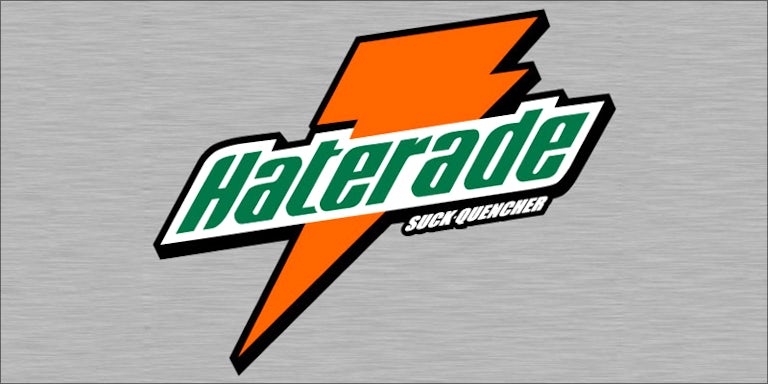 Nevada alcohol distributors previously muscled their way into the cannabis industry amid fears that legalization would cut into alcohol sales. Not to be outdone, they filed a lawsuit against the Nevada Department of Taxation and were granted those 18-month long exclusive distribution rights, meaning that only they could transport the product from cultivation facilities to retail dispensaries.
Yet, they didn't seem to put the same effort into getting up and running in order to appease demand. By July 1, no alcohol distributors had completed the application process and only two have completed the process since.
Gov. Sandoval can't go for that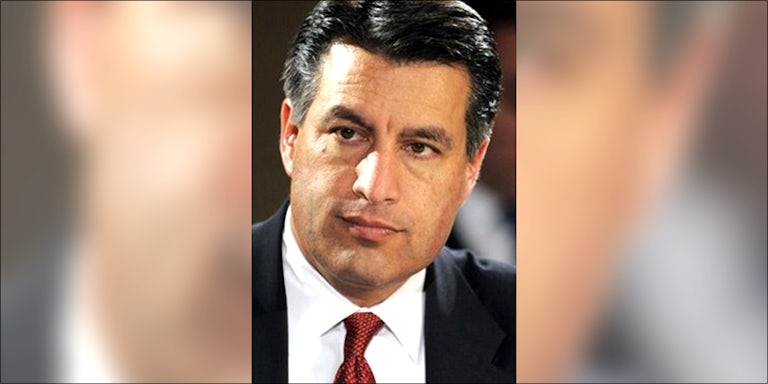 Nevada Gov. Brian Sandoval stepped in mid-July with emergency regulations that would speed up the application process for alcohol distributors and would allow cannabis companies to transport pot as long as certain requirements were met.
Formerly against legalizing marijuana, Gov. Sandoval's motivations seemed to veer more toward balancing the budget than protecting an industry voted for by constituents. He wrote in the emergency statement,
Without the retail sale of marijuana, the state will not realize the revenue on which the state budget relies.
The writing is on the wall
The alcohol distributors coalition later attempted to halt the emergency regulations, but that request was denied by a Nevada judge. Dispensary owners can't help but speculate that with such little effort going toward obtaining licenses and getting products out to dispensaries, but such grand efforts being used to stall the cannabis industry, that perhaps the alcohol lobby is deliberately marginalizing their competition.
Riana Durrett, executive director of the Nevada Dispensary Association said,
It is important that the distribution issue gets resolved because if it is not sales will be halted completely.
We in Las Vegas know one thing, with support from constituents, local government and a booming industry, the liquor lobby better be prepared to square up.