The California state Legislature is set to begin debate on multiple new bills relating to cannabis, which, if passed, will cover such areas as the prohibition of cannabis advertising to minors, driving under the influence, cannabis-related billboards, and cannabis use while in a vehicle.
Assembly Bill 76: Advertising to children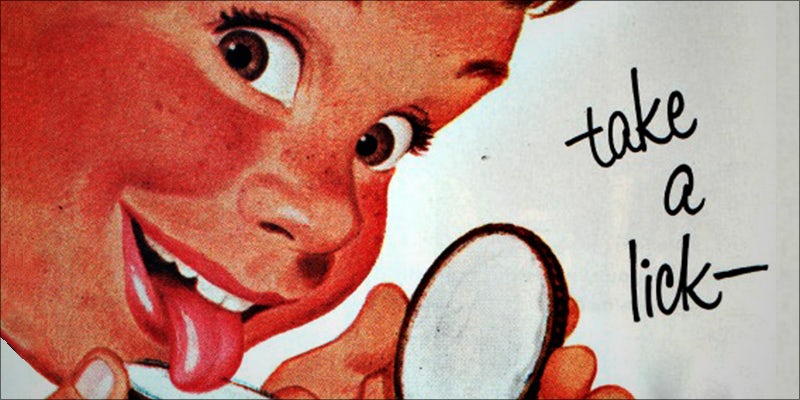 The advertising of cannabis to children has been a controversial issue in recent years, with states such as Colorado and Washington having already limited the ways in which the substance may be marketed to minors.
Assembly Bill 76 – submitted by Assembly Member Ed Chau (D-Monterey Park) – continues that trend. The bill prohibits any marketing to children of cannabis products that are intended for use by adults.
Assembly Bill 64: General advertising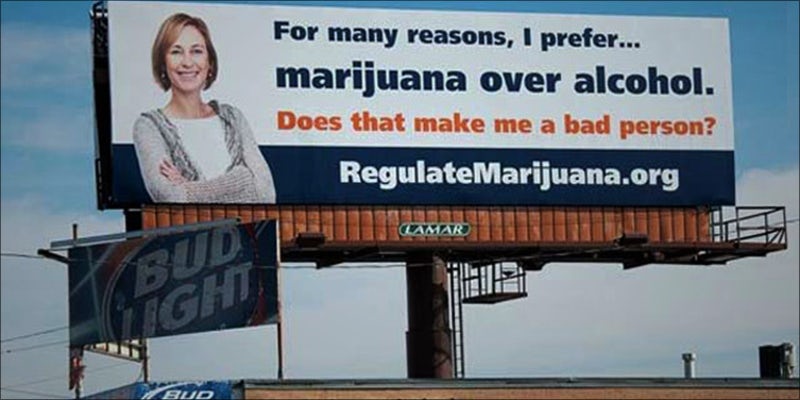 Don't freak out – it's not a ban on advertising in general; rather, this rather lengthy bill has a number of different provisions that deal with the advertising of cannabis.
The first provision of the bill is that it would ban the advertising of cannabis and its related products on billboards along California's state and interstate highways. (The ban already exists for alcohol and cigarettes.)
The measure also imposes additional taxes on the purchase of cannabis and its ancillary products, which are to be allocated later; allow for certain cannabis-related markings to become patented; expand the kinds of businesses that may be authorized to sell cannabis; and invest $3 million – to be reimbursed – in the state's highway patrol to develop DUI guidelines.
Assembly Bill 6: Testing of saliva for DUIs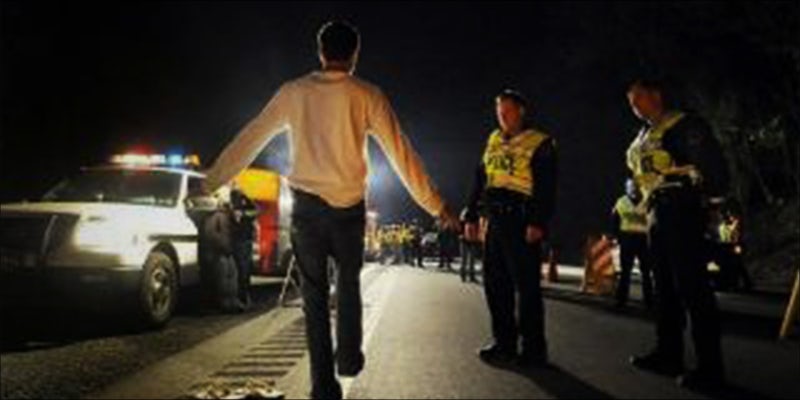 As Assembly Bill 6 points out, those suspected of driving under the influence of alcohol or drugs may be required to provide blood or urine samples to law enforcement. This bill would add saliva to the list.
The bill is controversial in some quarters, as saliva has been deemed to be an unproven method of determining a person's exact level of intoxication. (Testing for cannabis intoxication, in general, has also been deemed an inexact science, as a lab test would make it all but impossible to gauge a casual smoker's level of intoxication after just a few hours.)
Senate Bill 65: Smoking while driving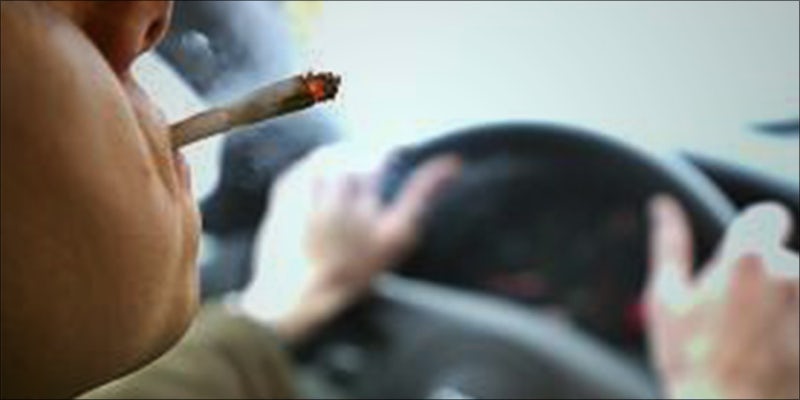 It is already a crime in California to drink while driving. This bill would make it a crime to also smoke or ingest cannabis while driving, with those found engaging in the activity, could also be required to attend a drug education and counseling program. (The programs would be newly-created under the bill.)