Imagine being in pain, serious pain. Pain you have to go to the doctor to get relief from in order to function. You could even be dying. You have found relief through medical marijuana, but you still occasionally need your opioid prescription. When you go to the doctor to get a refill, they ask you to submit to a drug test. When it shows positive for marijuana, they refuse to give you refills of your medicine and cancel your care at their facility, or any facility they are a part of. Now you are in pain, and doctors refuse to help.
Yes it happens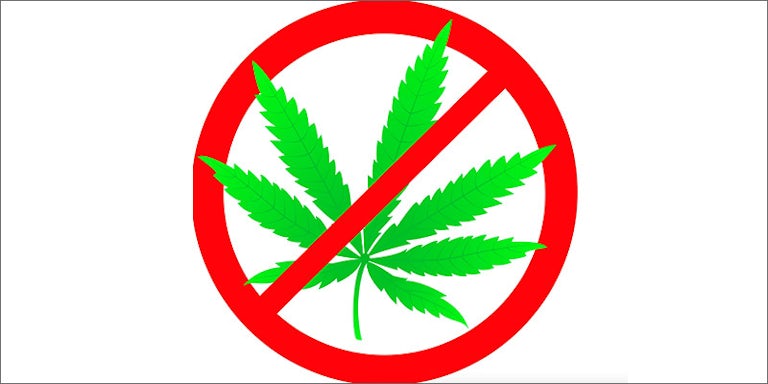 This horrible scenario is not fiction. In fact, for many Americans, it has been the tragic state of normal operations for many care centers, especially for our veterans. Testing positive for cannabis can mean being blacklisted from care. Even if you suffer from a terminal condition. This treatment of our most vulnerable citizens has been an embarrassment for years.
Now it doesn't have to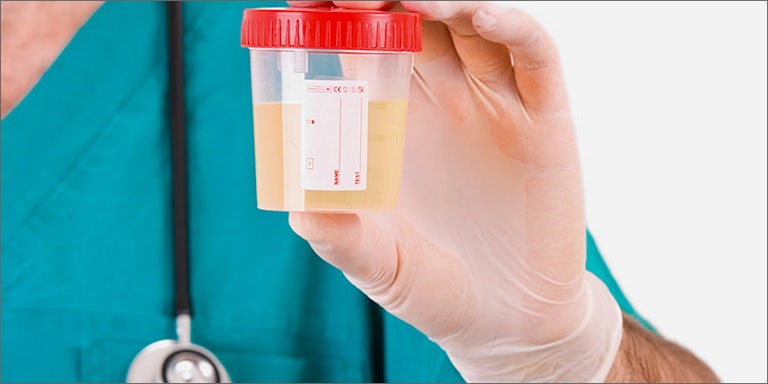 Recently, the Center for Disease Control and Prevention published new guidelines for the prescription of opioid pain medications, which instructs physicians not to test patients for THC and its metabolites.
"Urine drug testing results can be subject to misinterpretation and might sometimes be associated with practices that might harm patients (e.g., stigmatization, inappropriate termination from care)," the guidelines state, reports California NORML

"We applaud the CDC's reasoned approach to the use of urine testing and its drawbacks when used on pain patients," said Ellen Komp, deputy director of California NORML. "Considering that opioid overdose deaths are significantly lower in states with medical marijuana programs, we are sorry the agency apparently didn't read the letter Elizabeth Warren recently sent to its chief calling for marijuana legalization as a means of dealing with the problem of opiate overdose."
The CDC's new policy
Photo credit

"Clinicians should not test for substances for which results would not affect patient management or for which implications for patient management are unclear," the new CDC guidelines state. "For example, experts noted that there might be uncertainty about the clinical implications of a positive urine drug test for tetrahyrdocannabinol (THC)."
CDC talks about the change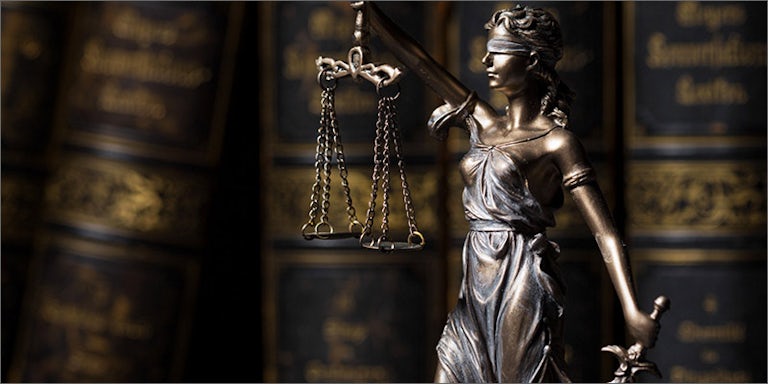 CDC spokesperson Courtney Lenard spoke on the change in policy.
"It is prudent for clinicians to restrict use of any medical test to situations when results of the test would be helpful in decisions about patient management. This is particularly important when testing or test results might have unintended negative consequences for patients.

"Some experts noted that in some cases, positive THC results might have legal or other consequences for patients but might not inform patient care decisions," Lenard said. "While CDC is not stating that urine tests for THC should never be used, the guideline recommends that clinicians should only test for substances (including THC) if the clinician knows how he or she would use the results to inform patient management."
Another win for common sense… and common decency
To most of us, this is common sense. If it isn't expected to directly impact treatment, such as an adverse reaction to medications, then it shouldn't matter. Cannabis has actually earned a reputation for not causing complicated interactions or negative side effects, unlike most prescriptions. The only reason the old policy was put in place was to winnow out eligible patients, cutting costs for the healthcare providers by denying care to the needy.
Does this change in policy impact you or someone you know? Will you now be able to access care without fear of losing your benefits? Let us know on social media or in the comments below.