UPDATE: The House voted on Thursday (March 22) 153 to 135 to send the bill to an "interim study" eliminating the possibility of it passing in 2018.
In an atypical move, a committee in New Hampshire's House has decided to delay a recreational marijuana bill from proceeding to the Senate, where it could become law. This week, the state's House Ways and Means Committee recommended that the bill be sent for "interim study," while a separate commission studies the potential impact of legalization in New Hampshire. The House committee recommends that the bill be delayed until that commission produces a report, which is expected to be completed by November 1.
In a statement provided to New Hampshire Public Radio, Kate Frey, a member of the commission, said, "marijuana legalization will have detrimental impacts on New Hampshire's thriving communities."
Supporters of the recreational marijuana bill have been quick to criticize the committee-led delays pointing out that they go against standard operating procedures for the New Hampshire legislature. According to the New Hampshire government's own website, "After a bill has passed the body of the Legislature in which it originated, it is sent on to the other body where it goes through similar procedures, except for bills containing an appropriation."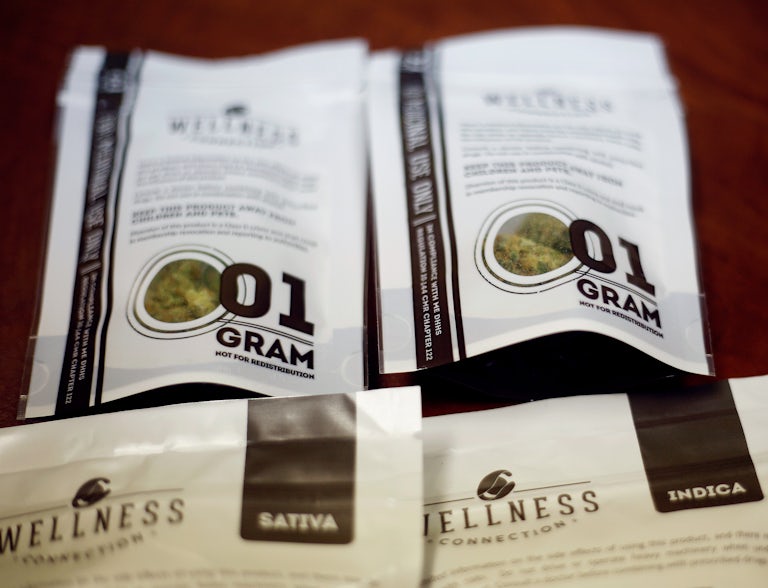 By this definition, the bill should have gone straight to the Senate for a vote after it was passed in January, since provisions which included appropriations and taxes were removed after some lawmakers refused to approve it otherwise. A majority of the House voted in favor of the bill, 207 to 139, which would legalize recreational use and possession of up to three-quarters of an ounce and 5 grams of hashish for adults 21 and older in New Hampshire. The bill, known as HB 656, would also allow New Hampshire residents to grow up to six plants at home for personal use.
This is not the first time the legalization measure has faced opposition in committee. Before the vote in January, the House Criminal Justice and Public Safety Committee recommended that the bill be scrapped. Its recommendation was opposed by an overwhelming majority of lawmakers.
Meanwhile, legalization efforts seem to be moving forward in states neighboring New Hampshire. In January, Vermont became the first state to legalize through its legislature, while Massachusetts and Maine did the same at the ballot box in 2016.