Legislation looking to expand legal access to cannabis appears to be moving forward in New Jersey despite opposition from the state's anti-cannabis governor, Chris Christie (R), who remains a steadfast adherent to the belief that cannabis serves as a gateway drug.
New jersey is moving forward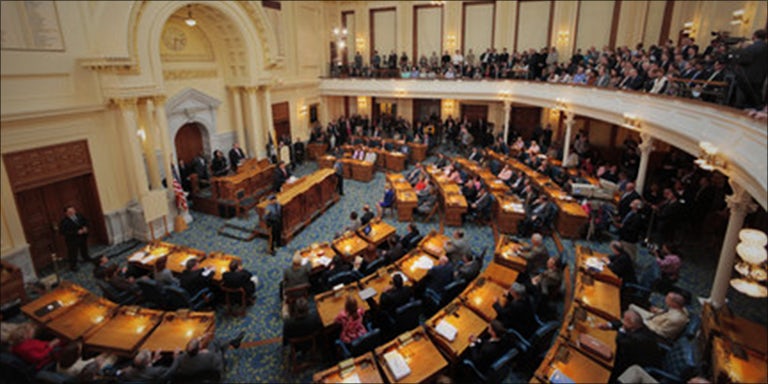 New Jersey politicians who disagree with Christie on the cannabis issue – several of whom are prominent Republicans – have indicated in recent months that they intend to push forward in making the substance more widely available for residents of the Garden State.
Legislators reportedly intend to introduce legislation next month that would make recreational cannabis more widely available. The legislation is set to be followed by a series of hearings on cannabis legalization.
Democrats in the state legislature are aware that they face a Christie veto on the matter; as such, they are instead preparing for the issue to be taken up by Christie's successor, who will be elected by the state's voters this November.
The prospect of legalization has attracted the interest of members of the cannabis business community, who see potential in a prospective New Jersey market. Derek Peterson, the CEO of the company Terra Tech, said recently that his company is interested in the opportunity to do business in the cannabis sphere in New Jersey.
(Legalization) will do great things for our economy and residents, and I believe it will happen quickly when the Governor leaves office.
Governor's opposition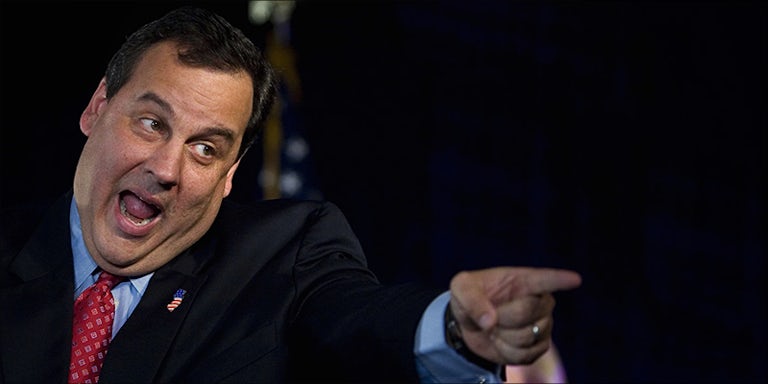 Gov. Christie has been a longtime opponent of cannabis legalization, citing the oft-disputed "gateway" theory as a reason for continued opposition.
Christie stated in a 2014 interview that cannabis would not be legalized in the state "while I'm governor" and that arguing cannabis legalizing would increase revenue to the state was not an adequate response.
I don't believe that legalizing an illegal drug for purposes of governmental profit is something that we should be doing.

I believe that this is a gageway drug into more serious drugs, I think it sends a wrong message to our kids and I don't think it makes anybody a more productive person.
During his run for president, Christie supported a clampdown on state laws that allow for recreational cannabis use and said that a Christie administration would enforce federal drug laws throughout the country.
Medical cannabis in New Jersey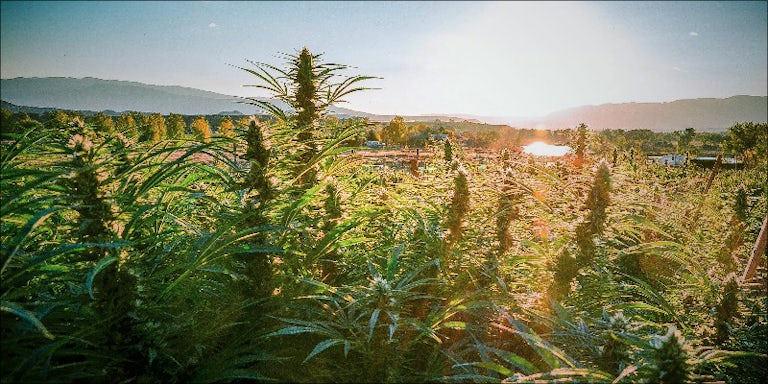 New Jersey's medical cannabis program – enacted in 2010 – has seen an upswing in registrations since Gov. Christie agreed to allow those suffering from PTSD to join the program late last year.
In all, the program consists of 10,800 patients, a number that would be substantially higher were it not for so many roadblocks, according to Leo Bridgewater, Army veteran, and New Jersey activist for using cannabis to treat PTSD.
Although that number is pretty big, it actually could be a whole lot bigger if there weren't so many hurdles to jump through… We don't have physicians who are willing to sign people up. A lot of people don't even know there is a program.
New Jersey's medical cannabis program also cover six other medical conditions, including ALS (also known as Lou Gehrig's disease), inflammatory bowel disease (also known as Crohn's disease), terminal cancer, multiple sclerosis, muscular dystrophy, and other terminal illnesses.