What started out as a hopeful year for legalization in New Jersey is turning out to be a major bummer. As lawmakers wrestle with several competing proposals to legalize and hold cannabis Q&As, very few of them seem ready to cast a vote in the near future.
Of the state's 40 Senators, more than half said they would vote no on legalization, according to a survey from NJ Cannabis Insider. Even among Garden State residents, only 42 percent approve full legalization, according to a February poll from Fairleigh Dickinson University.
Last Monday, lawmakers at the statehouse heard the testimony of advocates, law enforcement and officials from states that have already legalized. Those who testified provided insights on best practices for implementing a legal system in New Jersey based on what has been learned in states like Colorado, California, and Nevada. The state's legislature has already proposed at least 15 bills dealing with legalization, none of which were the focus of the hearing on Monday.
Among them is the bill S830, sponsored by Democratic Senator Nick Scutari, which would legalize the possession of up to one ounce for those 21 and older and establish regulations for sales and taxation. Democratic Assemblyman Reed Gusciora also put forward a proposal which would allow for home growing and offer licenses to those who would like to sell. Additionally, Assemblywoman Annette Quijano has proposed her own batch of bills which focus on criminal justice and the expungement of criminal records related to cannabis possession.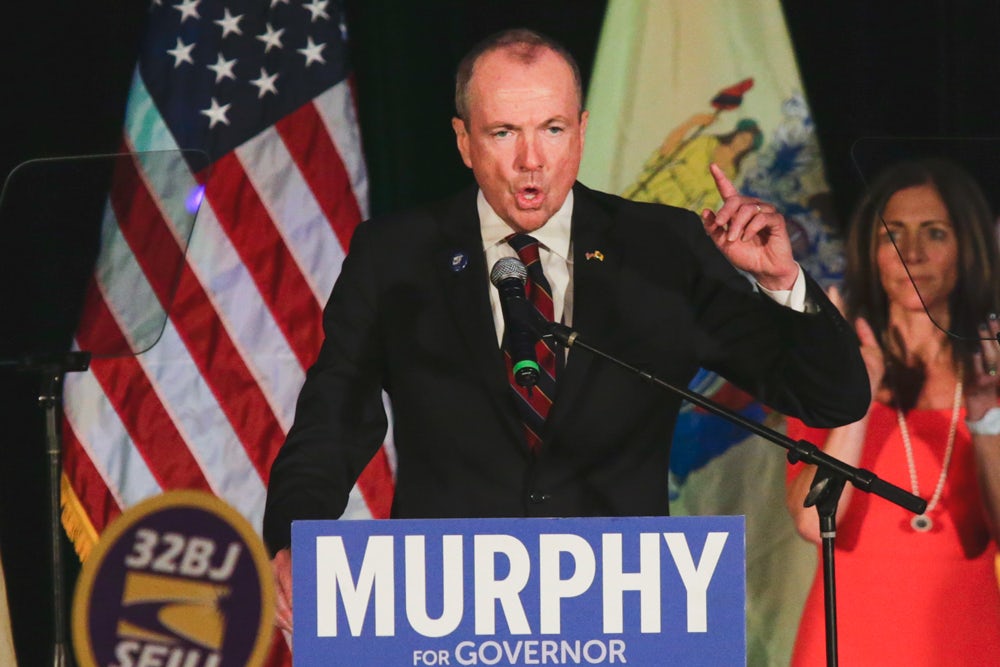 Oddly enough, even some opponents of legalization have proposed a decriminalization bill. Chair of the Legislative Black Caucus and Democrat Senator Ronald Rice have partnered with Republican Senator Robert Singer to put forward a bill which would reduce possession penalties for those carrying 10 grams or less to $100 for a first violation and up to $500 for additional violations.
In any case, supporters of legalization in the legislature no longer believe that it is realistic to get a bill passed in the first 100 days of the newly elected governor Phil Murphy's term. Initially, cannabis activists were optimistic about their chances given Murphy's support for legalization and promise on the campaign trail to sign any bill which made it to his desk.
In the meantime, the governor has commissioned a review of the state's medical marijuana program, which is widely viewed as being too restrictive. Its findings are due in the coming weeks and are expected to recommend expansion of the program to include home deliveries and a two-ounce limit on possession.  There are currently only five dispensaries in the state for more than 15,000 patients.