Since the passing of Pennsylvania's Senate Bill 3 – the medical cannabis laws – details have been constantly changed, and not in the favor of those patients who have been waiting years to receive this life-saving medication. Recent discussions this week, however, prove that parents who spent time fighting for their severely ill children might be rewarded.
Minors make the difference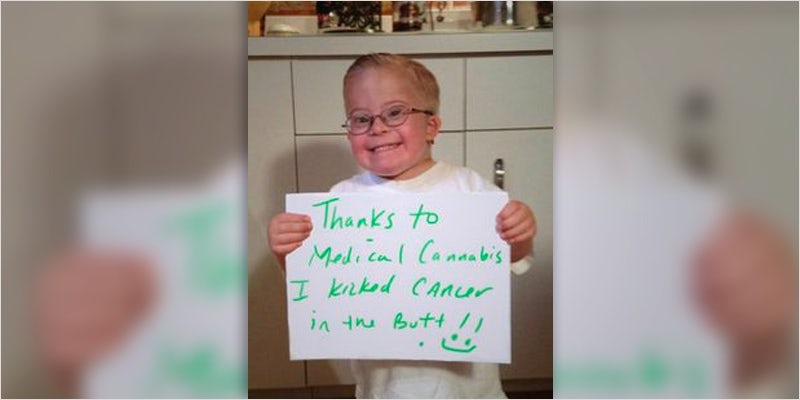 Language in the Law, known as Act 16, was discretely passed in Pennsylvania last month. This new law allows caregivers to travel out of state to obtain medical cannabis for minors severely suffering from a handful of the approved medical conditions. While conditions of the law remain unclear, parents are thankful that their child's needs are going to finally be met.
While many of us won't be able to enjoy the newly enacted medical cannabis laws here in Pennsylvania for another 18 – 24 months, some of the state's youngest residents won't have to wait for relief. It's no secret that many parents fought for the legalization of medical cannabis in an attempt to greatly enhance the lives of their children, who are suffering from an array of life-altering medical conditions.
Their efforts and hard work finally paid off this week, as state officials announced plans to allow some minor residents to obtain out-of-state medical cannabis.
Pennsylvania's youngest patients suffering from autism, cancer, Crohn's Disease and epilepsy could have access to legal cannabis pills, tinctures and concentrates as early as July. Caregivers will be allowed to travel to a state where medical cannabis is legal and bring the THC-infused products back across stateliness.
While purchases must remain within Pennsylvania's cannabis law guidelines, parents are breathing a sigh of relief, knowing their children will finally receive the medication they've been fighting for.
Issues, always issues with this state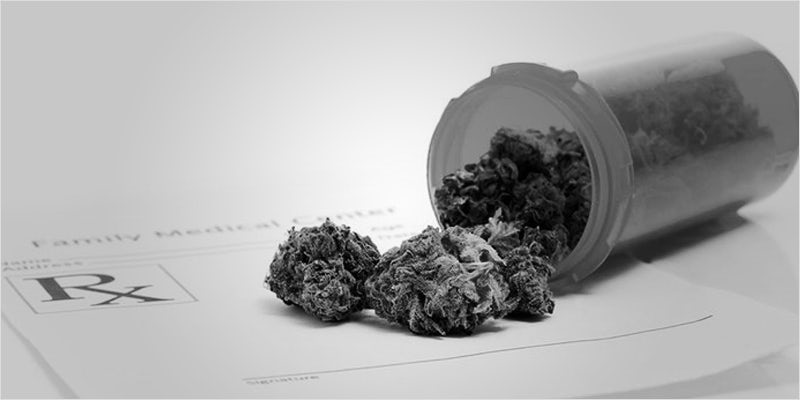 Pennsylvania's cannabis laws are some of the strictest to ever pass. So it comes as no surprise that these new regulations, which allow early access to medical cannabis for the state's youth, are being scrutinized.
Officials point out the new changes do not outline how or where caregivers can go to obtain the medical cannabis. For many of us, New York would be the closest state with legal cannabis, but there have been no talks as to whether or not New York will permit sales to out-of-state residents, or how dispensaries will ensure PA residents are within their state's legal limits.
The same issues will be true of Washington, D.C., another area close to PA with legal cannabis.
As the laws continue to be re-worked, it's refreshing to know PA's kids are being thought of first, as their parents are much of the reason our state even considered passing medical cannabis laws. Due to our hard-nosed nature surrounding drug regulations, many thought Pennsylvania might never see legal cannabis. But the power of perseverance has paid off once again.
These young children will have greatly enhanced lives, starting as early as next month, because pioneers of the cannabis industry continue to broadcast the vast and important benefits of our beloved plant.
Do agree with Pennsylvania's decisions to allow severely ill children early access to medical cannabis? Let us know on social media or in the comment below.