Struggling with a lack of available treatment options to combat the opioid crisis, lawmakers in New Mexico are increasingly calling for the state's healthcare officials to turn to medical marijuana as an option. In an op-ed published in the Santa Fe New Mexican on Monday (April 9), two Democratic state legislators, Sen. Jeff Steinborn and Rep. Joanne Ferrary of Las Cruces, called for opioid addiction to be added to the list of qualifying conditions under the state's medical marijuana law.
"The point of our medical cannabis law is to aid those who are sick and dying to access cannabis in a regulated system for beneficial use," the lawmakers wrote, "With a growing number of lives being claimed by opioid overdoses, and treatment for opioid-use disorders that is hard to access, now is the time to expand available options to New Mexicans, not limit them."
In their op-ed, they warn that the state may not be able to fight opioid overdoses without making medical marijuana available to those who are addicted to opioids. They note that only 29 sites provide currently accepted medications like methadone to combat overdose deaths. The state experiences nearly 500 opioid-related overdose deaths each year.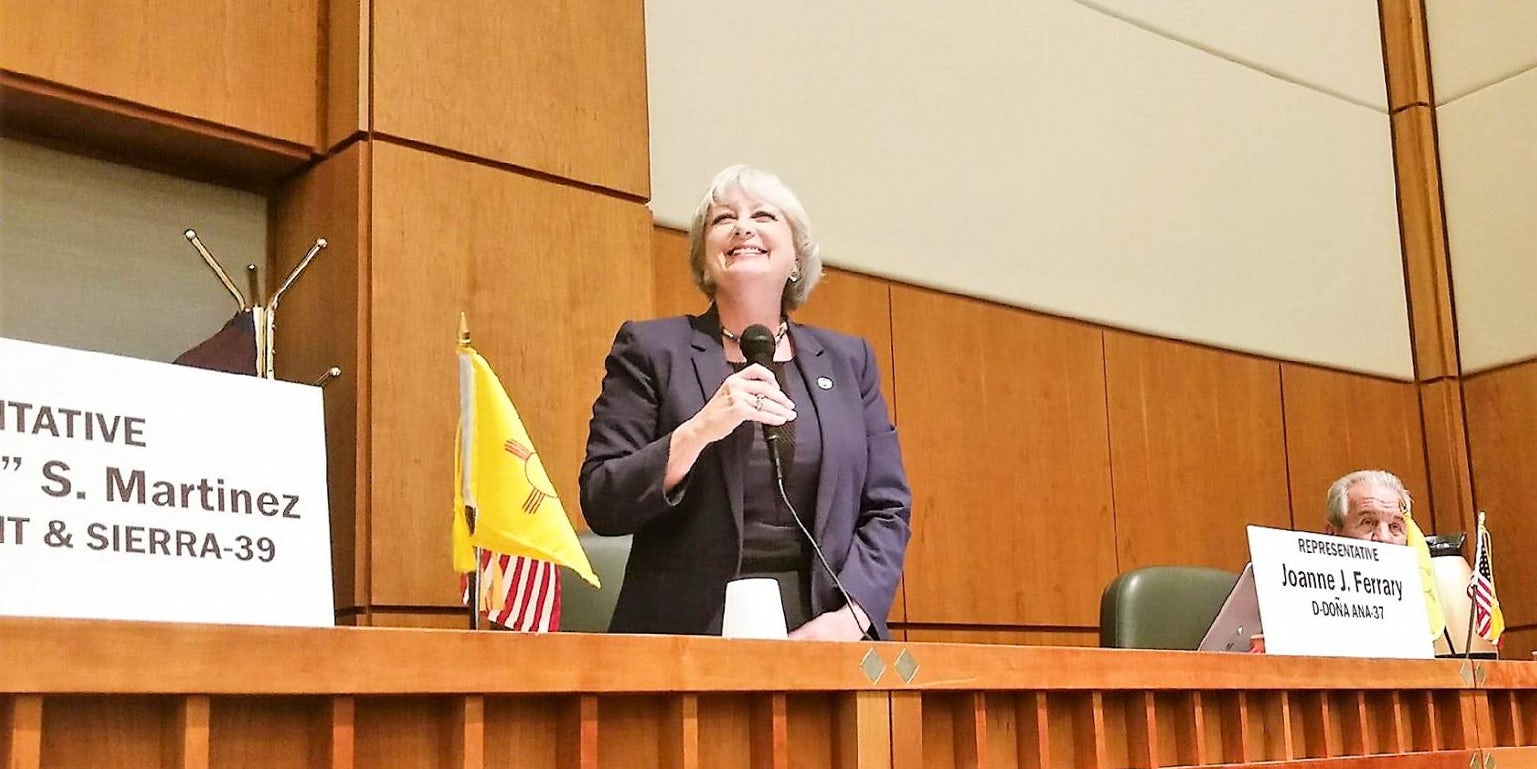 Steinborn and Ferrary acknowledge that the states Human Services Department is working to expand access to addiction treatment facilities, but insist that a more immediate option, medical marijuana, is already available and has received bipartisan support from lawmakers and health care providers.
"More than two dozen health professionals who work with New Mexicans suffering from addiction have signed on in support of using cannabis for opioid-use disorders," they write.
In states like Colorado, where studies have been conducted on the effectiveness of cannabis in combating opioid addiction, researchers have found that opioid-related deaths declined by 6.5 percent after the state legalized recreational marijuana and that states with medical marijuana had 25 percent lower rates of overdose deaths when compared to prohibition states.
In 2016 and 2017, the Medical Cannabis Advisory board of New Mexico recommended adding opioid abuse to the list of treatable conditions under the state's medical marijuana law. In both years its recommendation was rejected by Secretary of Health, Lynn Gallagher.
New Mexico is home to more than 33,000 medical marijuana patients who have qualified under state regulations which list 21 different illnesses as qualifiers. Once diagnosed patients have to register with the state's Department of Health to be eligible for treatment using marijuana.
Also in 2017, the state's legislature passed a bill to expand the list of qualifying conditions to include opioid abuse and addiction. Despite receiving support across party lines, Republican Governor Susana Martinez vetoed the bill.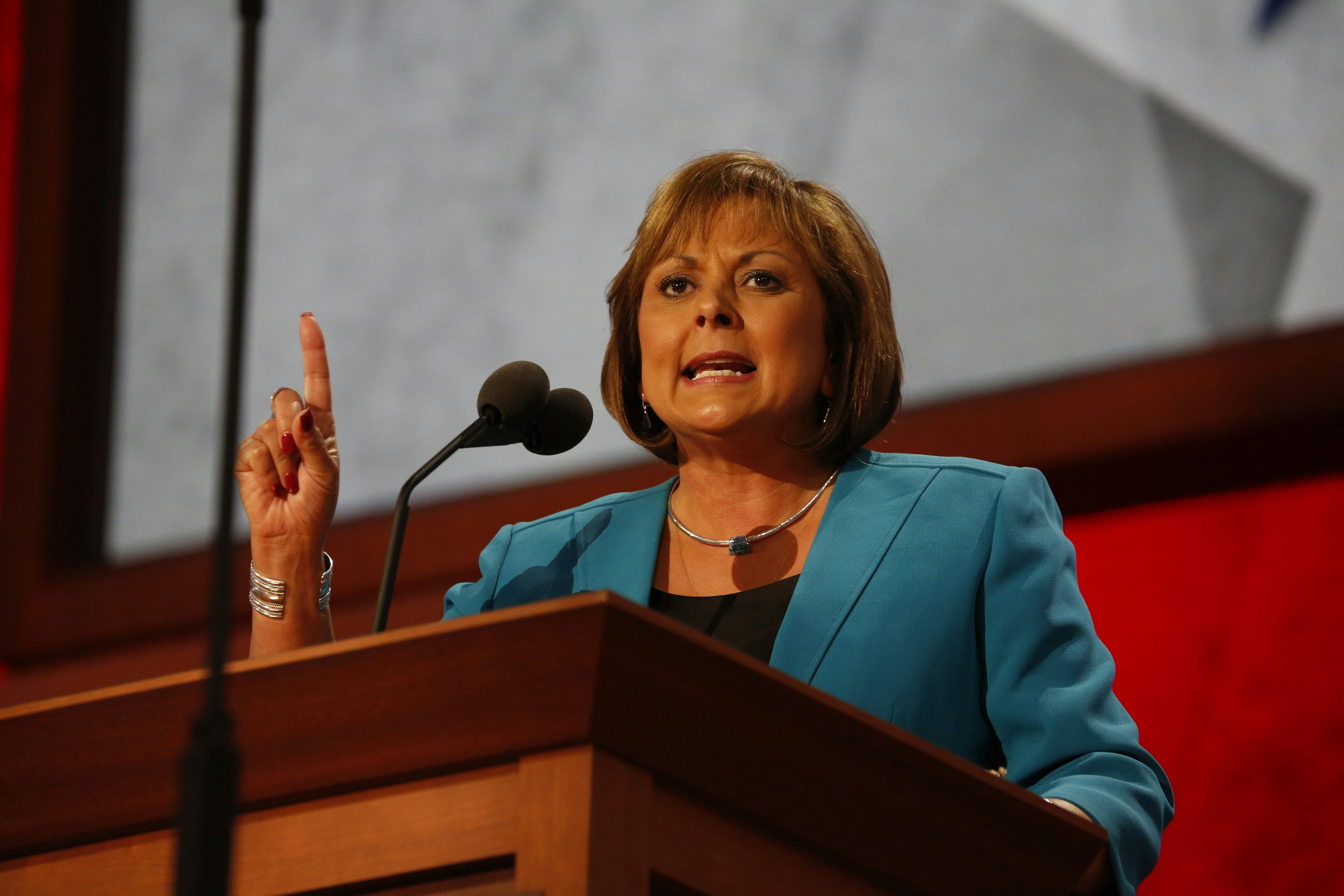 As part of her reasoning for the veto, Martinez said that she was worried the addition of opioid addiction to the list of qualifying conditions would "erode" the initial intent of the bill.
Her opponents disagreed citing that the bill states, "The purpose of the Lynn and Erin Compassionate Use Act is to allow the beneficial use of medical cannabis in a regulated system for alleviating symptoms caused by debilitating medical conditions and their medical treatments."
Luckily for New Mexicans seeking relief, Martinez, a long time opponent of cannabis legalization, has run out the clock on her term limit and will not be up for re-election in November.
Of the current candidates to replace her, three Democrat candidates for governor have voiced their support for legalization while their Republican challenger Steve Pearce opposes it.
In addition to the bipartisan lawmakers and health professionals who have voiced their support for medical marijuana as a treatment for opioid abuse, the Medical Cannabis Advisory Board published a report in 2017 recommending that cannabis is added to the list of qualifying conditions. The report calls the Secretary of Health's refusal to add marijuana to the list "misguided in that it ignores the lower rate of addiction seen with cannabis than with opioids."