A new poll has found continuing majority support for cannabis legalization nationwide, which arrives as multiple states around the country debate the statewide legalization of the substance.
The Poll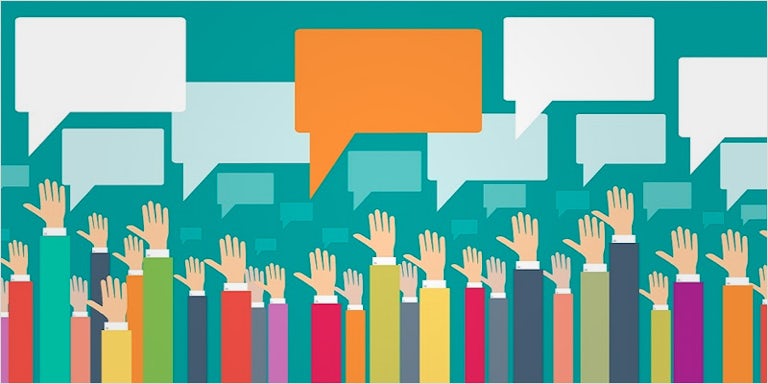 Quinnipiac University found that 54% of registered voters nationwide were supportive of cannabis legalization.
Support for cannabis legalization broke down largely over a few key demographic lines. For example, the prospect is more popular among men (60% support to 37% against) than among women (48% to 46%).
Meanwhile, Democrats heavily favor the legalization of the substance (65% support to 30% against) while Republicans roundly reject the idea (62% against versus 36% support.)
Regardless of its demographic breakdowns, the issue has nonetheless shown measured growth among the electorate – and one that is not likely to disappear anytime soon, according to Tom Angell, the chairman of the pro-cannabis group Marijuana Majority.
This is a mainstream issue that politicians are finally starting to embrace instead of run away from, and that's only going to intensify after voters more than double the number of states with legal marijuana at the ballot box this November. – Angell
Medical potential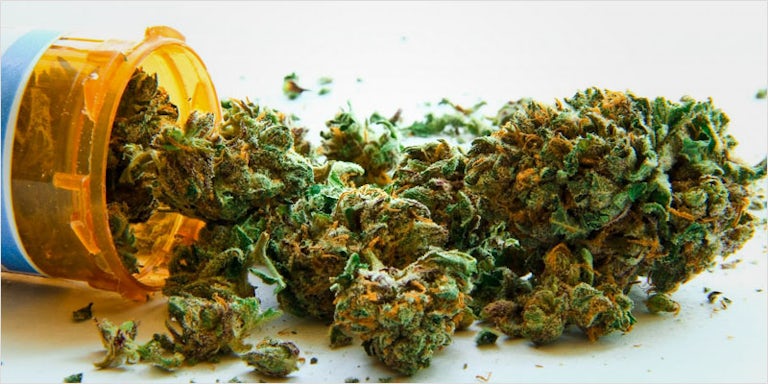 The survey –which was conducted from May 24-30 among 1,561 registered nationwide voters–  finds a substantial majority of voters to be supportive of the legalization of medical cannabis, particularly when it comes to veterans.
In all, 89% of Americans are supportive of the prescription of medical cannabis if prescribed by a doctor. 87% approve of the substance's' prescription to veterans by U.S. Veterans Administration doctors to vets suffering from post-traumatic stress disorder in the states in which the substance is legal.
Tim Malloy, the assistant director Quinnipiac University's polling operation, is on the side of the majority in the PTSD prescription issue.
Post-Tramatic Stress Disorder is debiliatating and life-threatening. The response from voters should take political considerations out of the debatte and allow doctors to do what's best for veteran…The fact that a majority of American voters favors legalizing marijuana in genderal shows how attitudes about the drug have changed.
State changes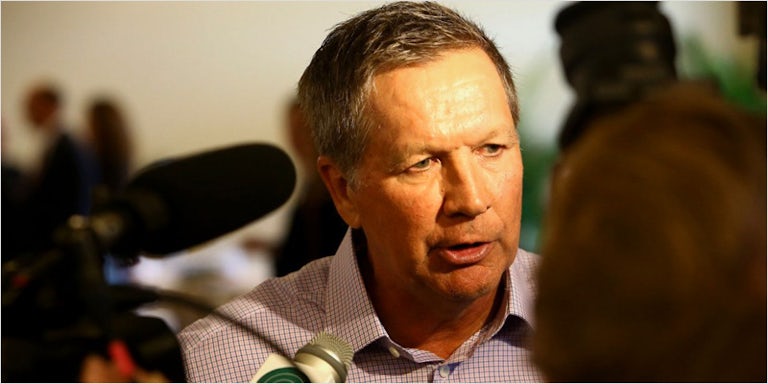 Twenty-five states have thus far legalized medical and/or recreational cannabis. The most recent being Ohio, whose governor, John Kasich, signed a bill legalizing medical cannabis on Wednesday.
According to Tom Angell, the most recent data shows that support for the legalization of cannabis will only continue to grow.
This is just the latest in a string of recent polls clearly showing that most voters support legalizing marijuana…These results and similar ones before them are exactly why, for the first time ever, every remaining presidential candidate has voiced support for letting staes legalize marijuana without federal interference.
Do you think that cannabis should be legalized? Tell us why on social media or in the comments below.