A new study suggests that police are solving more crimes in Colorado and Washington since cannabis legalization.
Cannabis advocates commonly express the belief that reducing police officers' need to pursue cannabis crimes—which many believe should not be considered crimes at all—would allow them to focus on more important issues. The study provides evidence to support that belief, indicating that police officers are more successful at their jobs in states where they're not expected to put such high precedence on criminalizing cannabis users.
The study also looks into police clearance rates — a figure used to measure the number of crimes solved by the police. Researchers found that prior to legalization, clearance rates in Colorado and Washington were either stable or declining, meaning that fewer crimes were counted as solved.
The study draws from data acquired from 2010 to 2015, during which time Colorado and Washington became the first two states to legalize the recreational use of cannabis. Still, the authors of the study admit their data can't explicitly prove the increase in crime clearance rates is a direct result of legalization.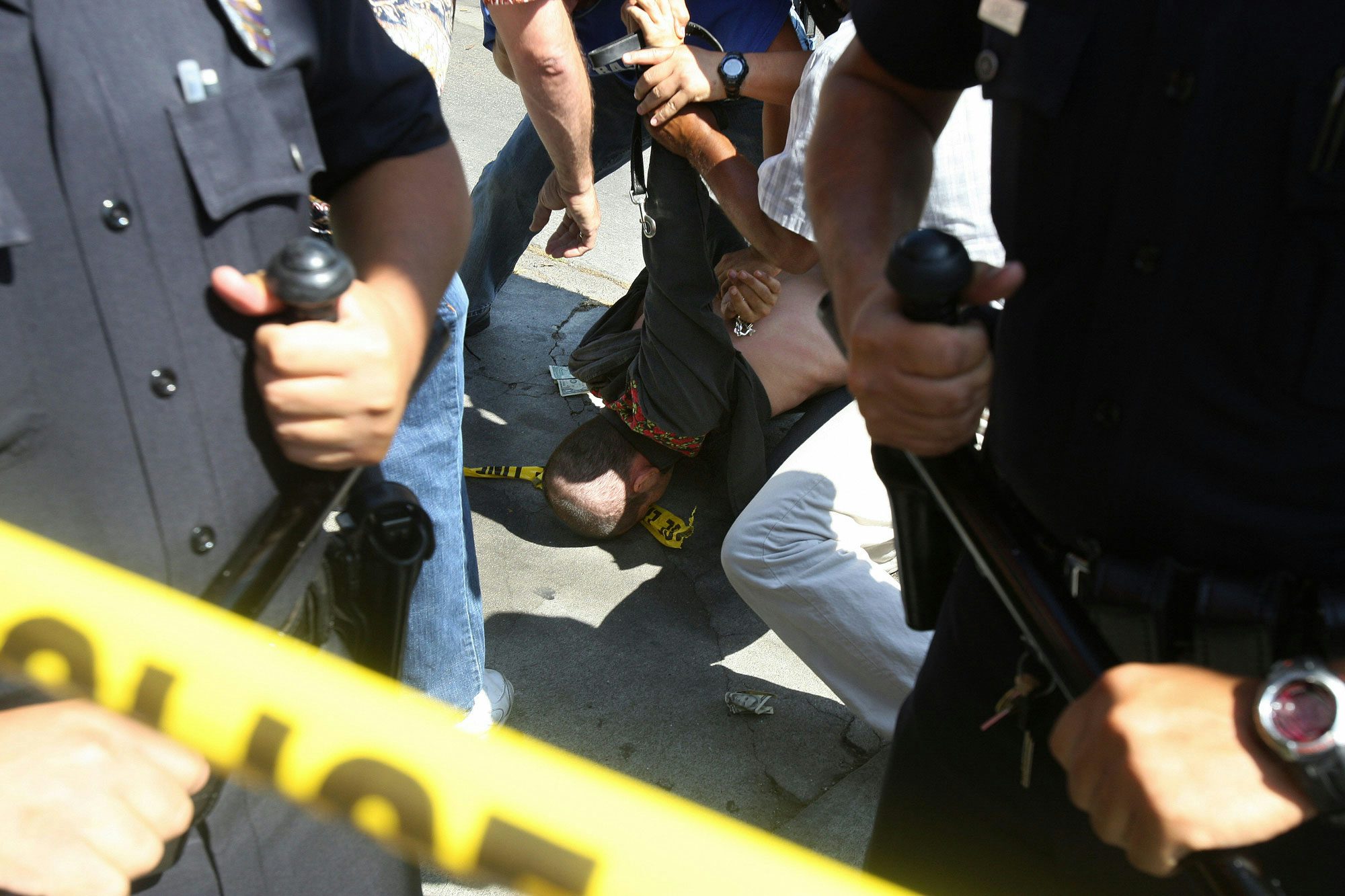 Other studies have shown that legalizing cannabis can lower cannabis arrest rates. One recent crime report from California, which legalized recreational cannabis on January 1, found that cannabis arrests have been significantly reduced between 2016 and 2017.
Redirecting officers away from cannabis can also benefit the economy.
According to the Drug Policy Alliance (DPA), pursuing cannabis crimes costs the government and taxpayers enormous amounts of money that would be better spent elsewhere. By some accounts, one cannabis arrest can cost a state thousands of dollars in legal fees alone.
This is why some experts believe that legalizing cannabis—and therefore improving police clearance rates and redirecting critical tax dollars away from cannabis law enforcement—stands to not only make communities safer but also economically stronger.