In recent years, New York City has cracked down many things. One of them being the size of soda. Well, now the Big Apple has passed multiple anti-vaping laws. While mostly related to the anti-tobacco campaigns taking place throughout the Northeast, these laws will definitely impact you if you're a vaper in the big city.
The anti-vaping laws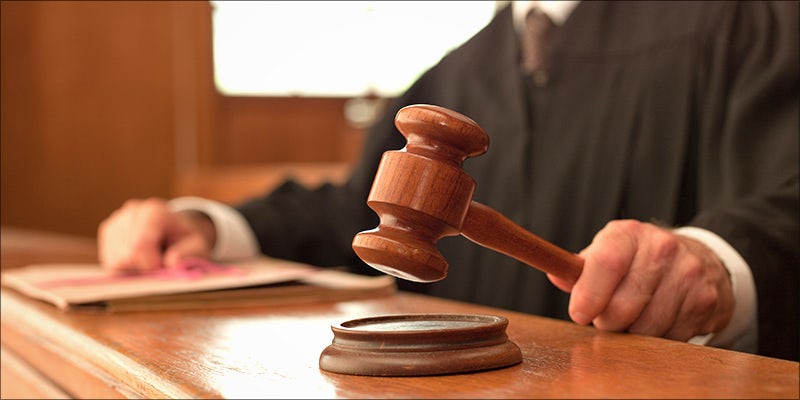 One law wasn't passed in New York City concerning vape laws. Four were. Here's the breakdown:
First, businesses that sell cigarettes will be unable to sell vape products as well. Really fond of your neighborhood corner store? You're probably out of luck.
If a business does sell e-cigarettes, they must be licensed. Also, this license isn't transferable.
Pumped by the fact that you can find a quality vape shop just about anywhere on your commute route? Unfortunately, the number of vape shops in the city will be cut to half the current number.
Lastly, if you live in a building with less than 10 units, you will be unable to vape in common areas. If you're a proponent of smaller and quieter buildings, you've just been punished.
Why did this happen?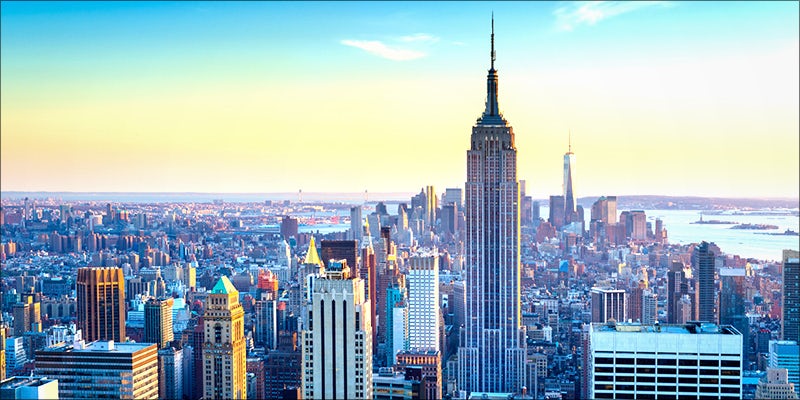 This legislation was back by New York City mayor Bill de Blasio, and touted as a package aimed at the tobacco-industry. While some of the legislation doesn't seem unreasonable, some parts will surely impact those who prefer vape products.
Unfortunately, this legislation was a package deal. Members of the city council were not able to vote on singular pieces of legislation, making this an "all-or-nothing" decision.
Laws do not often pass quickly, but this legislation did. On August 8th, the city's health committee unanimously approved the laws. The following day, the entire council voted on the package of legislation. This left very little time for organizations, businesses, and citizens to debate or enact any sort of change to the proposed laws.
While the legislative process proved to be effective (for once), the speed at which it passed didn't allow for any democratic conversation from opponents.
What you can do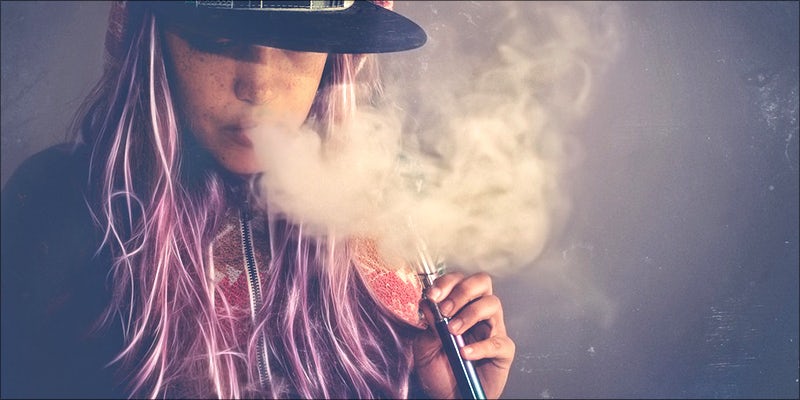 If you live in the city and use e-cigarettes, vape, own a business, or live in a small apartment building, these anti-vaping laws are going to have an impact on you. Luckily, there are a few things you can do to still enjoy your products of choice or run your business.
If you vape, don't worry about the shortage of vape shops. There are plenty of places online where you can purchase quality products that are delivered right to your door.
If you own a business and will be impacted by this legislation, learn everything you can. Talk to your city and state representatives. Apply for the proper licenses and complete all of the paper work thoroughly. It will take time, but it will ultimately be worth it to be an informed business owner.
Lastly, if these laws impact you, speak up! Change happens when people unite, seek answers, and are willing to reach a compromise.