After being condemned by experts for having one of the strictest medical cannabis programs in the United States, New York announced Tuesday they will begin to ease restrictions and allow for a more accessible market. While the new guidelines might not have been changed too drastically, the rules now allow patients to receive their medication without leaving home.
Officials that represent the people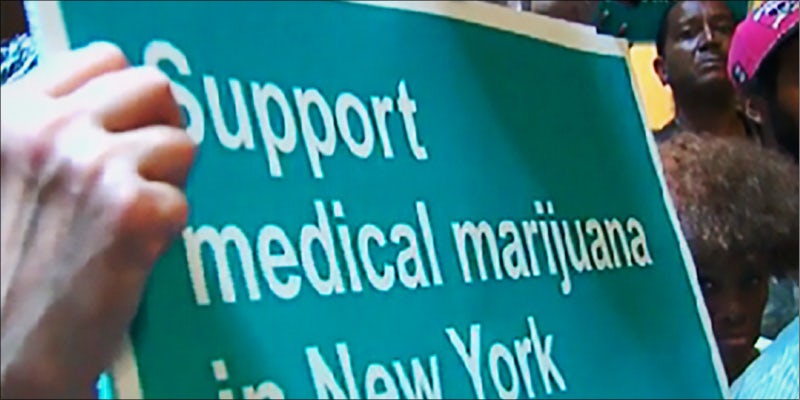 New York is not without its share of problems, like any state, but what this state has that many lack is a health department and officials that seem to have the citizens' best interests at heart.
Earlier this month the New York Department of Health released a report on the medical cannabis market. According to their findings, officials recommended the state widen provisions on medical cannabis and increase accessibility.
Health Commissioner Dr. Howard Zucker was among those responsible for preparing the report and believes New York needs to take action, allowing for much easier access to the medication people are legally allowed to have.
We are constantly evaluating the program to make it more effective for patients and practitioners, and we believe that the implementation of these recommendations will do just that. – Dr. Howard Zucker
Changes for the Empire State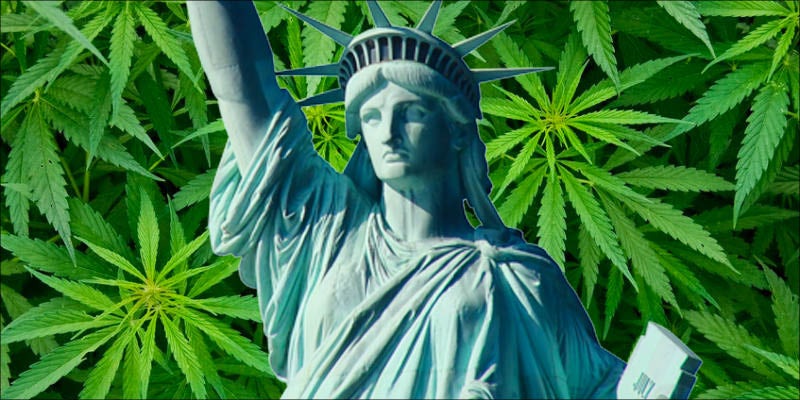 Since beginning operations in January, New York has registered 7,000 patients, who are able to purchase cannabis tinctures, pills and certain concentrates for vaping by visiting one of only 20 dispensary locations. Flowers remain illegal.
Only trained cannabis physicians are able to prescribe the medication to patients suffering from amyotrophic lateral sclerosis (ALS), cancer, epilepsy, HIV or AIDS, Huntington's disease, inflammatory bowel disease, multiple sclerosis, neuropathy, Parkinson's disease, spinal cord injury with spasticity or a few select special conditions requiring special circumstances.
Under the new regulations, patients will be able to have cannabis delivered to their homes. Those who are too ill to visit a dispensary will no longer have to leave their beds to receive medication. This is an important change for many who suffer from an approved condition, as many of them leave patients without the ability to travel.
Instead of only specially trained physicians writing prescriptions, nurse practitioners will now be able to deem patients eligible for medical cannabis. This regulation opens the door for patients who have been waiting months for a coveted appointment with a medical cannabis doctor.
Prescribers may also have the option of offering medical cannabis to those suffering from chronic pain, a previously unapproved condition.
Care for the people of New York
A critical portion of any functioning medical cannabis program is financial aid and ensuring the system is not being abused. New regulations call for the expansion of financial aid, to allow access for patients who might be struggling financially due to their condition.
By supporting patients in this way, the state is showing the medical cannabis program the care and attention it deserves. No patient should have to choose between medication or meals.
With so many new regulations, New York also intends to continue researching the medical properties of cannabis, as well as investigating other conditions that could benefit from the treatment.
Do you think the new regulations are less strict than before? Share with us on Facebook, Twitter or in the comments below.