New York Assemblywoman Amy Paulin has introduced a bill that would make medical marijuana available to pets in the state. The proposal says that medical marijuana "has helped countless people in the management and treatment of chronic and debilitating illnesses. Research suggests that animals can also benefit from cannabis use to similarly treat their ailments."
Paulin goes on to cite that states like Nevada and California have already taken measures to allow veterinarians to recommend medical marijuana for pets. There's been a growing number of marijuana products in legal states for pets, too, from doggie treats to tinctures. CBD, a non-psychoactive component of cannabis, is said to help dogs with pain, anxiety, insomnia, arthritis, inflammation, and epileptic seizures, much like it does in humans. This, according to veterinarian and author Dr. Gary Richter, is because all mammals have an endocannabinoid system. 
"Giving animals access to medical marijuana is a compassionate measure that will help in preventing unnecessary discomfort and suffering," writes the bill.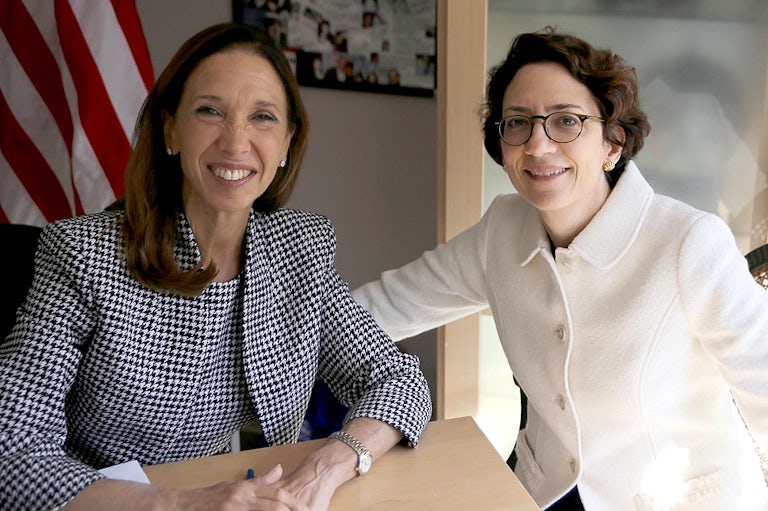 The measure would add pets to the list of certified patients who can qualify for medical marijuana in New York. The state has a medical marijuana program at the moment, though it's been often criticized as limited compared to other states. It's uncertain whether Governor Andrew Cuomo, known for being reluctant to embrace cannabis, would be willing to sign the bill for pets.
He's slowly expanded the list of qualifying conditions for medical marijuana patients but has also touted Reefer Madness era sentiments like the gateway drug theory. Cuomo, for the first time, recently suggested he might be open to recreational marijuana when he proposed funding for research into the impact it would have on the state's health and criminal justice systems. The proposal was shut down by the New York Senate.