On Thursday (Jan. 11), a New York State Assembly committee held a nearly six-hour public hearing to discuss marijuana legalization as proposed in a bill introduced to the State Senate.
The bill, called the Marijuana Regulation and Taxation Act (MRTA), would legalize the recreational possession, distribution and sale of cannabis, making New York the latest state to join the East Coast's legalization movement. Vermont, New Hampshire and neighboring New Jersey have all voiced their intent to legalize in 2018.
"Marijuana prohibition is a failed and outdated policy that has done tremendous damage to too many of our communities," said the bill's sponsor, State Senator Liz Krueger. "It's time for smart, responsible, 21st-century policy that reflects the best science and the real needs of New Yorkers."
A November Emerson College poll found that 62 percent of the state supports legalization for recreational use. But not everyone who was at the public hearing was enthusiastic about legalization.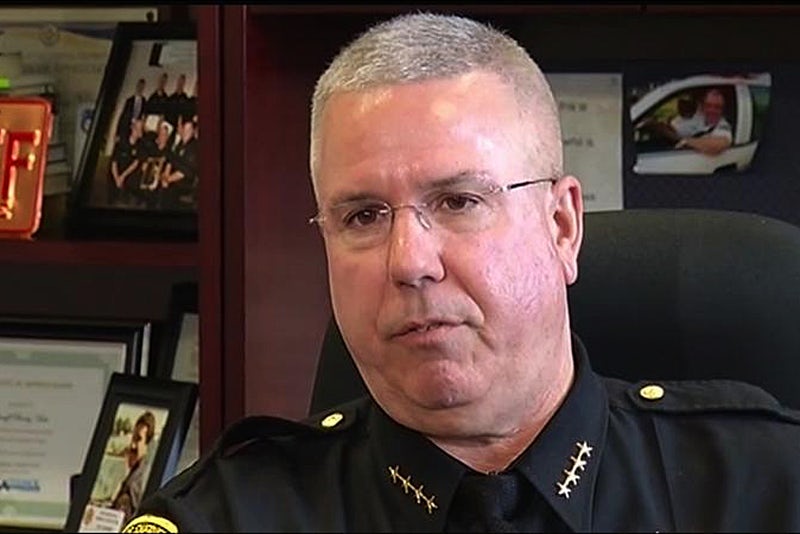 "Legalization will result in an increase in the use of marijuana and at the same time would trivialize the negative effects, which could lead to more serious drug use, especially for our youth," Wayne County Sheriff Barry Virts told the committee.
Others have been watching legal states like Colorado closely and they're seeing a different kind of green in New York's future should the state choose to legalize. Republican gubernatorial candidate Joel Giambra has suggested using the tax revenue from cannabis sales to fund the state's infrastructure.
"Adult use of marijuana can produce revenue for the state that can rebuild the MTA and our roads and bridges throughout the state," a source close to Giambra told the New York Daily News, noting that without legalization, "New York will miss out on billions in revenue and further expand the black market."
With the country's highest rate of marijuana-related arrests, New York would not only make money on legalization but save money spent by law enforcement enforcing prohibition. In just eight years, from 2002 to 2010, the state spent an estimated $1 billion enforcing cannabis laws.
"Existing marijuana laws have created a violent, illegal drug market that consumes $675 million of New York's dollars in criminal justice resources each year," said Crystal Peoples-Stokes, the sponsor of the state Assembly's version of MRTA. "Drug laws have also created a permanent underclass with people unable to find jobs after a conviction."
The state of New York has seen more than 800,000 marijuana-related arrests since the late 90s, according to Start SMART NY. Mirroring the national trend, a majority of those arrests have been possession cases and disproportionately affected people of color.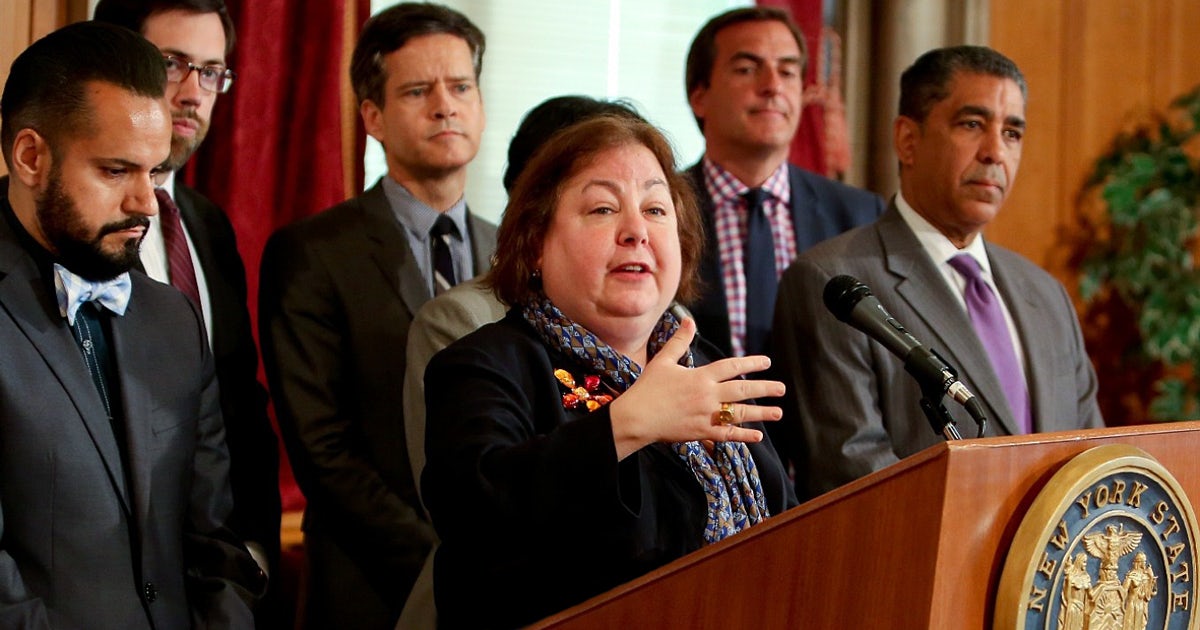 "Allowing adult personal use, with appropriate regulation and taxation, will end the heavily racialized enforcement that disproportionately impacts African American and Latino New Yorkers," Senator Krueger said, citing this as one of the main inspirations behind the proposed legislation.
Black and Latino New Yorkers make up about a third of the state's population but account for 80 percent of its drug arrests, despite similar rates of use across the board.
New York recently changed its marijuana laws making possession a ticketable offense for those carrying less than 25 grams. Lawmakers are now awaiting a decision from the committee before the bill is scheduled for a vote in the legislature.