Doctors in New Zealand can now import and prescribe the non-psychoactive cannabis extract cannabidiol. CBD was previously a controlled drug under the Misuse of Drugs Act. The action brings New Zealand into line with many other countries, including its neighbor Australia.
Is it enough?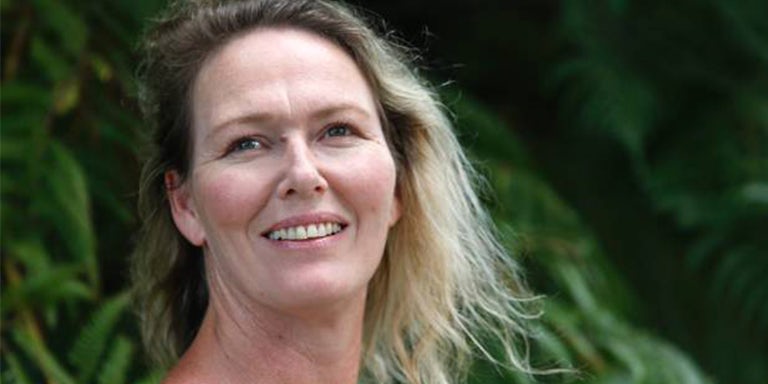 But the move doesn't even come close to going far enough, according to Rose Renton. Rose's son Alex was the very first New Zealander to be granted an exemption in 2015.
It's totally symbolic. The only CBD that New Zealand doctors are able to prescribe is imported CBD that is hugely priced. The New Zealand public are being told one thing but they are not being givfen any affordable access to it. – Rose Renton
Rose's 19-year-old son was able to use medical cannabis for just one month before his death, after getting ministerial approval. He died of severe epilepsy.
Since then, New Zealand's government has changed the law so that physicians can prescribe CBD. Officials said the move would stop people from spending their money on "junk" of unreliable origins.
Medical marijuana advocate Sue Grey, an attorney, said lifting the restriction on CBD is unlikely to offer patients any real change to their treatment options, but is at least a step forward.
It's the government recognizing that there are benefits to cannabinoids, whereas in the past they've said we need more research, so symbolically it's great. – Sue Grey
According to Grey, it's important to understand that the law change does not mean that people can import their own CBD products. Even with the restriction gone, doctors could still experience difficulties getting the right products into New Zealand.
In theory they're allowed now in New Zealand but in practice it's still really unclear what products are actually going to get into the country because of all the importing restrictions. – Grey
The future is bright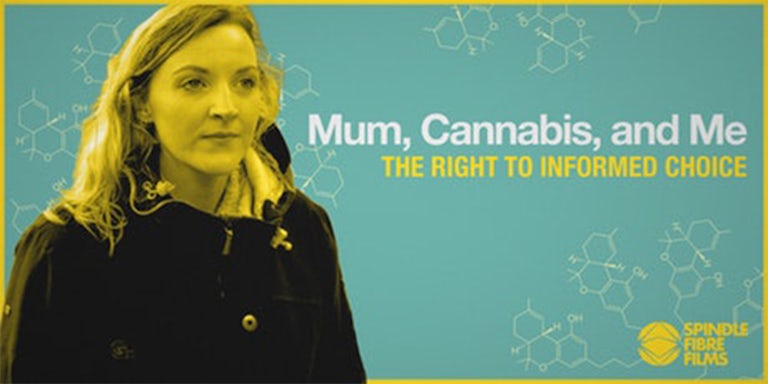 Fifth-year medical student Victoria Catherwood at Otago University said there's strong evidence that supports cannabis as a medical treatment.
It works as an anti-nausea agent for people, especially people going through chemotherapy, there's substantial evidence to treat chronic pain and also for multiple sclerosis spasticity. GP's are confused … there's the issue of THC being illegal and now this law change today.

If GP's are having issues with these products they need to address this and contact the minister for health to let him know what they want. – Victoria Catherwood
About 175,000 New Zealanders use cannabis for medical purposes, according to a new documentary produced by Catherwood. Many of these patients, however, hadn't had an informed conversation about CBD with their doctor.
Doctors have an obligation to their patients under the Health and Disabilities Act to have discussions about medical cannabis, Catherwood said, so that they are able to make informed decisions about their treatments.