New Zealand has begun stage 2 medical trials for a CBD gel to see whether it helps in stopping or reducing refractory epilepsy in adult patients. It's a step forward for the plant, which remains prohibited- but activists say there is much more work to be done to get patients access now.
Is it enough?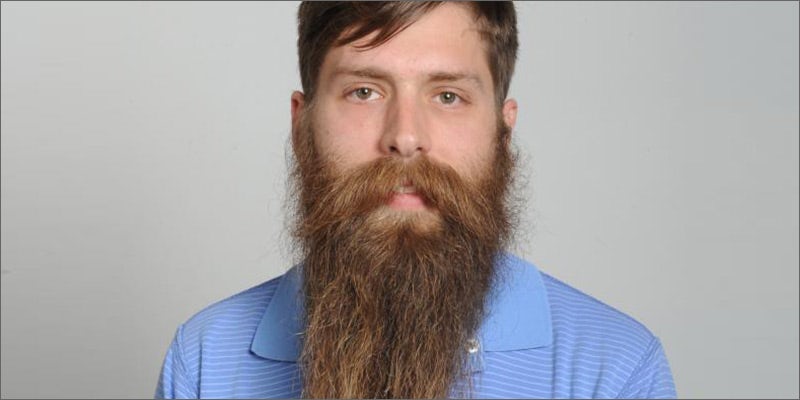 Kiwi cannabis activist Abe Gray, host of New Zealand's cannabis radio program 'Overgrown' says government approval for this one study isn't enough.
While any moves to increase access to medical cannabis products for suffering patients should be applauded, the absolute glacial pace at which the New Zealand establishment is moving is unacceptable for many New Zealand patients in genuine need. – Gray
Zynerba Pharmaceuticals is in charge of the clinical trial of the CBD drug for treatment of epilepsy. Specifically, participants in the clinical study are adult patients with refractory focal seizures.
The company is testing their synthetic transdermal cannabidiol in the form of a gel.
Dosing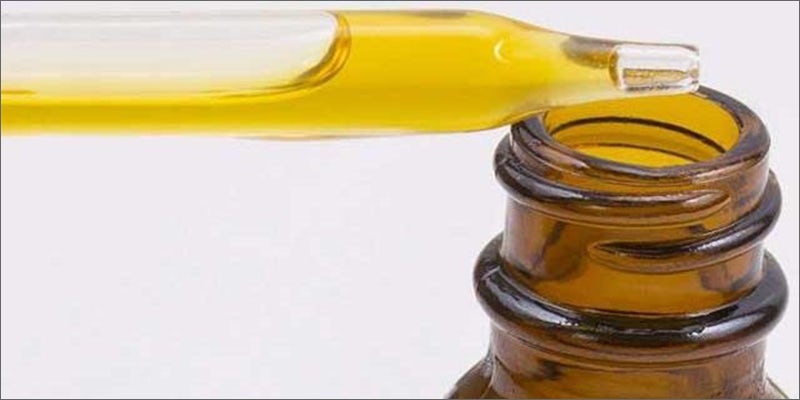 The patients receive 195 mg of CBD in ZYN002 4.2% gel every 12 hours. After two weeks, an option to reduce the dose to 97.5 mg of CBD every 12 hours based upon the patient's response.
The clinical trial is being conducted at the same 14 sites in Australia and New Zealand as the STAR 1 clinical trial. It's also being tested elsewhere to treat osteoarthritis in knees, and fragile X syndrome (a US FDA Orphan Drug Designation).
What about their anti-cannabis government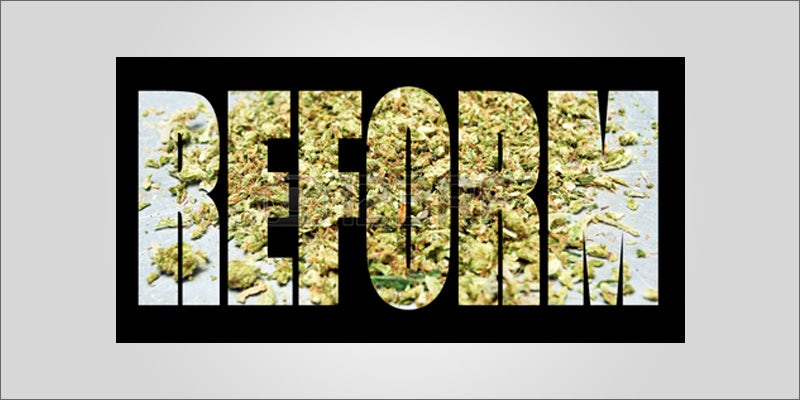 Sue Grey is a New Zealand lawyer who has been dealing with patients' rights to their cannabis medicine. She applauds the monumental step forward to clinically test CBD drugs but is frustrated with her Kiwi government. She told HERB,
There remains a serious mismatch between the availability of cannabinoids for therapeutic use overseas and in New Zealand.
Fortunately for patients and medical professionals, the stage 1 and 2 clinical trials have been reviewed and approved in accordance with the Australian and New Zealand Human Research Ethics Committee process and the New Zealand Medicines and Medical Devices Safety Authority.
Many New Zealanders have successfully used cannabis and/or cannabis products lawfully overseas or unlawfully in New Zealand and know they provide relief to pain and other debilitating conditions.
Medical trials offer hope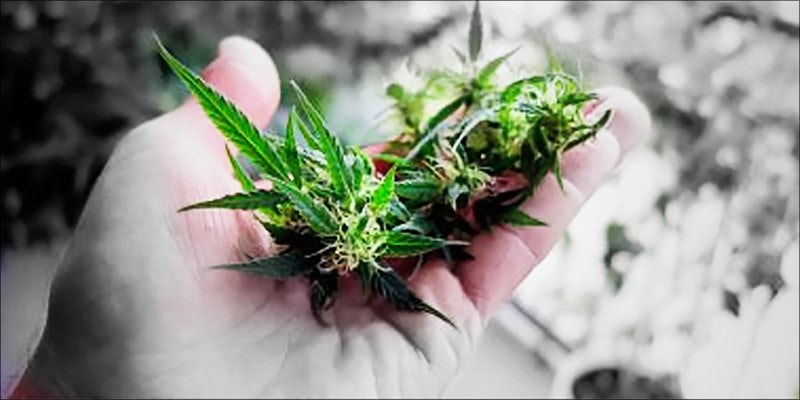 Zynerba Pharmaceuticals also has a THC patch, ZYN001, which is still in the preclinical stage. Once in clinical trial phase, it would be used in patients with Fibromyalgia and Peripheral Neuropathic Pain.
I am hopeful that this research approval indicates a shift in the NZ government's approach to bring it more in line with best international practice. – Abe Gray