Currently, New Zealand's medical cannabis laws are murky at best. Labour Party Parliament member Damien O'Connor recently introduced a bill that would eliminate some of the confusion surrounding medical marijuana access- perhaps remedying the difficulties that many terminally ill are experiencing in the nation.
"My bill makes the approval process simpler but has appropriate safeguards. The key change is the minister must not prevent the supply and administration of processed cannabis products to a person considered by a registered medical practitioner to be either in the final stages of a terminal illness, or have a permanent condition that causes significant pain or impairment." –  O'Connor
Same old song of confusion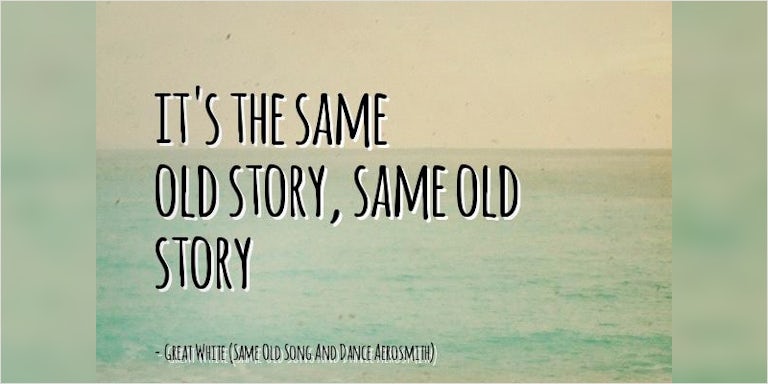 It seems that New Zealand's medical marijuana patients are at a disadvantage when trying to gain access to the natural medicine that they believe will help them defeat their illnesses. Even with a registered medical practitioner's blessing, patients are confused and often discouraged when trying to obtain processed cannabis products.
The New Zealand Associate Health Minister Peter Dunne has the authority to approve medical cannabis for patients but has been slow to the punch. Last week he approved an application to provide medical cannabis for patients with a severe type of Tourette's Syndrome, but it was the third time he was presented with the bill.
Third time is a charm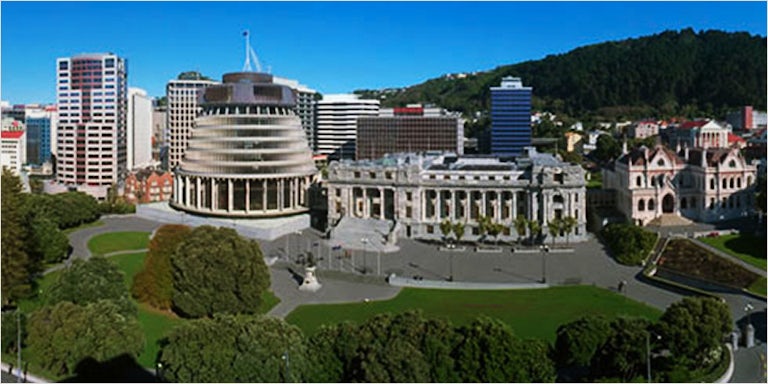 The initial bill for the application of medical cannabis to the severe form of Tourette's was withdrawn, possibly because of the discouraging length of time it takes for Parliament to make a decision.
The second bill gained national attention when Nelson teenager, Alex Renton, died in a Wellington hospital last year. The bill was eventually approved, but not until the severity of the situation was realized on a national level.
Hopefully, Parliament will take a more objective approach to the new bill that will allow for easier access before another would-be patient loses the battle with their disease or condition.
Medical marijuana access is under review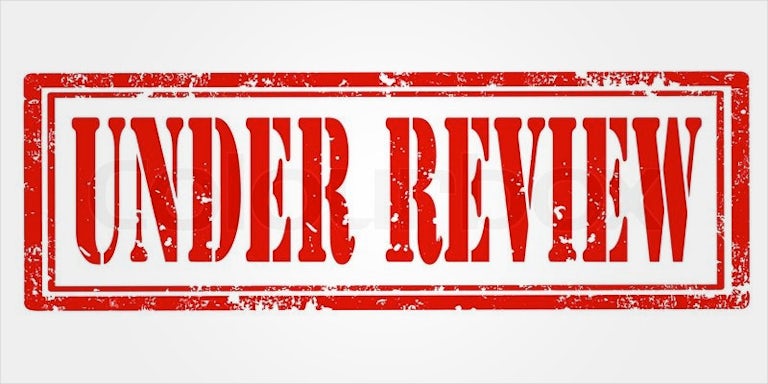 The global initiative to provide safe and free access to medical cannabis continues, but not without difficulty. New Zealand is historically progressive in its approach to social issues, so proponents of the new bill are hopeful that they will succeed in relaxing the laws.
"The guidelines for approving the use of cannabis products are under review and I expect issues around whether the rules are too stringent will be looked into." – Dunne
Are you affected by New Zealand's struggles with medical marijuana access laws? Let us know on social media or in the comments below.