Despite more than half the states passing measures to allow people to treat their illnesses with cannabis, some states are choosing not to do so and are still charging people that are caught using any kind of weed. It seems the police in North Carolina have their priories wrong, as officers are arresting people for having one edible, but ignoring thousands of rapes.
How is this still a thing?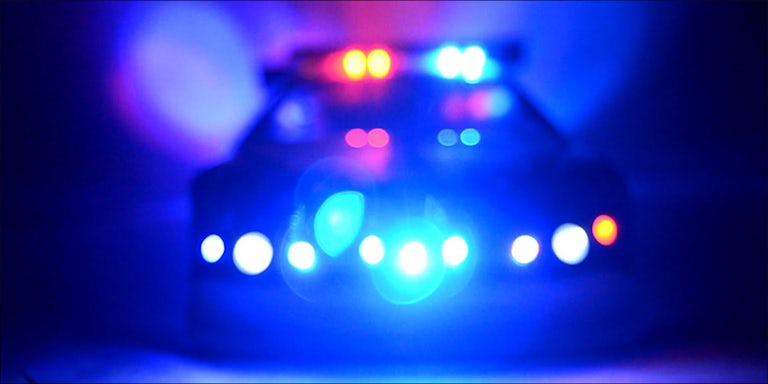 In Weldon, North Carolina, police arrested Derrick Jermaine Priest on possession and paraphernalia charges. According to WRAL News,
Agents of the City County Drug Task Force and deputies of the Halifax County Sheriff's Office seized a Fruity Pebbles infused bar, on Tuesday, during a traffic stop on Interstate 95, near Exit 173, for a motor vehicle violation.
The Fruity Pebbles bar is made with cannabutter that is, of course, an infusion of cannabis and plain old butter.
The arrest – that will be seen as a joke by more than half the country and most of the world – highlights the divide that still exists between states' rights, federal law, as well as the Drug Enforcement Agency continuing to classify weed as a  Schedule I narcotic.
Although, the legalization of medical cannabis in North Carolina is moving forward, with several parts of legislation being introduced. The most significant being the legalization of CBD in 2014.
So, even though there are patients with intractable seizures that have been able to benefit with the easy access to CBD, it is still out of reach to all North Carolinians who wish to use the plant legally.
North Carolina: Your priorities are wrong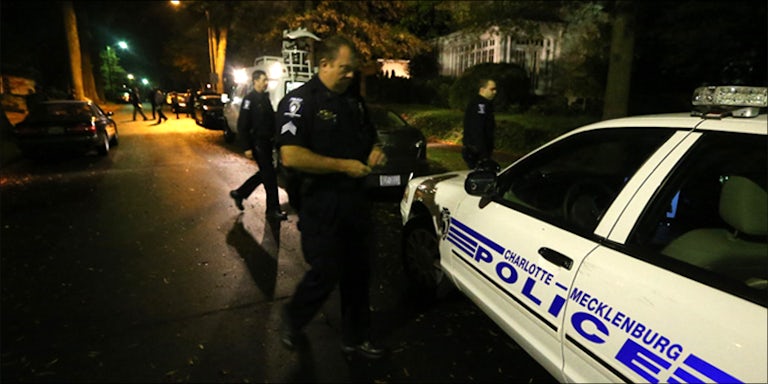 While the police in North Carolina continue to wage war cannabis, the authorities are actually ignoring thousands of rape allegations. Since police are not required to count or track them (as North Carolina does not require law enforcement agencies to count, track or test rape kits), it isn't known just how large the backlog of untested rape kits is.
But the Accountability Project estimates this number to be in the thousands; as, in Charlotte alone, there are over 1,000 untested kits.
In 2014, the Accountability Project issued an open records request to bring the number of untested rape kits in Charlotte to light, which is where the project uncovered a backlog of 1,019 untested rape kits.
The following year, the project issued more open records requests to Durham and Raleigh, but have still not received complete responses to these requests.