Voters in North Dakota could legalize recreational marijuana at the polls this fall thanks to a ballot initiative which has been approved to collect signatures. It would be the most liberal legalization bill in the country thus far.
It aims to legalize marijuana without setting a limit on how much someone can possess, allow growth and sales without regulations of the market, and automatically expunge cannabis-based convictions in the state.
"Would there be legislators who would oppose it even if the voters said they want this? Absolutely, there [would] be," Republican Sen. Ray Holmberg told the Bismarck Tribune. "At the end of the day, it's our job to follow the will of the people. If they say they want it, it is not my job to stand in the way of the voters."
The initiative is being organized by the chair of Legalize ND, David Owen, who needs to collect 13,452 signatures by July 9 in order to get the initiative on the ballot during the mid-term elections on November 6, 2018. If passed, it would legalize the "use, manufacture, distribution, cultivation, or purification of marijuana…" for those over the age of 21 and only defines restrictions that prohibit selling to minors. Those who violate the rules could expect the same punishment as those who violate the rules for alcohol.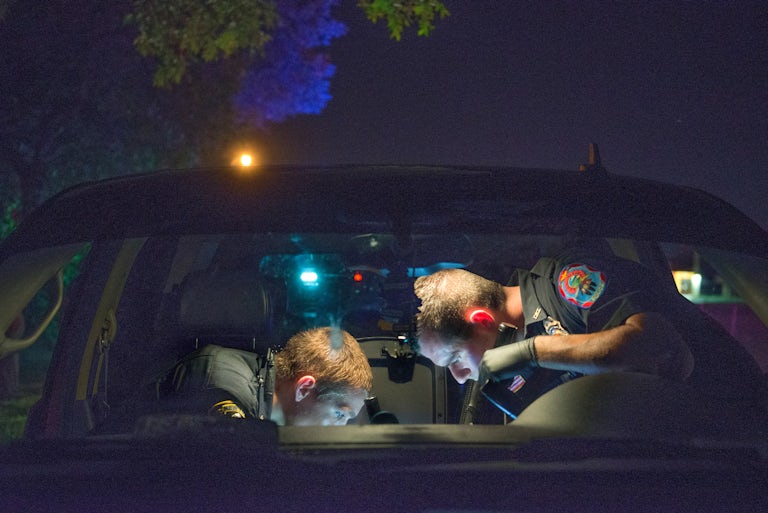 Perhaps the most liberal part of the North Dakota initiative is the part about expungement, which appears to be written so that it could apply to any banned substance. It refers to controlled substances rather than marijuana specifically. As a result, this petition could be interpreted as opening the door to expungement for any other substance that is made legal by the state in the future. But for the time being, only those with cannabis-related convictions would automatically have their convictions cleared as long as they are not serving time 30 days before the law goes into effect.
Owen has said that the goal of this bare-bones initiative, which demands no funds or direct action from lawmakers, was to set up to avoid any roadblocks the states' elected representatives might present if legalization was left to the North Dakota legislature. But he has also said that he would be open to working with lawmakers on details after the initiative passed.
A recreational legalization initiative in North Dakota was also attempted during the election of 2016 but failed to gain approval from voters. The state passed medical marijuana regulations instead.