North Dakota will get the chance to vote on the legalization of recreational marijuana in November, Secretary of State, Al Jaeger, announced on Monday (August 13).
Organizers of the North Dakota marijuana legalization initiative, a group known as Legalize ND, handed in well over the required number of signatures needed to bring the question before voters this fall. Of the nearly 18,000 signatures submitted by Legalize ND, 14,637 were verified by Jaeger—around 1,200 more than needed.
The measure is one of the most wide-ranging attempts at legalization in the country. If approved, the new law would legalize recreational marijuana without setting a limit on possession or growth and allow private citizens to sell cannabis whether they operate a business or not. The only limitations placed on the North Dakota marijuana legalization measure is an age restriction, which matches the legal drinking age of 21, and penalties for selling to minors, which are similar to those that apply to alcohol.
Organizer David Owen of Legalize ND says his proposal is deliberately broad, requiring no funding or action from the legislature so that the new law can avoid the legislative roadblocks that medical cannabis has experienced. North Dakota voters legalized medical cannabis in 2016, but the government has yet to implement the program, having spent the past two years debating regulations.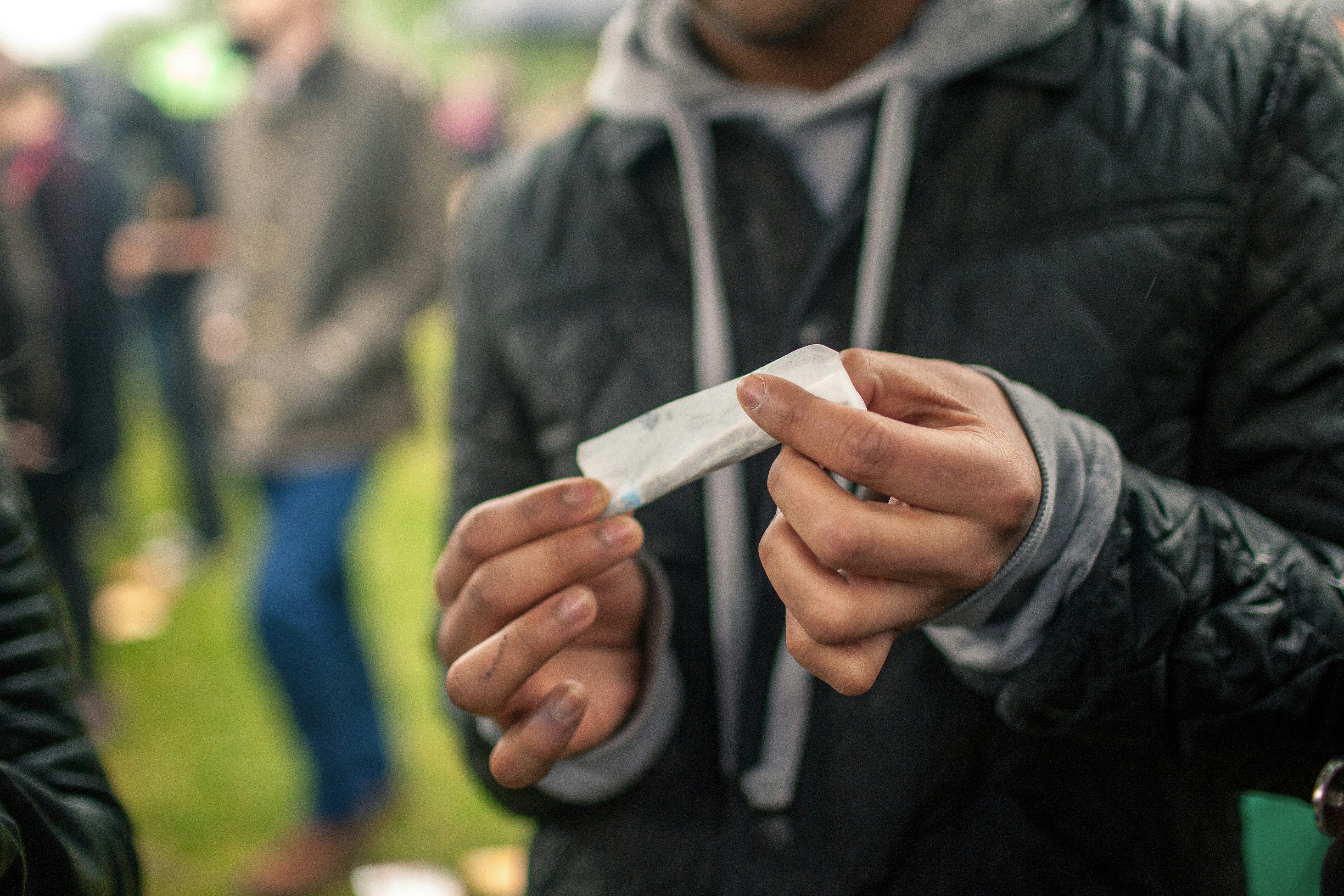 Medical marijuana passed with 64 percent support, yet it seems that voters are uncertain of North Dakota marijuana legalization when it comes to recreational use. According to polls conducted by Legalize ND and reported by The Washington Post, 46 percent of North Dakotans support the legalization of recreational marijuana compared to just 39 percent who opposed it.
Opponents of the measure have taken issue with the expungement portion of the law, which requires the state to seal or expunge all non-violent cannabis offenses from the state's criminal records. Legal experts who oppose the measure say it is poorly thought out and that it could inadvertently shield violent criminals.
"You can't seal part of a case file, you can't seal one charge because the charging document would have both," Fargo attorney Mark Friese told the Grand Forks Herald of individuals who may have been convicted of marijuana-related crimes in addition to violent crimes.
Legalize ND has taken the time to emphasize that those already serving time will have to serve out their sentences. Once they are freed, the state will have 30 days to seal or expunge their cannabis charges and an additional 10 days to inform that individual by mail. If the state fails to do either, legal action can be taken against the state.
Supporters of the initiative argue that North Dakota marijuana legalization will free up law enforcement resources, but the state's Attorney General, Wayne Stenehjem, told reporters he opposes the legalization of marijuana because it will shift the burden elsewhere.
"It could put pressure on the treatment providers because there are a number of people who are in treatment where marijuana is their No. 1 drug of choice, so I think it just might shift the law enforcement issues from one place to another," Stenehjem told reporters. "I've said for a long time that I don't think, if marijuana is legalized in North Dakota, we will be healthier or safer."
Nearly all of the nine states which have legalized recreational marijuana have done so at the ballot box. In January, Vermont became the first and only state to legalize through its legislature.