For the first time since prohibition was enacted in the 1970s, a majority of lawmakers in Norway are now in favor of decriminalizing drug use in the name of reasonable policy. The two largest parties, the Norwegian Labour Party and the Conservative Party, which make up Norway's coalition government, are now exploring a shift away from policing drug abuse to treating it.
The proposed change in policy is meant to, "stop punishing people who struggle, but instead give them help and treatment," Nicholas Wilkinson, a member of the ruling coalition, told Norwegian news outlet VG.
It's a welcome change of heart in a country with some of Europe's strictest drugs laws. Norway is one of few western countries where it's not only illegal to possess certain substances like marijuana, but it's illegal to be intoxicated by them. As a result of its long history with the war on drugs, the government is also treading very carefully to emphasize that treatment is the goal—not legalization.
"Only three years ago, this would be almost unthinkable," Jørn Kløvfjell Mjelva of the research and activist group EmmaSophia, told HERB. He believes Norway's politicians still have a long way to go when it comes to drug policy but agrees that this is a good start.
As organizations like the World Health Organization (WHO) and the United Nations begin to reexamine the hit-em-hard policies of the war on drugs, reformers in Norway now hope their government will listen.
"As we see it, the fear of [punishment] only prevents people who need help from seeking it," says Mjelva, "It forces people to keep their drug use hidden from friends, family and healthcare providers."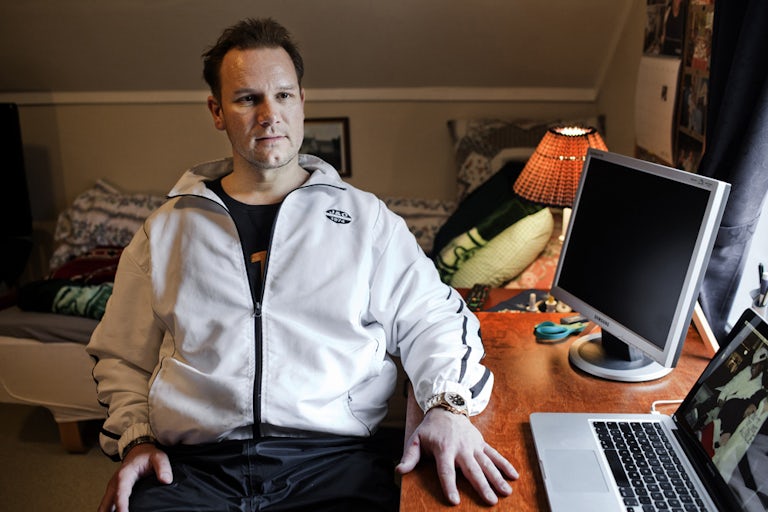 In 2016, changes to sentencing practices allowed Norway's courts to send drug offenders to treatment programs rather than prison. But the current system is still working out kinks.
The program, known as the narcotics program (or Narkotikaprogrammet), has been criticized for being too harsh on its patients. With frequent, intrusive urine tests and the threat of a prison sentence, the current system still feels punishing to people who are in it.
Norwegian lawmakers who make up the parliament's Health Committee plan to visit Portugal in 2018 to get some ideas of how to reform their program. In 2001, Portugal completely decriminalized possession of all drugs and instead put programs in place for treatment of drug abuse. Since then the level of drug-related injuries has fallen drastically with overdoses falling to six cases for every million citizens.
"The change will take some time, but that means a changed vision," deputy chairman of Norway's Health Committee, Sveinung Stensland, said in an announcement to the press. "Those who have a substance abuse problem should be treated as ill, and not as criminals with classical sanctions such as fines and imprisonment."