The city of Newark, Ohio, has decriminalized the possession of small amounts of cannabis, an effort that was pushed and ultimately realized by an activist group founded by two of the town's mothers.
Background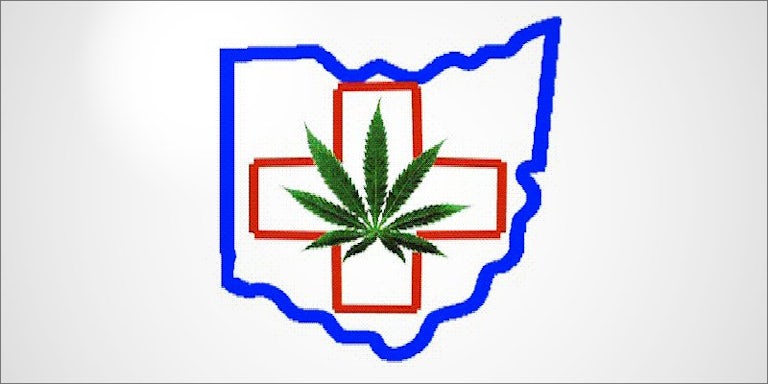 The new measure downgrades the possession of small amounts of cannabis, 200 grams or less, to a minor misdemeanor that may not result in fines or jail time. It only applies to the city of Newark and not to Licking County, in which Newark sits.
It only applies to the city of Newark and not to Licking County, in which Newark sits.
The initiative's passage puts it at odds with Ohio's law on cannabis: Currently, individuals may be charged with a minor misdemeanor for possessing 100 grams or less of the substance, which could result in a fine or a suspension of driving privileges.
The passage of the ballot measure, which was passed by roughly 53 percent of the city's voters, or around 1,000 people, came about through an extensive push by an activist group called the East Central Ohio Decriminalization Initiative. The group was founded by two Newark mothers, Leanne Barbee and Alissa Baker.
Reactions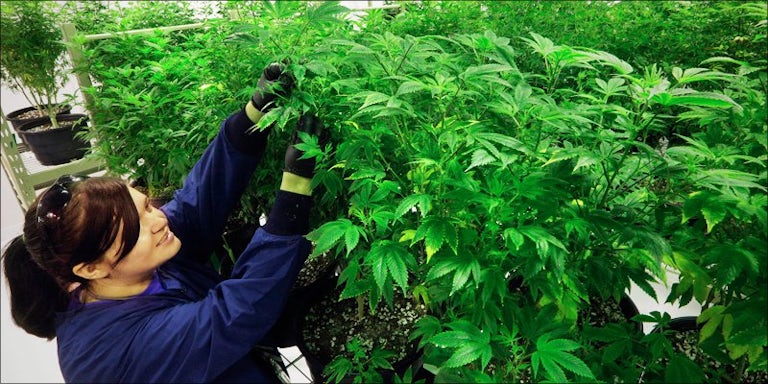 The reactions of the residents of Newark (pop. 48,000) were decidedly mixed.
According to Alissa Baker, the passage of the measure will be crucial in addressing what she sees as an unfair stigma surrounding cannabis that will hopefully lead to policymakers confronting more harmful substances.
We're here to break the stigma. I mean it's ridiculous that people want to continue to stigmatize marijuana users… I feel personally that prescription drugs are more of the gateway drug now we see the opiates rates are skyrocketing and most people are getting addicted to heroin because of prescription opiates and not marijuana.
Other observers, however, found the focus on cannabis to be wrongheaded and all but irrelevant. That included Newark resident Jim Whitaker.
I don't think it's what Licking County and Newark needs right now.
Ohio State of Mind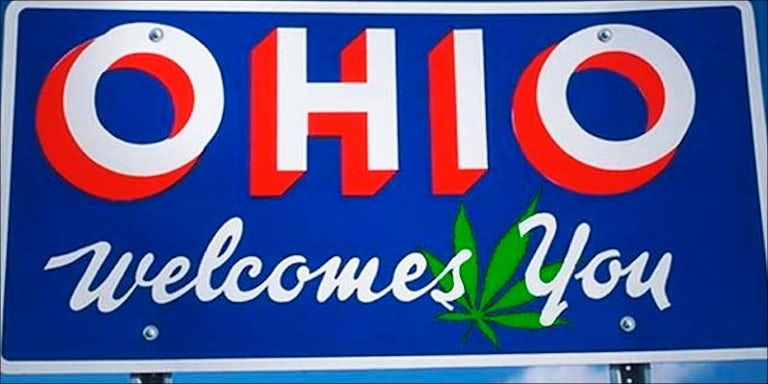 This year has already been huge for cannabis legalization in Ohio. The state secured the passage of medical cannabis in June via a bill that was passed by the State House and signed into law by Ohio Gov. John Kasich (R).
The bill establishes a list of medical conditions that are eligible for cannabis treatment, a list that includes Crohn's Disease, multiple sclerosis, cancer, and others. It has also set in motion the construction of a state advisory body, called the Medical Marijuana Advisory Committee, that will help oversee the founding of the program.
The drift toward a more tolerant view of cannabis in Ohio, and within Newark in particular, is reflected in the larger movement towards cannabis in the United States.
Twenty-eight states nationwide, plus Washington, D.C., now allow for the sale and use of legal cannabis in some form, whether it be for medicinal or recreational purposes. This includes three new states that were added to the list on Election Day: Arkansas, Florida, and, North Dakota.