Wahoo! It's official. Ohio is now the 25th state in the U.S. to legalize medical cannabis, and we couldn't be more excited for them. On Wednesday, Governor John Kasich (remember him?) signed the bill, making it totally official. But of course, with these medical cannabis programs, there is a lot that needs to be taken into consideration, and Ohio's state legislature is staying on top of it.
So what happens next?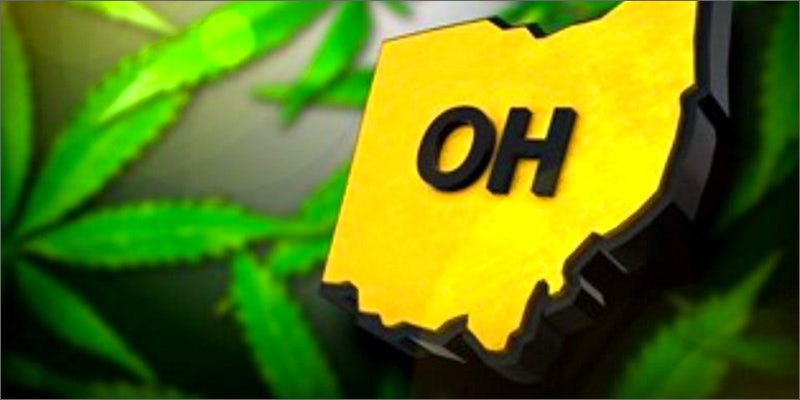 Now, I hate to be a negative Nancy, but you should know that just because medical cannabis is now legal in Ohio, it doesn't mean it's going to be easy to get right away. The bill consists of a number of steps that must happen before they set up the state's medical cannabis program, which is said to be in full swing in about two years.
However, the bill will take effect in 90 days but will take much longer to set rules for dispensaries, growers, and of course, patients. The good part is that Governor Kasich and his trusty legislative leaders have to appoint people to a 14-member panel no later than 30 days after the bill goes into effect, so we don't have to worry about the process being too dragged out.
While Governor Kasich has been pretty quiet about his views on legalizing medical cannabis, he did say that he would only follow doctors' recommendations and wants to make sure that children who are in pain get the care they so desperately need. What a good man, and a Republican too!
Yet, where there are medical cannabis programs, there are some downsides, since it's still technically illegal under federal law.
Downsides of Ohio's medical cannabis program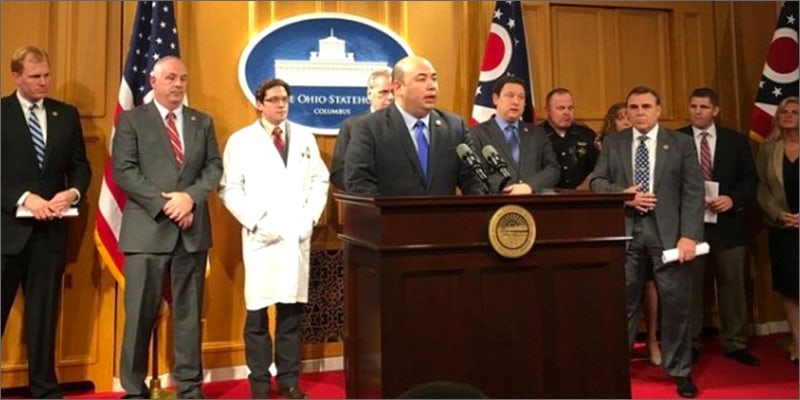 To start, the law will only allow patients to use cannabis in vapor form, and patients are not allowed to smoke cannabis or grow it at home for their own personal use. As of now, medical cannabis will only be prescribed to patients who suffer from certain chronic health conditions. However, people are allowed to petition the state medical board to add other medical conditions too.
Also, when the law goes into effect in 90 days, cities and towns are legally allowed to ban dispensaries or limit the number of them. In addition to this, licensed cultivators, processors, testing labs, and dispensaries can not be within 500 feet of schools, churches, public libraries, playgrounds or parks, so you better hope you live in a city in Ohio that isn't too lively. Just kidding.
Another major issue has to do with medical cannabis patients and employment. Since it's illegal under federal law, employers are legally allowed to enforce drug testing policies and are absolutely allowed to fire employees who violate these policies, despite the fact that it's for medical use. Not to mention, if you do get fired for consuming medical cannabis, you won't be able to receive any sort of unemployment compensation either. Total bummer.
But at the end of the day, we can all be grateful that Ohio is taking the necessary steps toward the acceptance of cannabis in America. Medical cannabis programs are spreading like wildfire, and as other states become more educated on the benefits of medical cannabis, we still have faith in the federal government to modify its stance on cannabis. We can be confident that we are indeed making moves while at the same time making history. Let's. Do. This.
Which state do you think will be the next to legalize medical cannabis? Let us know on social media or in the comments below.