Ohio Releaf, a would-be medical cannabis grower, is suing the state over a lack of disclosure, unfair process, and disorganized processes. A state employee admitted that addressing Releaf's case might be difficult because he threw away a bunch of the documents.  This means the state of Ohio could fight back if it was more organized.
While Franklin County Common Pleas Judge Kim Brown dismissed the CannAscend et al. lawsuit on May 18th, 2018, the motion to dismiss the separate Releaf lawsuit was rejected by a Franklin County Judge Richard Frye. According to local outlet Cleavland.com, Frye is expected to make a verdict in the coming days.
In 2016, Ohio Governor John Kasich (remember, the hungry presidential hopeful) signed legislation allowing for a new, but limited, medical marijuana program. Ohio would reward a select amount of companies, 12, with a license to grow medical cannabis for the state later this year. Ohio Releaf was not one of them. Rejected, applied for an appeal, but the timeline on that appeal was pushed back so much that they're using the state before the licensed 12 lock them out of the cannabusiness. Releaf claims the appeal delays were intentional.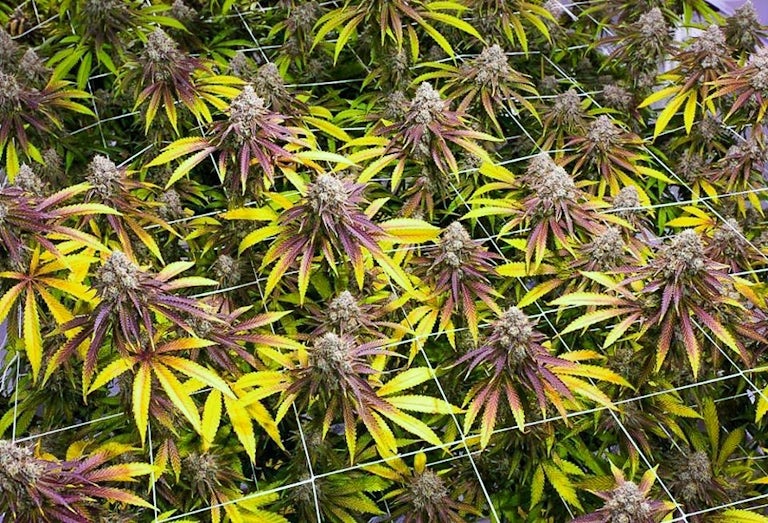 Making matters worse, a state clerk has come clean that many of the documents that could have cleared up the case are gone. Mark Nye, who works for Ohio Department of Commerce, appeared in court and said that notes regarding the approval process were tossed after the 12 winners were revealed last November.  
Nye said that his notes documenting the grading process were not public record, and felt at liberty to dispose of them. The judge asked Nye if he was instructed to destroy the notes, which he said he wasn't. Nye was one of the 25 judges part of the licensing process. Back in February Christopher Bowsher, another state employee said that they were instructed by the Department of Commerce to dispose of their notes. From memory, Nye said that Ohio Releaf lost their bid because they scored poorly across key qualifications like financial planning, security and quality assurance.
The whole fiasco could delay Ohio's medical marijuana program, leaving patients dangling if the 12 licenses are held up. Releaf has taken heat for dragging everyone back, but they claim the whole program wasn't going to be ready for September anyways.