The Ohio state legislature on Wednesday approved a bill that legalizes the limited use of medical cannabis, sending the bill to the governor's desk for final approval.
The Bill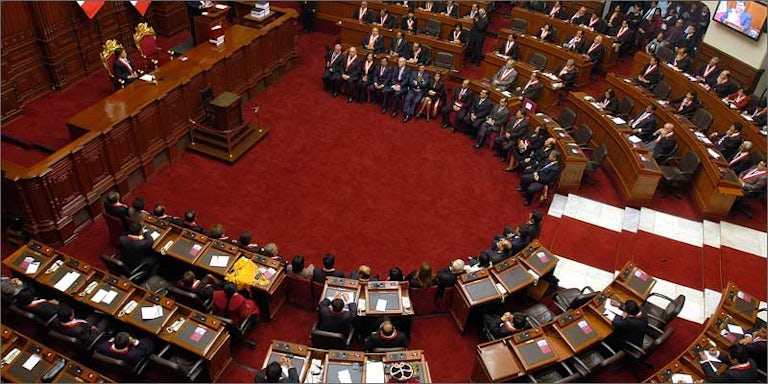 The measure –dubbed House Bill 523– approved by the Ohio legislature is limited in scope. It allows for only edible, tincture, oil, or vapor forms of cannabis to be used for certain medical conditions. Use of the substance also requires a prescription from a physician.
Among the medical conditions that allow for the prescription of medical cannabis under the bill are Crohn's disease, cancer, AIDS, chronic and severe pain, glaucoma, and epilepsy..
State Sen. Kenny Yuko (D-Richmond Heights) fought for the bill through the process and told his colleagues of its benefits.
This bill is not perfect, folks, but it's what Ohio patients need…If we can give just one veteran comfort, if we can ease just one cancer patient's pain, if we can save one child's life, this bill will be worth it.
Moving Forward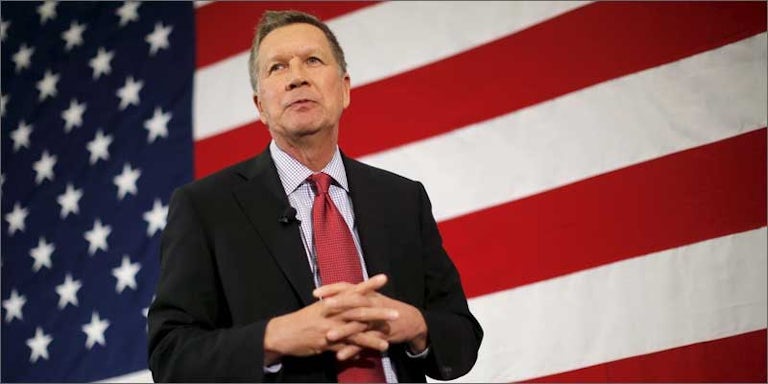 Ohio Gov. John Kasich (R) has said his office will review the measure. Kasich administration spokesperson Joe Andrews sounded an optimistic note on whether the bill would meet with Kasich's approval.
He's said if we need it and we got a good bill he'd be OK with it.
If signed, the law will not take effect for 90 days, which would likely be in September. After that, the governor will appoint a 14-member Medical Marijuana Advisory Committee to craft the contours of the state's regulations surrounding the substance.
Despite the passage of the bill and possible signature of the governor, a pro-cannabis activist group is still looking to place a medical cannabis legalization measure on the November ballot. Ohioans for Medical Marijuana (OMM) is pushing an amendment to the Ohio constitution that would, among other things, allow taxpayers to sue the state's regulatory agency if certain deadlines are not met and establish certain regulatory and licensing frameworks.
OMM spokesperson Aaron Marshall vowed that the effort towards the constitutional amendment would continue unphased.
Our constitutional amendment builds on the legislature's work by incorporating national best practices and offers voters an opportunity to enact a law free of the horse-trading inherent in the legislative process. Our amendment also protects the rights of patients in the Ohio Constitution, not leaving this important issue vulnerable to the reach of special interests.
Where does your state stand on the medical cannabis issue? Let us know on social media or in the comments below.