North Dakota, with a population of just over 750,000 is a relatively solid Republican state, home to the scenic Badlands, and rolling green hills. A beautiful land with wonderful people and an open sense of freedom, unless you use cannabis. That could soon change as one man spearheads the push to legalize marijuana in the Legendary State, proving that one man really can make a difference.
Eric Olsen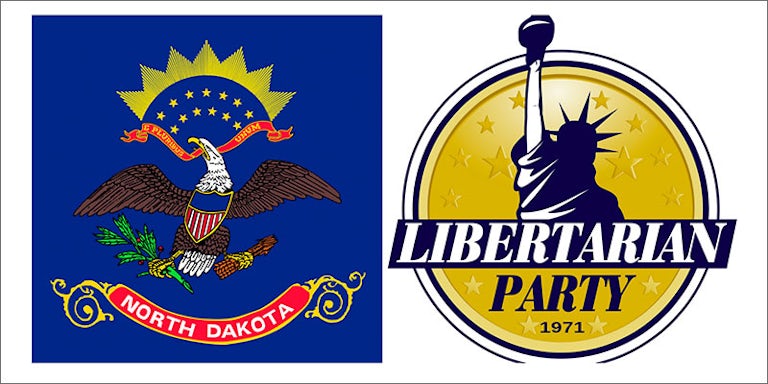 Hailing from Fargo, ND, Eric Olsen is 32 years old, and strongly involved in helping out his state. After an unsuccessful run for U.S. House as a Libertarian in 2012, he says he will likely run for state treasurer with the Libertarian Party this year. He, along with a 27-member committee filed a petition with the secretary of state's office seeking to put the issue of legalization to a statewide vote this year.
"There's not really any justification for banning marijuana in the first place, and I think the majority of the population realizes that at this point," Olsen said. "But our legislators are very slow to do anything about it."
The petition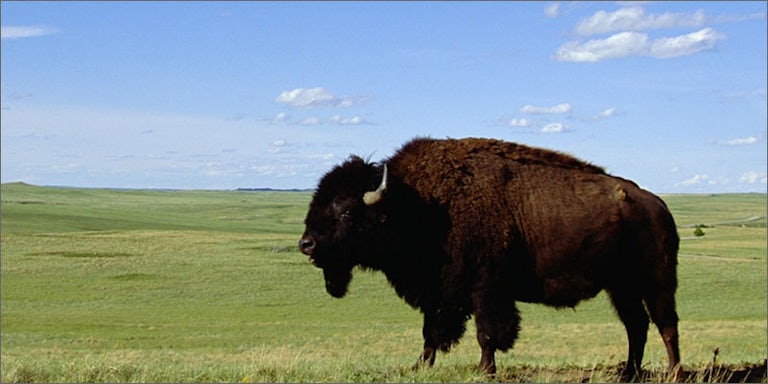 Olsen's petition would make it legal to grow, possess use and distribute marijuana for those 21 years of age or older. It would also prevent the state from requiring a license to grow, use or distribute marijuana, making it the most impressive legalization measure to come forward in the United States so far. Secretary of State Al Jaeger stated in a news release that his office has received the petition, though as of the date of this article, it has not been approved. When approved, Olsen will need to gather 13,452 signatures by July 11th to put the measure to a statewide vote in this year's November general election.
Members of the petition's sponsoring committee include Anthony Mangnall, the state's Libertarian Party chairman; Joshua Voytek of Fargo, the party's endorsed candidate for lieutenant governor; and Robert "Jack" Seaman, the party's candidate for U.S. House. Olsen says that although several of the sponsors are members of the state's Libertarian Party, there are several Democratic and Republican sponsors as well.
The logic in freedom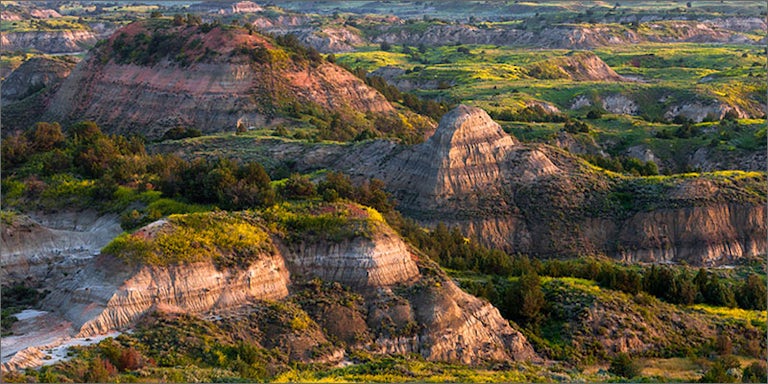 Republicans and Libertarians are both strongly opposed to big government, and support personal liberties, which are key points in the marijuana legalization platform. Some of the reasons Olsen listed for the legalization of marijuana are as follows:
Marijuana is medicinal, and claims that it is unsafe are "entirely baseless";

Banning marijuana is a violation of personal liberty;

The so-called war on drugs is a "financial disaster" and enables organized crime;

The state of North Dakota, facing a $1 billion deficit, could make some money by taxing legal marijuana.

In North Dakota, marijuana possession is a Class B misdemeanor punishable by up to 30 days in jail and a $1,500 fine.

Last year, the state Legislature lowered the charge for possession of marijuana paraphernalia from a Class A misdemeanor to a Class B misdemeanor to make them more consistent.
"They should vote for it if they believe that people should be free to choose their own lifestyle without the government babysitting them. They should vote for it if they think it's not right to imprison people over a plant," Olsen said.
Do you think North Dakota could pave the way for full legalization across the United States? Share your experiences with us on social media or in the comments section below.