On Tuesday (December 12), the legalization of recreational marijuana in Canada became official when Ontario became the first province to pass a bill which will allow sales to begin next year. Under the federal government's recreational cannabis bill, local governments are tasked with deciding whether they'd like to permit the sale and distribution of cannabis in their province. They're also tasked with deciding the legal age for consumption and where cannabis will be sold, if at all.
While there's been a lot of excitement around recreational cannabis in Canada, it's still uncertain what it will look like in most of the country. Other provinces—from British Columbia to Quebec—have released proposals for recreational cannabis markets, but they have yet to be formally passed. These other proposals range from regulations which would allow cannabis to be sold alongside alcohol in government-run liquor stores to ones which would allow for privately-owned dispensaries. British Columbia, known as the hub of Canada's cannabis culture, just recently released a few details about their regulations, but there's still a lot to be worked out.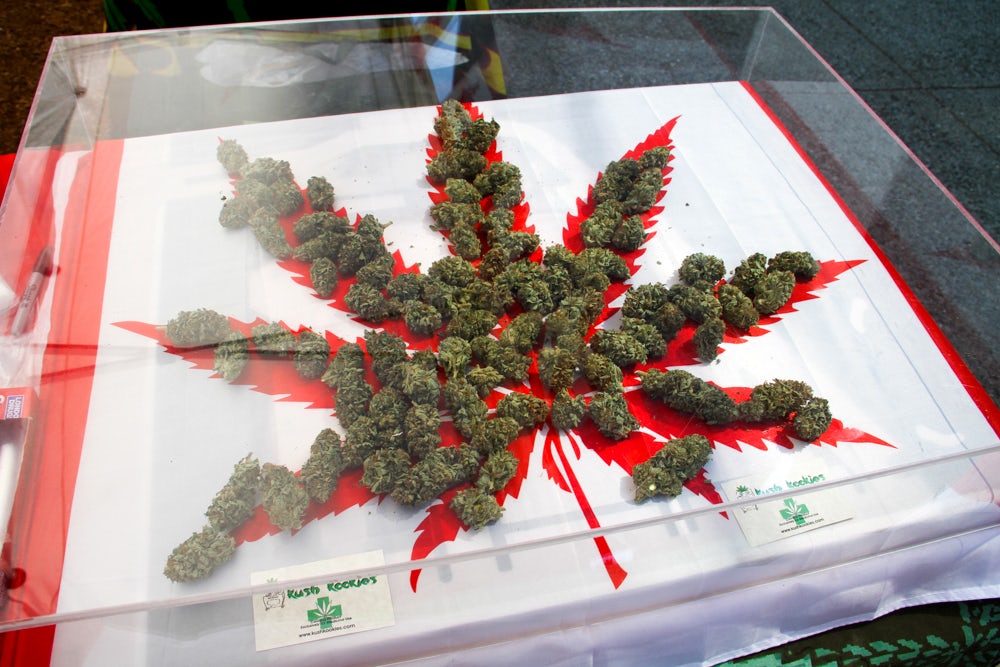 The Ontario bill is good news overall for cannabis advocates, but it has also been one of the most controversial plans put forth by a province. The government wants to be your weed dealer—you're only weed dealer. Starting next summer, the newly formed Ontario Cannabis Retail Corporation (OCRC) will operate 40 dispensaries in a province of 13.6 million residents, with the eventual goal of 150 stores by 2020.
The stated goal is to tightly control recreational sales in order to eliminate the black market, but the government is also shutting down thriving medical marijuana dispensaries that have been operating in a legal gray area and could have been legitimized to help meet demand. As a part of this new legislation, these dispensary owners will face fines of up to $250,000 or two years jail time while their businesses face up to $1 million in fines.
"They have specifically excluded the people from the cannabis community who have been committed to this industry and passionate about it," Cam Battley, Executive Vice President of Aurora, one of the largest legal cannabis producers, told HERB.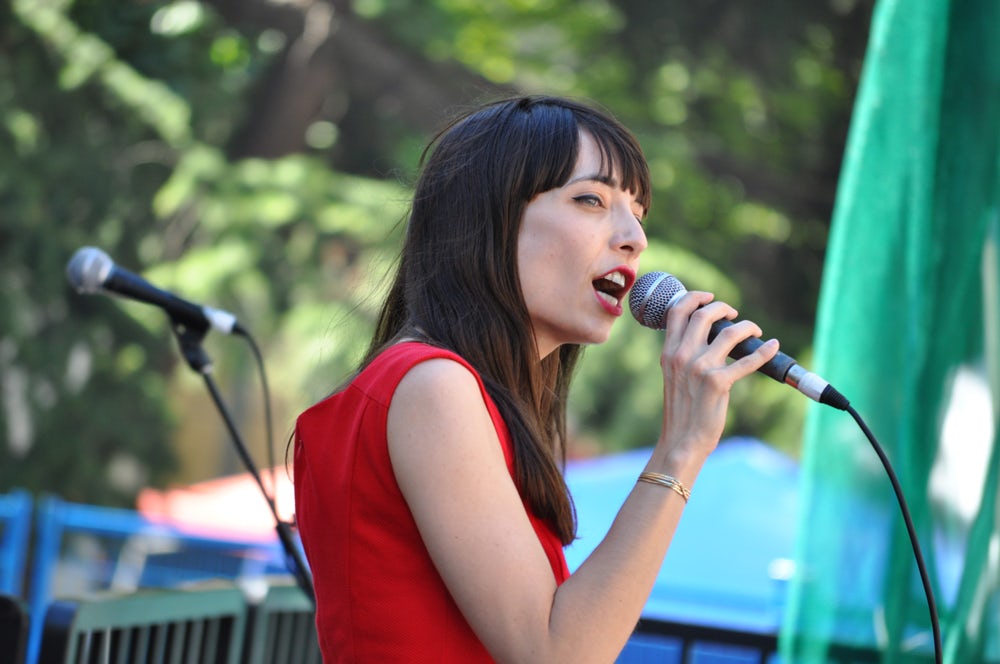 The regulations have set Ontario up to make heaps of cash from its exclusive sales of cannabis. And the province is already one of the largest liquor retailers in the world, according to the Liquor Control Board's own website. Earlier in the week, the federal government agreed to share 75 percent of its cannabis tax revenue with the provinces. Ontario announced that it will spend its share of the estimated $450 million in tax revenue on law enforcement.
"Our legislation builds on federal laws and creates new rules that will help ensure cannabis remains a carefully controlled substance in Ontario—and that we are better able to protect our young people and keep impaired drivers off the road," Yasir Naqvi, Attorney General of Ontario, said in a statement.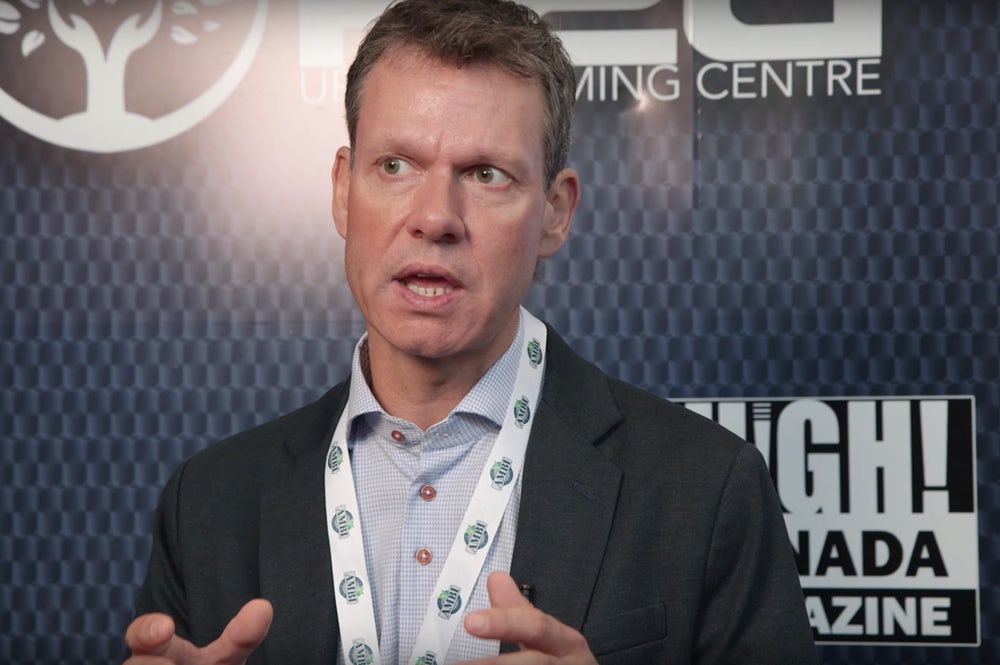 Since Prime Minister Justin Trudeau announced his intent to legalize marijuana last April, many were hopeful that the government was going to end prohibition to protect civil liberties and legitimize the industry.
"That message has disappeared," says cannabis activist Jodie Emery, "now we hear the government focusing on cannabis as a threat to public health and safety."
Still, some are taking legalization step by step, recognizing that a perfect system is going to take some work going forward.
"While I'd prefer not to see those who both advocated and participated in prohibition at the helm of medical cannabis businesses," said Jon Liedtke, owner of Canada's largest Cannabis lounge, "it truly does show how much attitudes have changed around cannabis, especially when the opportunity to make a buck presents itself."