The Ontario government is considering setting legal cannabis prices at $10 a gram, CBC News reported this week. This marks the first unofficial announcement of pricing for recreational cannabis in Canada after Finance Minister Charles Sousa said the price of $10 per gram is "certainly something we're giving consideration to."
Cheap enough to eliminate the black market?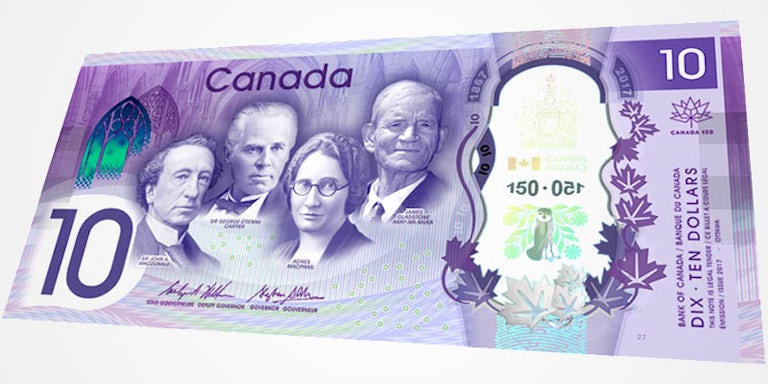 In an article published by Marijuana.com and Canopy Growth Corporation, the licensed producer discussed the proposed retail price of cannabis and whether or not the federal and provinces governments were fully on board with the comment from the Canadian Finance Minister.
"We've always said it's got to be competitive with the black market but in our minds, there will be a range of prices. Our [New Brunswick]  announcement included a retail value estimate that equaled $10 a gram with the assumption that there will be a price band that averages around [that mark]."

"I wouldn't say that we have an opinion about where an exact price per gram sits. From our perspective, we're going to have products that have a variety of prices. That's similar to the way we operate right now, you can go on our website and see grams for $6, grams for $8.50, etc."

"We want government to be cognizant of the fact that if we're taxed too high we won't be able to compete with the black market," – Jordan Sinclair, Canopy Director of Communications.
$10/g should be the cap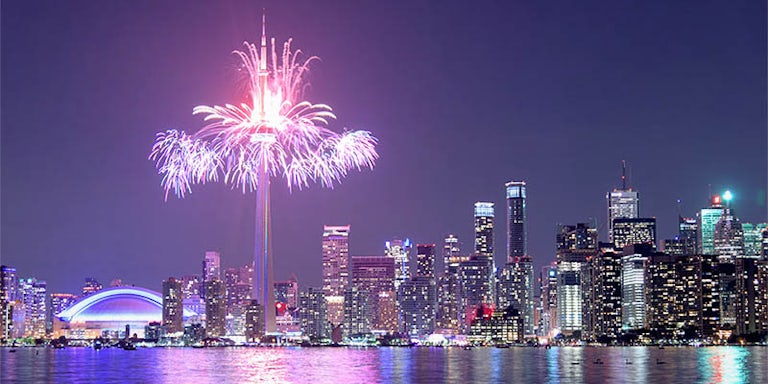 The current street price of black market cannabis varies greatly across Canada and by the quantity purchased, according to an analysis released last fall by a budget officer. The study revealed that the current average price of the herb in Ontario is $8.64 per gram. So, many believe that a legal price a lot higher than $10 that will do nothing to curb black market sales.
"If the government proposes to sell pot below $10 a gram, then yes, they will eliminate the black market. If, on the other hand, they keep selling at above $10 a gram, then I don't believe the market will be gone. It is not a ridiculous number to consider, because as you've seen in other parts of north America the numbers can be actually quite higher." Mark Stupak, founder of SoCo Medical Cannabis Collective Toronto told the CBC.
So while an official universal cannabis price point has yet to be released for Canada's most populous province, the consensus seems pretty clear that anything above $10/g will only undercut the new legal framework.