In New Zealand, cannabis legalization is a major topic of conversation for not only locals but their political leaders as well. The time has come, and the support is there, but is the country ready? Labour leader Andrew Little thinks that there are some questions that still need answers, but says that it is going to happen "pretty quickly".
The concerns of New Zealand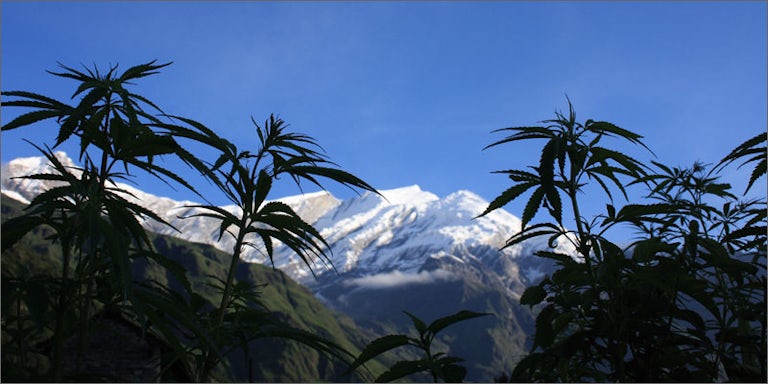 Little spoke with political editor Tracy Watkins to discuss the problems yet to be resolved in cannabis legalization. Labour MP Damien O'Conner has written a Parliament bill that would take the conversation of medical access out of the realm of the minister and put it in the hands of the medical profession, where it should be.
Right now, anyone who wants access to medical cannabis in New Zealand has to get ministerial approval, making the process of approval tedious and unnecessarily burdensome on those who don't have the time to waste on red tape.
Little said that anyone who suffered from chronic pain or a terminal condition should be allowed access as long as their doctor signed off on it. As for the wider issue of general legalization, he has concerns about the strength of THC levels in cannabis and how they affect developing minds.
Little and cannabis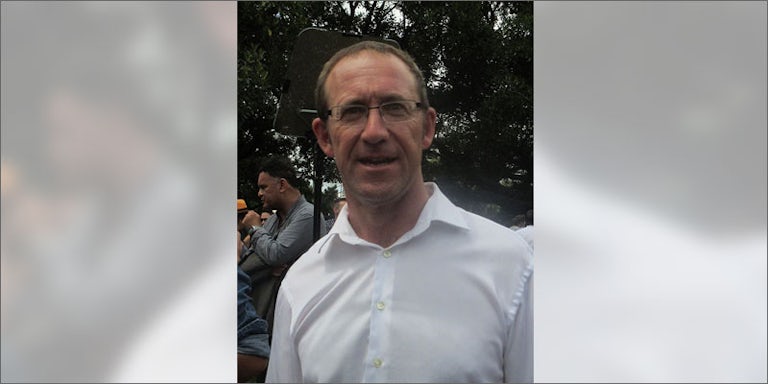 I don't have a moral thing about recreational drugs… My own experience of dealing with it as an issue was when I was a union lawyer, when employers started to do drug and alcohol testing and I did a lot of work on that.

The medical evidence that came back to me overwhelmingly was that a lot of the cannabis available in New Zealand had very high THC levels. For brains that are still developing in their late teens and early 20s cannabis use even to a modest degree can still cause long term brain damage. So I'd want to know we are addressing that real risk to that issue. – Andrew Little
Studies on cannabis and the brain actually show that this concern might not be as problematic as Little thinks, but it might take more evidence for him to be able to alleviate the fears of others and push the law through.
Labour party bouncing back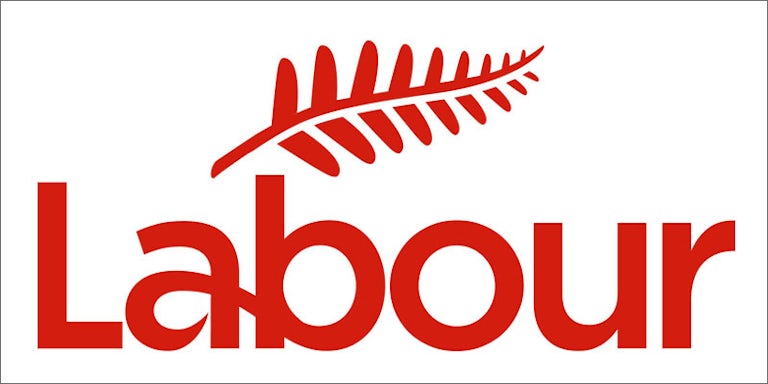 The Labour Party has weathered some less than stellar feedback from the country recently. Housing concerns and plans for better education have been prominent topics, but budget concerns and intra-party communication have bogged them down in a time when streamlined and concise planning is key to leading the country. Little had been criticized for focusing more on
Little had been criticized for focusing more on bashing National on their shortcomings than offering solutions but says he has realized the fault and made amends, as well as better plans.
Little spoke on the shift in the polls and people's hearts.
There is a mood shift, there's a changing expectation. We've had difficulty getting cut through.

I made the promise when I became leader we wouldn't bark at every passing car. And I kind of got to the beginning of this year and looked back at the last year and lo and behold, we barked at every passing car. – Little
The issue of cannabis legalization is near and dear to the hearts of Kiwis, and getting it right the first time is important to not only the Labour Party but the nation. Little said that O'Conner's law would get passed "pretty quickly" after the next election if the Labour Party wins.
Do you think that New Zealand will succeed in legalizing cannabis for everyone? Or will a National Party win put the breaks on the issue? Share your thoughts on social media or in the comments below.