In a narrow victory, the City Council of Orlando has voted 4 – 3 in favor of decriminalizing possession for less than 20 grams of marijuana. Offenders would instead face a civil fine. 
Florida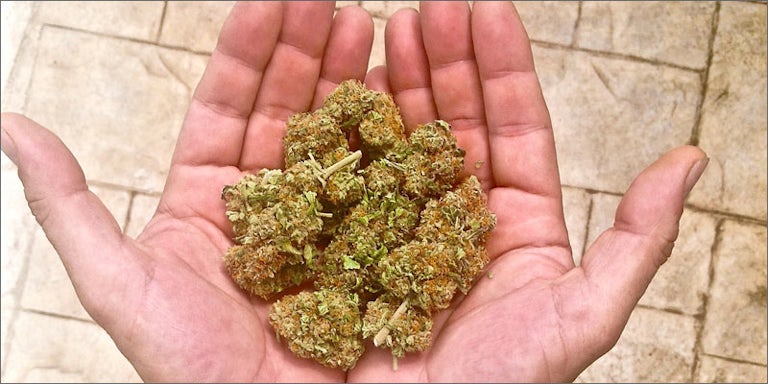 In Florida, medical cannabis was narrowly defeated with 58% in favor of legalization the last time it came up for public vote. The state looks to be attempting to break the 60% barrier this fall in order to change the state constitution and allow cannabis use. Already, cities in the state are enacting
Already, cities in the state are enacting decriminalization of small amounts of cannabis in response to the outcry of citizens who say that people, especially young people, shouldn't have their records and futures ruined over a plant that is legal in half the country. Volusia County passed a similar measure earlier this year.
The ordinance in Orlando will take effect October 1st, making possession of under 20 grams punishable by a $100 fine for the first offense, and a $200 fine for the second offense. Those unable to pay would have the option of taking a substance abuse education course or performing community service.
To put it in perspective, 20 grams is roughly 30-40 cigarette-sized joints, or about 7/10ths of an ounce.
Community support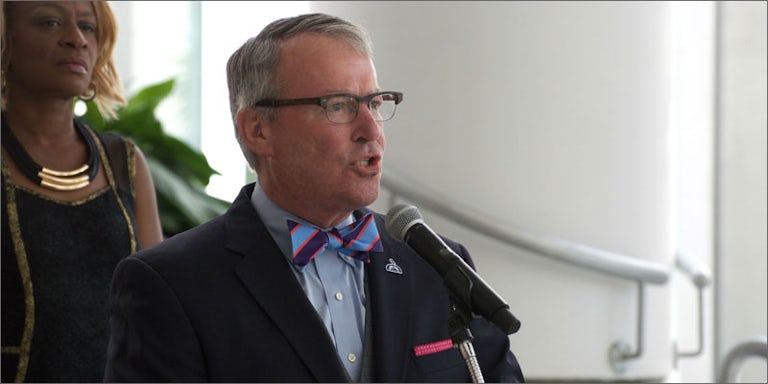 Many voices came out to support the ordinance, testifying in front of the Council. Eric Range, with Art 420, LLC feels the change will protect young people from problems finding jobs and housing throughout their lives for mistakes in their formative years:
"I think we're protecting the future of our youth. We're saying to that young folk, 'We're not going to end your life today because you're caught with some cannabis'."
Orlando Mayor Buddy Dyer believes that the change is a demonstration of forgiveness, understanding, and mercy.
"What we're saying is to someone who has made a youthful mistake for the first time and they have no other background of any sort and are not associated with any crimes we're probably going to be able to give them a second chance."
Voices of opposition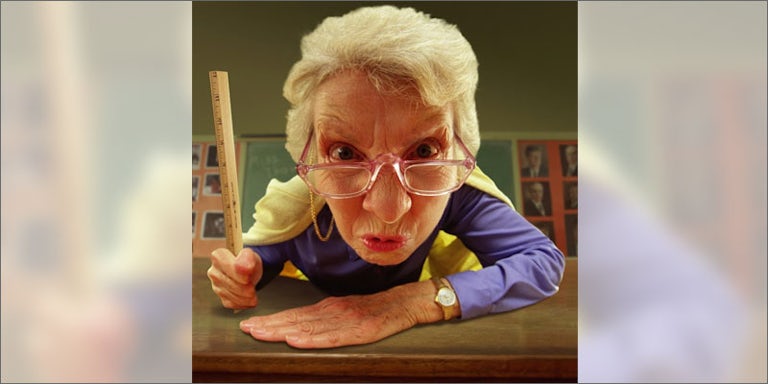 The decision of the City Council was a difficult one. Voices against the measure were also well represented and held little back in their assault on the common decency of the ordinance. David Siegel, owner of Westgate Resorts, lost a daughter to drug overdose and has strong feelings about any substance, even cannabis.
"The drug dealers today are probably rejoicing."
Siegel believes that the ordinance will encourage people to experiment with other drugs, putting them and the community, in danger.
"This is not stopping it, at its core."
Dr. Kent Hoffman, a specialist in the field of addiction recovery, ballooned the dangers of cannabis and reiterated the go-to stance of prohibitionists echoed across the country when faced with legalization.
"Today's marijuana is much higher concentration and therefore much greater addictive potential. If we're decriminalizing it, therefore, how bad can it be? That's the message that we're sending to the kids."
The message we are sending to kids, that old stick in the mud. After decades of lies, perhaps 'kids' will see that for the first time, the message we are sending them is the truth. Cannabis is not dangerous, but drug laws are.
If prohibitionists are so concerned about the kids, why do they want to ruin their futures with jail sentences and records that can haunt them for the rest of their lives over a safe, non-toxic plant that heals?
Do you think that the state of Florida will make cannabis legal this fall? Will more cities and counties decriminalize minor possession? Share your thoughts on social media or in the comments below.