We may soon have another medical marijuana state to add to the list. Last week Pennsylvania's House of Representatives passed Senate Bill 3 by 149 to 43. This MMJ bill still needs to pass in the senate, but it's already unique in one particular way: it's the first bill to explicitly legalize medical marijuana for autism. 
Medical marijuana for autism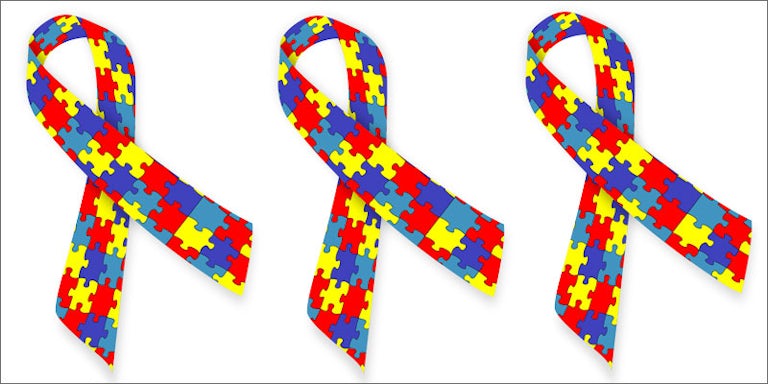 It's about time, too. Around the U.S., parents and patients have been fighting for medical marijuana access for quite some time. One advocacy group, Mothers Advocating Medical Marijuana for Autism (MAMMA) sprang up in 2014 in an effort to push medical marijuana states to legalize cannabis treatment for autistic disorders. Another mother, Mieko Perez,  member of the Board of Directors for NORML Women's Alliance, has made television appearances telling the world that her son would not be alive today without the help of medical marijuana.
While there has been a little movement over the past several years, activists are finally beginning to see some results. Last year, patients with severe cases of autism found some relief in Delaware. Thanks to the hard work of caring parents, the state government approved MMJ use in those showing aggressive or self-injurious behaviors.
In places like California and Washington D.C., doctors can prescribe medical marijuana on a case by case basis. This has given some lucky patients access to cannabis to manage their autism.
A win for patients and parents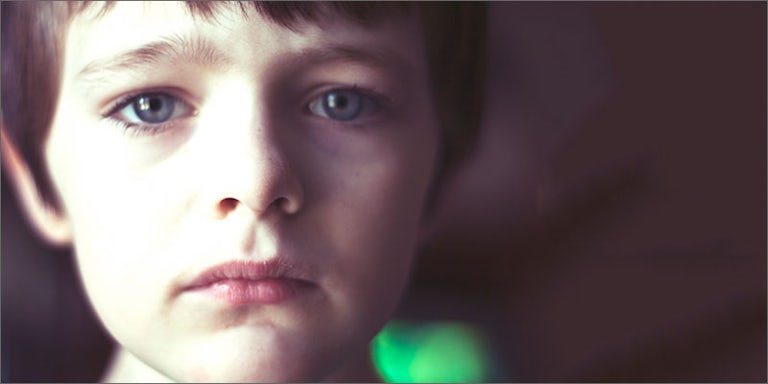 There's no doubt that these accomplishments are major breakthroughs, but advances like the one in Delaware are still a little limiting. Autism is a complicated disorder. The word "autism" actually refers to a wide range of conditions that fall along a spectrum. Some patients have high-functioning forms of autism such as Asperger's Syndrome while others may be unable to speak, prone to self-harm, and require care through their entire lives.
Pennsylvania's inclusion of autism as one of the 17 legal qualifying medical cannabis conditions is a huge win for patients and parents alike. Recent research on autism has shown that endocannabinoid deficiencies may play a major role in some forms of autism. This hints that cannabinoid-based medicines are prospective therapeutic approach for treating the disorder. While there is no cure for Autism Spectrum Disorder, marijuana may also help alleviate key symptoms like anxiety, aggression, and self-injury.
A cautious medical approach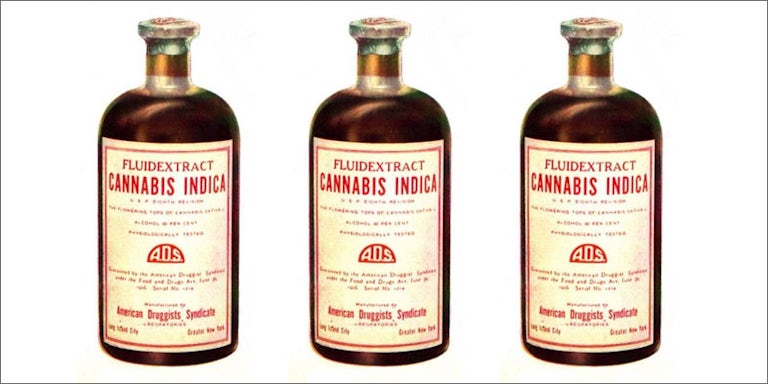 Pennsylvania is taking medical marijuana quite seriously. Only pills, oils, and liquids will be allowed. Smokable flower and edibles are not included and will remain illegal. Other qualifying conditions include:
Cancer
HIV/AIDS
Amyotrophic lateral sclerosis (ALS)
Parkinson's disease
Multiple sclerosis
Damage to the nervous tissue of the spinal cord with objective neurological indication of intractable spasticity
Epilepsy
Inflammatory bowel disease
Neuropathies
Crohn's disease
Post-traumatic stress disorder
Intractable seizures
Glaucoma
Sickle cell anemia
Severe chronic or intractable pain of neuropathic origin or severe chronic or intractable pain in which conventional therapeutic intervention and opiate therapy are ineffective.
Terminally ill — Those with a life expectancy of approximately one year or less if the illness runs its normal course.
Though we're still awaiting final senate approval, Governor Tom Wolf is committed to signing the bill.  90% of Pennsylvanians support medical cannabis, and senate has already approved a version of the bill once. So, signs are positive that PA may soon be the 24th medical marijuana state.
How do you feel about this breakthrough in Pennsylvania? Share your thoughts with us on social media or in the comments section below. We'd love to hear your opinion!