When Pennsylvania became the twenty-fourth state to legalize medical cannabis, lawmakers never considered decriminalizing small possession amounts because dried flowers were not part of the passed legislature. Now, Governor Tom Wolf believes the state would benefit from removing the misdemeanor charge from those individuals who are caught with small amounts of cannabis, medical or recreational. While he doesn't seem to support full-blown recreational legalization, Gov. Wolf is working to ensure his state is headed in a more cannabis-friendly direction.
City by city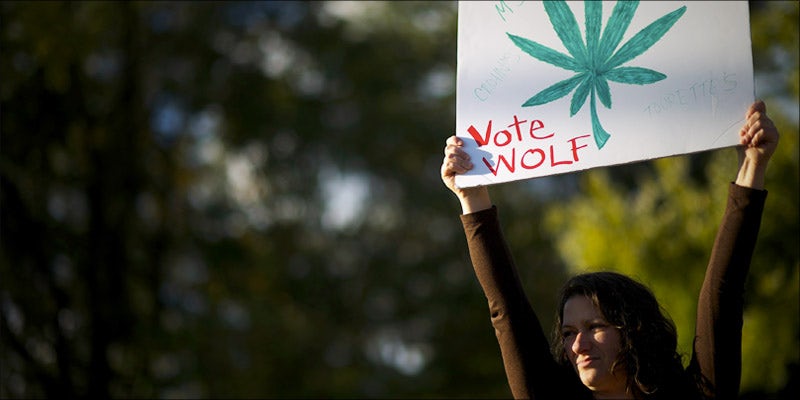 Pennsylvania has seen a steady decrease in the number of cannabis arrests for small possessions. Some cities have stopped prosecuting lesser possession charges altogether, issuing citations that resemble traffic tickets instead.
While the state still issues fines to users, the severity is greatly reduced from a charge that once carried mandatory jail time.
While Gov. Wolf is happy with the progress his state is making in downgrading cannabis possession as a crime, he revealed at a conference last Monday, he believes PA could be doing more to outright end cannabis arrests.
I think we need to do that in a more systematic fashion. There are too many people who are going to prison because of the use of very modest amounts or carry modest amounts of marijuana, and that is clogging up our prisons, it's destroying families and it's hurting our economy, so I think decriminalization is the first step.
Opposing forces in Pennsylvania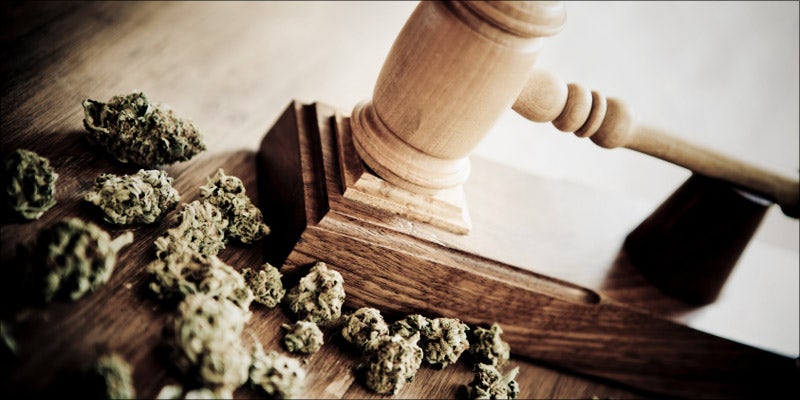 Could this be the first steps by my home state to decriminalize the life-saving herb so many people depend on? While many residents seem to support this view, Gov. Wolf's ideas are not without opposition.
The Pennsylvania District Attorneys Association is not saying they're opposed to downgrading the crime of possession, but some district attorneys are disagreeing with Gov. Wolf's reasoning. Dauphin County DA Ed Marsico is one of them.
That's far from clogging up our jails. There are plenty of people in jail with drug problems, and we realized years ago that treatment is the best way to work with those offenders, but basically nobody goes to jail for possession of a joint.
The DA continued on to explain that, while carrying a small amount of personal use could be decriminalized, selling cannabis would still be prosecuted to the fullest extent. The Republican-held Legislature has made no statements on the idea of decriminalizing cannabis possession, and numerous bills that would do just that are sitting collecting dust.
One thing the Governor and the Legislature agree on is the idea that recreational legalization is unnecessary at this time. Gov. Wolf isn't convinced it's the best idea for Pennsylvania.
I'm not sure why we need to go beyond decriminalization, and I think we can watch what happens in Colorado and Washington and Oregon and see what their experience is. I'm not sure it's been uniformly great.
Most of us would probably agree that states like Colorado, where cannabis is recreationally legal, are financially more stable, with a lower crime rate than the national average. I'm not positive what these politicians are basing their ideas of a "uniformly great" experience on, but more money and less crime are positives in my book.
Do you think Pennsylvania will eventually decriminalize cannabis? Let us know on Facebook, Twitter or in the comments below.